Research

  /  

Areas of Research

Computational Engineering
Advancing computational simulation to understand and predict phenomena across the natural and technological world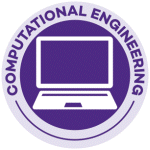 Computational simulation gives researchers the power to explore complex engineering problems that cannot be easily approached through theory and experiment alone. We are creating solutions using high-performance computing platforms and advanced algorithms to impact all our cross-cutting research areas.
View video about computational engineering
View computational engineering faculty

Research Area Subtopics
Novel Formulations and Algorithms
The ever-increasing capability of high-performance computer hardware, programming languages, and physics models brings opportunities and challenges in improving the fidelity, efficiency, and robustness of simulations. We are developing mathematical and computational tools that leverage these advances to solve complex, multifaceted, multiscale engineering problems.






---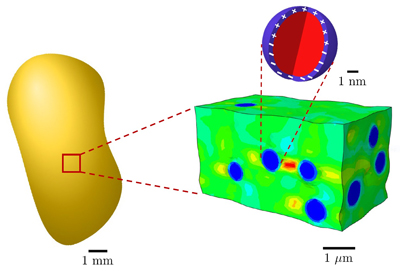 Multiscale Modeling and Design for Materials and Manufacturing
New fabrication techniques allow unprecedented control of the nano- and micro-structure of materials and the ability to shape those materials into complex parts. Computational modeling gives us the power to understand and optimize the interactions between manufacturing processes, material structures, physical properties, and device performance by linking across multiple spatial and temporal scales.




---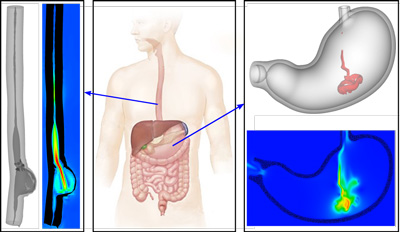 Bio Simulations: Organs, Tissues, Molecules and Devices
Computational simulation deepens our understanding of human and biological systems and their interactions with medical technology. From the mechanics of organ systems and tissues, to the modeling of biomaterial at the molecular and microstructural level, to the design of technologies like drug delivery and wearable electronics, we are harnessing computational models to provide crucial insights and predictive power that enable breakthroughs in medicine and health.
---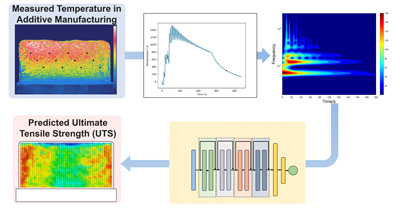 Mechanistic Machine Learning
The explosive growth of artificial intelligence technology affects every aspect of our lives, including engineering. But to be truly predictive and safely reliable, AI systems must go beyond simple pattern recognition. We are building knowledge-driven models that combine the raw mathematical power of deep learning networks with physical principles and engineering insight.

ME Faculty
Courtesy Faculty
More in this section