Academics

  /  

Graduate Study

Mechanical Engineering Graduate Student Society (MEGSS)
The Mechanical Engineering Graduate Student Society (MEGSS) provides a student voice on departmental issues like faculty selection and curriculum matters. In this way, the concerns of the graduate students help shape the way the ME graduate program is run. To facilitate this, members of MEGSS attend select faculty meetings and sit on the Graduate Studies Committee and the Faculty Search Committees.
In addition to offering feedback to the faculty and department, we actively plan and sponsor social events to promote intra-departmental interaction between faculty, staff, and students across all years and research areas.

We also provide information and guidance to incoming and current ME graduate students to help them make informed decisions about their academic careers.

All mechanical engineering grads are encouraged to participate in our activities. Any feedback or suggestions for improvement that you might have are also welcome.
Officers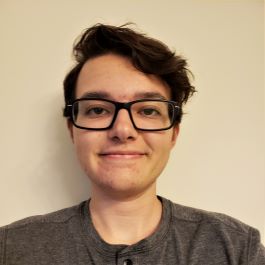 Tobias Martin
Co-President
Tobias is a second-year PhD student working with Professors Jane Wang and Yip-Wah Chung in the tribology group.  He enjoys collecting records, cooking, and biking.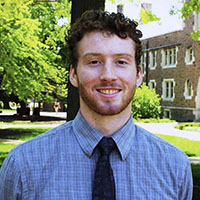 Jacob Graham
Co-President
Jacob graduated from Washington University in St. Louis with a bachelor's degree in mechanical engineering. He is now a second year PhD student in Sinan Keten's Computational Nanodynamics Laboratory. Outside of the office, he enjoys training with the NU Triathlon Club, hiking, reading, and spending time with friends.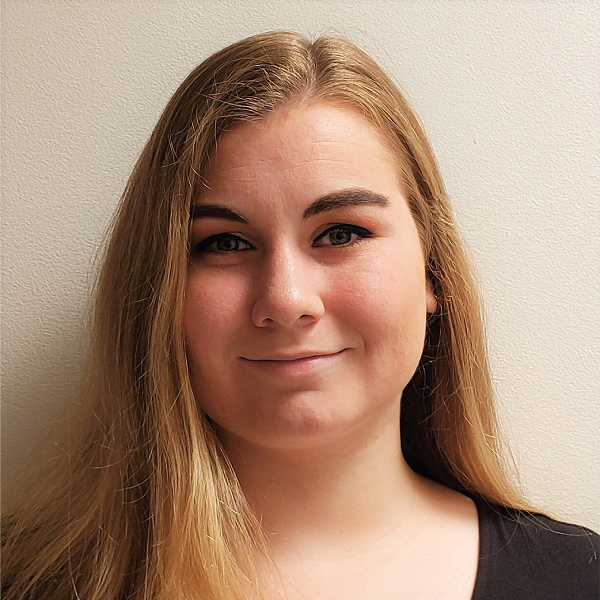 Heather White
Recruitment Chair
Heather got her bachelor's degree in biological engineering from Mississippi State University before deciding to pursue her PhD in mechanical engineering at Northwestern University. As a member of the Keten lab group, she researches hierarchical structures using molecular dynamics techniques. In her spare time, she enjoys PC gaming, chatting with friends, and walks along the lake.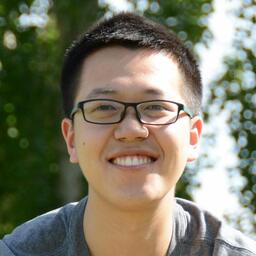 Muchen Sun
Professional Development Chair
Muchen is a third year PhD student in Prof. Murphey's group. He likes watching comedies and he thinks Community is the best show ever. He is also part of the Northwestern Public Speaking Club, feel free to contact him for more information about the club!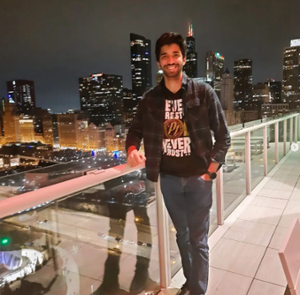 Vispi Karkaria
Professional Development Chair
Vispi is a first year PhD student in Dr. Wei Chen's IDEAL Lab. He enjoys playing sports like badminton, soccer, and cricket. His hobbies are traveling, reading books, listening to music, collecting coins, and enjoying time with friends and family.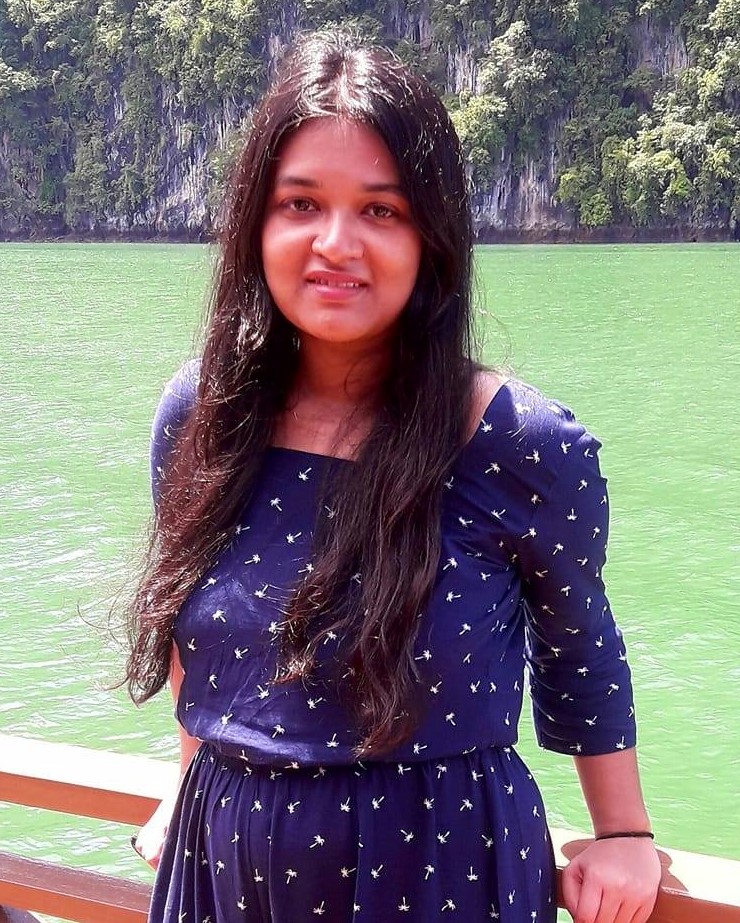 Ayesha Ahmed
Social Chair
Ayesha is a first year PhD student in Professor Oluwaseyi Balogun and Sinan Keten's lab. She enjoys watching art films, reading, and traveling to places closer to nature.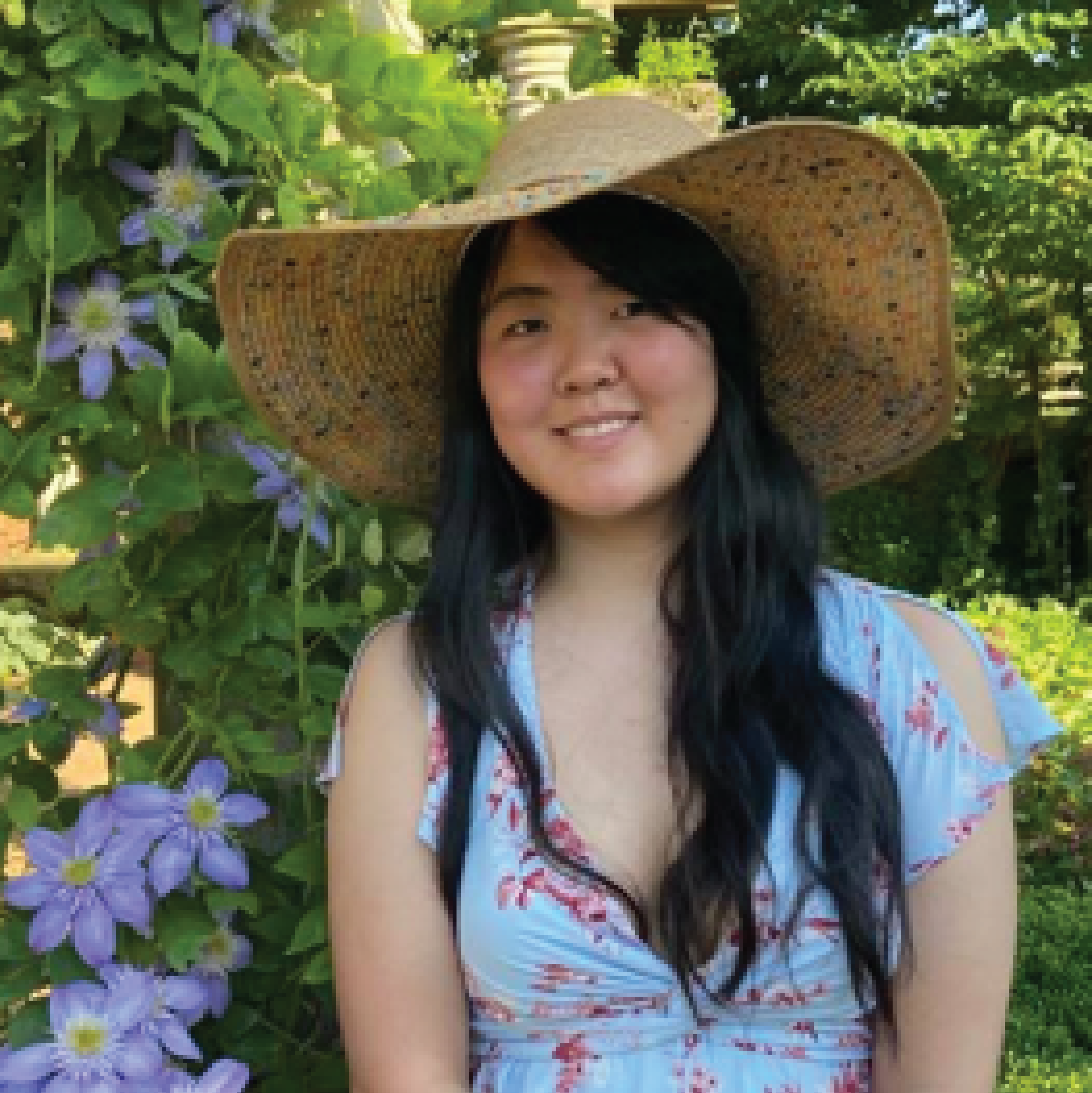 Lin Liu
Social Chair
Lin is a third-year PhD student in Professor Kevin Lynch's lab working on robot shepherding and human-robot interaction. She enjoys drawing, traveling, and playing tabletop and video games.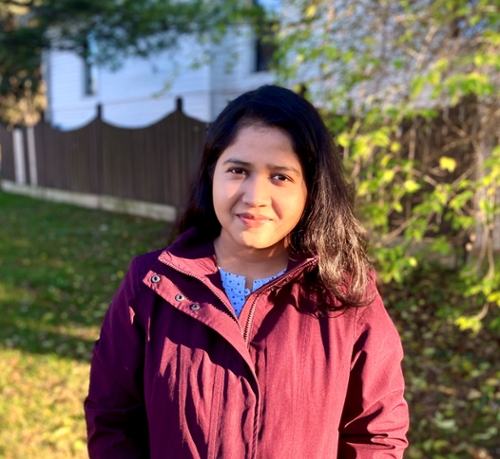 Asma Ul Hosna Meem
Social Chair
Asma is a first year PhD student. Her research interest lies in bio-inspired engineering and currently, she is working with Professor Ken Park. She loves painting, traveling, watching movies, and chatting with friends and family in her spare time.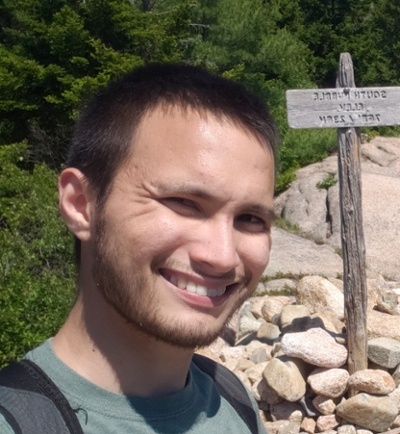 Joe Leonor
Social Chair
Joe is a first year PhD student in Greg Wagner's group. He enjoys reading, hiking, and playing chess in his spare time.
More in this section