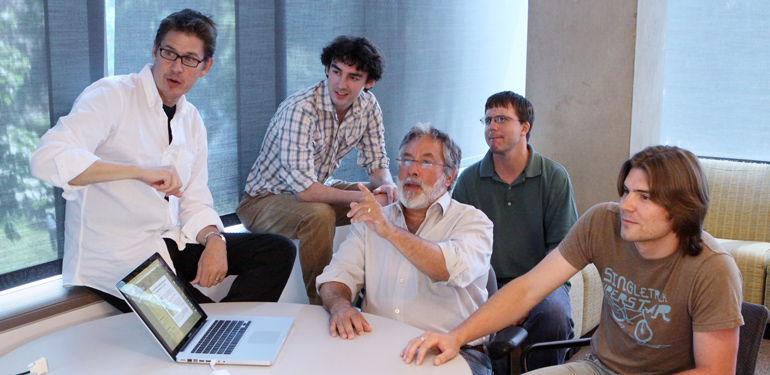 Research
Faculty and students have developed new ideas to achieve results in all aspects of computer science: systems; theory; artificial intelligence and machine learning; human-computer interaction; graphics; robotics; computer engineering; and various CS + X areas of research.
The research areas in the Department of Computer Science support our graduate and undergraduate programs.
Research experience is an integral part of advanced undergraduate education, especially for students planning to enter graduate school.
The Department of Computer Science is home to many groups and labs, supporting the research of our faculty members and students.
CS is connected to several collaborative, interdisciplinary research centers and institutes.
Northwestern Computer Science collaborates with a growing portfolio of industry partners.
Tech Reports is a digital archive of research publications written by CS faculty members and students.
The Department of Computer Science machines, available exclusively to the Northwestern CS community, enable faculty and students to conduct research in a variety of computer science areas.
More in this section