News & Events

  /  

Honors and Awards

Department Awards
Each year the Department of Computer Science nominates students, faculty, and staff who have gone above and beyond to make our community better. We honor and recognize the following people who have worked tirelessly towards excellence in computer science mentoring, teaching, and service.
2021 – 2022 Awards
Northwestern CS celebrates annual department awards, graduating senior awards, and quarterly teaching assistant and peer mentor awards.
Annual Department Awards
Each academic year, Northwestern CS honors faculty, staff, and students who provided exceptional service to the department or excelled in research projects.
Staff Heroes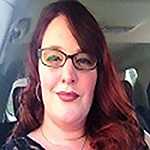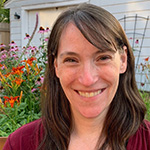 Instructor of the Year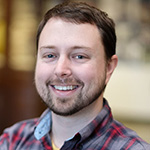 Faculty Service Award
Research Mentor Award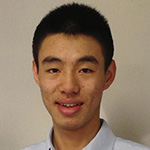 PhD Student Research Award
Student Heroes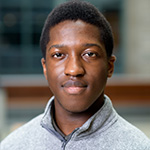 ---
Graduating Senior Awards
CS Undergraduate Research Award
Nominated by Northwestern CS faculty, awardees made significant contributions to research while pursuing an undergraduate degree.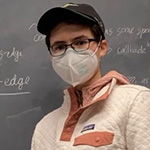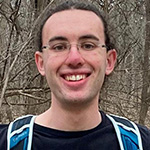 Outstanding CS Senior Award
Outstanding computer science students earning degrees from Northwestern Engineering and Northwestern's Weinberg School of Arts and Sciences excelled across multiple dimensions – academics, service, peer mentorship, leadership, outreach, and research.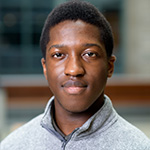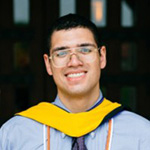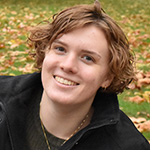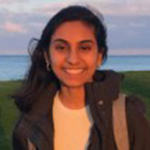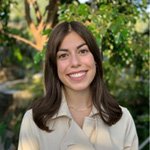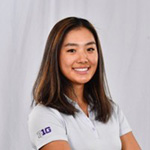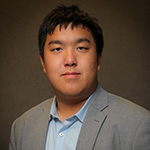 ---
Outstanding Peer Mentors
Awarded for outstanding student mentorship in the CS community. Nominated by any member of the department.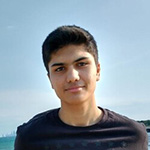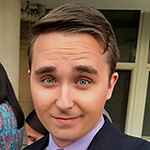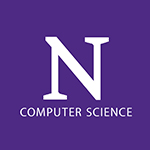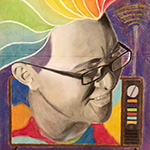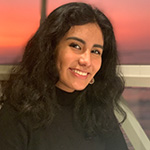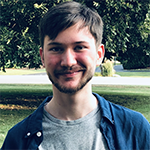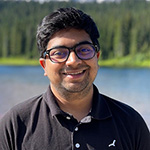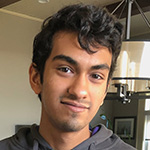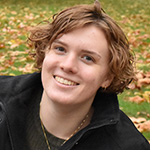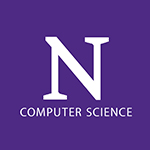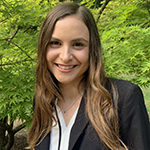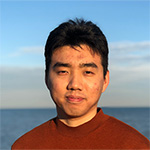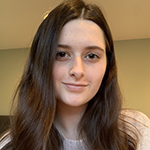 Outstanding Teaching Assistants
Awarded for outstanding teaching assistantship in the CS community. Nominated by any member of the department.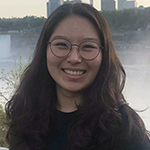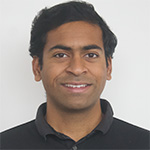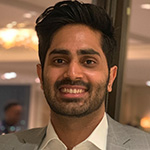 Jump to a Section
2020 – 2021 Awards
Student Heroes
Olivia Gallagher
Kevin Mendoza Tudares
PhD Student Research Award
Maitraye Dasr
Yiding Feng
Lukas Lazarek
Chenkai Weng
Outstanding Peer Mentors
Spencer Colton (Fall quarter)
Ben Fisk (Winter quarter)
Olivia Gallagher (Winter quarter)
Aaron Nelson (Spring quarter)
Liam O'Carroll (Winter quarter)
Linus Okoth (Spring quarter)
Rafael Rodriguez (Winter quarter)
Chris Song (Spring quarter)
Li Kang Tan (Spring quarter)
Peter Zhong (Spring quarter)
Outstanding Teaching Assistants
Rawan Alharbi (Spring quarter)
Yash Patel (Winter quarter)
Natalie Melo (Fall quarter)
Instructors of the Year
Faculty Service Award
Sara Sood
Best Research Mentors
Peter Dinda
Aravindan Vijayaraghavan
Staff Heroes
Julia Blend
Iliana Vargas
---
2019 – 2020 Awards
Student Hero
Anna Deng
Alayna Richmond
Outstanding Peer Mentor
Charlotte Jones (Spring quarter)
Anna Deng (Winter quarter)
Daniel Birnbaum (Fall quarter)
Outstanding Teaching Assistant
Florian Schiffers (Spring quarter)
Kaiyu Hou (Winter quarter)
Lief Rasmussen (Fall quarter)
Instructor of the Year
Steve Tarzia
Sarah Van Wart
Faculty Service Award
Robby Findler
Jennie Rogers
Best Research Mentor
Marcelo Worsley
Staff Hero
Melissa Duong
More in this section