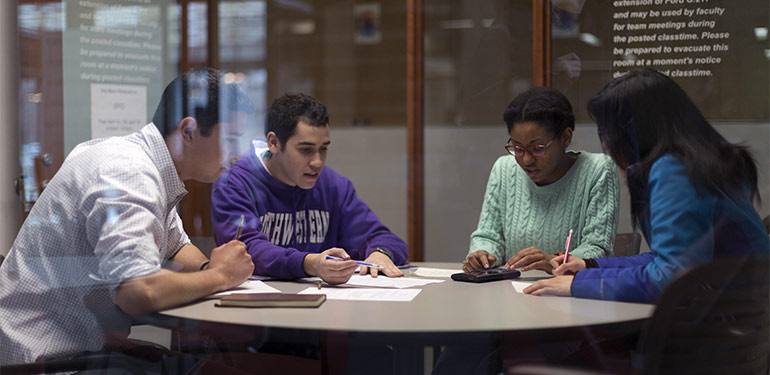 Financial Aid
Jump to a Section
Financial Aid
MS Applicants
Financial aid is not available in any form, including fellowships, research assistantships, and teaching assistantships. However, several types of loans are available. Please see the Graduate Admissions FAQ for more information about loans for MS applicants.
PhD Applicants
We assume PhD applicants require financial aid and will therefore only admit candidates if we have support in the form of assistantships or fellowships. If you do not require financial aid from us, it is important to let us know. Include a signed letter in your supplemental materials stating that you don't need financial aid and briefly describe your source of funding. Learn more about types of student loans at the Student Finance website.
Teaching Assistantships
In order to be appointed a TA, international applicants must take either take the Test of English as a Foreign Language (TOEFL IBT) and receive a score of 26 or higher on the speaking section or take the VERSANT test administered at Northwestern and score 64 or higher. Applicants who want to be considered for TA support in the first year must have the TOEFL score before April 15 preceding the fall quarter in which they intend to enroll.
Research Assistantships
Typically most students are supported as research assistants (RAs) on research grants and contracts. In most cases, RAs work on projects that lead to thesis or dissertation topics. Applicants with strong research experience can contact individual faculty members and inform them of their interests and experience. Please be selective and contact only faculty members whose interests match your own.
Please contact us to learn more about the range of stipend amounts for the current year.
Fellowships
Fellowships are available for students who are exceptionally well-qualified. Unlike assistantships, fellowships usually do not require the student to perform any duties. Fellowships are extremely competitive, and generally applicants will need to demonstrate exceptional performance in academic work and standardized tests.
The monetary award varies depending on the fellowship but is generally similar to that of a research assistantship.
More in this section