Choudhary's 4C Raises $26 Million in Series C Round Funding
The capital raised will help fuel product and geographic growth and hire tech and sales talent.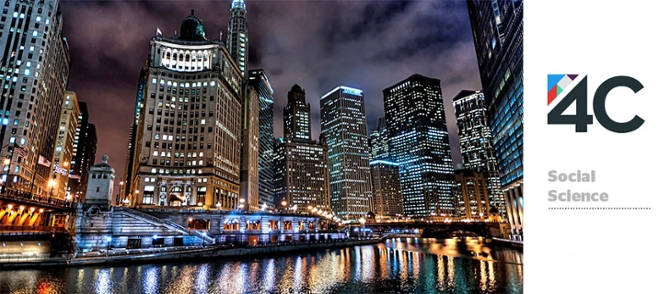 4C, a social intelligence and advertising platform, founded by Prof. Alok Choudhary, has raised $26 million in Series C funding to fuel product and geographic growth and hire tech and sales talent.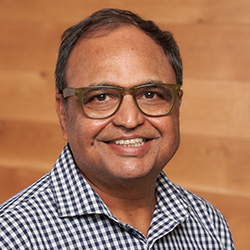 The Chicago-based tech company has nearly tripled its headcount in the past 15 months to about 160 employees and the new funding will help to expand deeper in the U.S. and internationally, with an eye on the Europe, the Middle East and Africa market, Choudhary said.
The funding will also help 4C begin to offer programmatic TV advertising — which lets brands and media buyers use data to choose relevant programs for their audience — over the next few months. It wants to let brands place ads based on more up-to-date data: Instead of planning campaigns months in advance, brands could "in more real-time, choose which slots and which programs you will place ads in and adjust them on a weekly basis," Choudhary said. 
"It's about the convergence of multiscreen," Choudhary said.
4C is a global leader in data science and media technology with solutions for multi-screen convergence. Brands, agencies, and media owners use 4C to improve effectiveness on TV, digital, social and mobile. The 4C product suite includes activation on Facebook, Twitter, LinkedIn, Pinterest, and Instagram as well as TV synced ads across display, search, social and video. The company also provides advertising and content analytics leveraging its global TV monitoring network and proprietary social affinity database.
Excerpted from "Chicago-based 4C Raises $26 Million Series C Round '" | 9/20/2016 by Meg Graham. Read the full Chicago Tribune article & from "Northwestern spinout raises $26 million" | 9/20/2016 by John Pletz. Read the full Crain's Chicago Business article