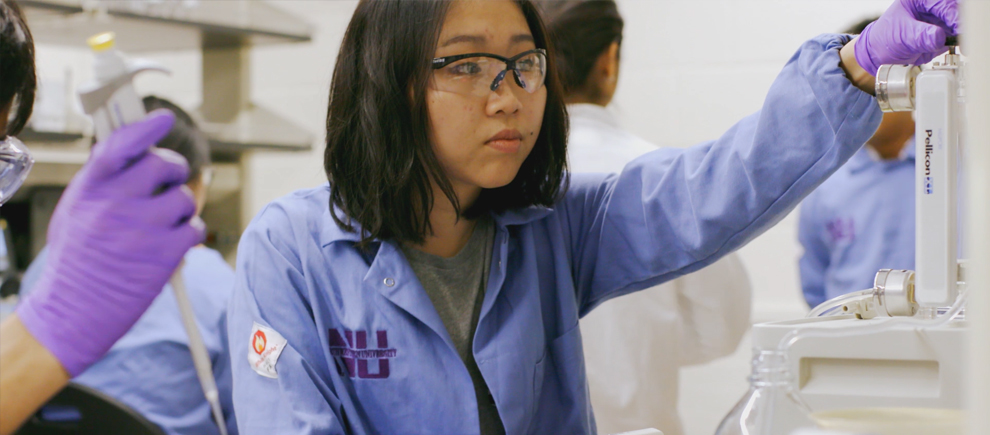 Student Research
Research accounts for approximately one-third of the curriculum.  We encourage students to find a research project that suits their interests and a laboratory that fits their working style. Students select a project based on research presentations and one-on-one meetings with faculty preceptors.
Because of the limited duration of our program, we do not offer rotating research labs. Students commit to a single lab and work in that lab until the research requirement has been satisfied.
Meet our research faculty
View current student projects
View recent research papers
Research AREAS
Click on an area of research below to see a description and a list of preceptors performing research in this area.