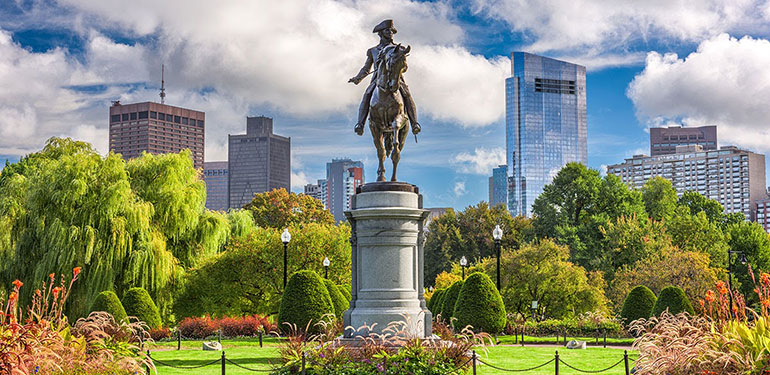 Career Development

  /  

Where to Work in Biotech

Biotechnology in Boston
Fast facts
Population: 675,647 (2020), 21st largest in US
Area: 48 sq miles
Nicknames: Beantown, The Hub, The City on a Hill, The Athens of America
Top Sights: Boston Tea Party Ships and Museum, Fenway Park, Freedom Trail, Museum of Fine Art, North End
Biocluster Size: Largest in the country1
---
Welcome to Beantown, The Hub for Biotech
David Peritt moved to Boston for a biotech startup five years ago. He is often asked what it's like to live in Boston. In most cities, when you order a coffee, it's common for the barista to ask about your day or last night's sports game.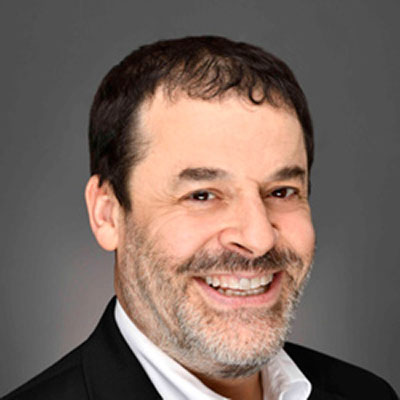 In Boston, Peritt said, the baristas talk about ideas for biotech startups.  
"When you ride your bicycle, you can lock it to a structure that is the caffeine molecule," he said. "There are statues of neurons. The city really drips biotech."
Peritt embraces that passion for biotech, as it's one he's carried throughout his career. Peritt is the founder and chief scientific officer of Lupagen, a company working to bring cell therapy to the bedside and an Industrial Advisory Board member for Northwestern Engineering's Master of Biotechnology Program (MBP). He has worked on cell therapy for companies like Sigilon, Therakos, Pfizer and Johnson & Johnson, and he's watched Boston become a mecca for biotech.
"Boston is a huge biotech hub, and you can feel it," Peritt said. "The amount of work that goes on here is really concentrated, and that density is interesting because once you reach a critical mass, more people come in, more venture capitalists come in, and it feeds on itself. You end up with a lot of money, a lot of startups, a lot of infrastructure, and most importantly a lot of talent."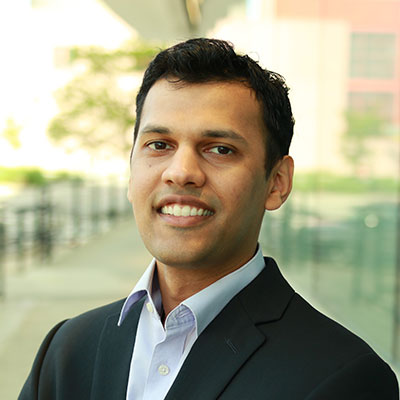 Ankit Gandhi (MBP '15) has also witnessed Boston's growth firsthand. Gandhi grew up in suburban Boston and would frequently spend weekends in Cambridge, located three miles west and across the Charles River from Boston. Cambridge is home to Harvard University and the Massachusetts Institute of Technology, two of the dozens of academic institutions in the Boston area. 
"Some of the best institutions are based out of Boston," said Gandhi, who today is senior manager at Invicro, a global contract research organization that offers imaging biomarkers and core lab services to pharmaceutical and biotechnology companies. "Additionally, there is extra talent and high competition within industry as well as in academia. All that combined keeps things moving fast and focused."
Genetic Engineering & Biotechnology News ranked Boston as the top biopharma cluster in the country because of its high ranking among other cities in funding from the National Institutes of Health (NIH), as well as because it has more lab space than any other city. The high NIH funding reflects the critical mass of world-class universities and research institutions, while the more than 35 million sq. ft. of lab space demonstrates a wave of corporate activity, according to Genetic Engineering & Biotechnology News.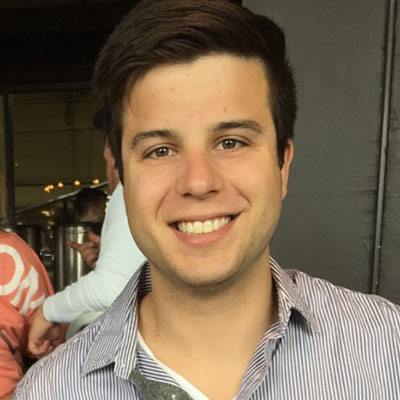 While Boston may be the largest biocluster in the country, it does have other things going for it, according to Aaron Love (MBP '13).
"Boston has something for everyone," said Love, who is a senior scientist at Manus Bio. "There is a lot of innovation going on, and the proximity to great universities brings a lot of collaboration and access to useful resources. That is juxtaposed with a rich history harboring some of our nation's oldest sites and artifacts, so it's a fun mix of the old and the new."
Boston is the largest city in New England and the surrounding area carries with it a wealth of American history, from the Boston Tea Party and the Revolutionary War to being the birthplace of four US presidents (John Adams, John Quincy Adams, John F. Kennedy, George H.W. Bush). The greater Boston Combined Statistical Area is one of the most densely populated in the country and includes Providence, the capital of Rhode Island; Manchester, the largest city in New Hampshire; and Worcester, the second-largest city in Massachusetts.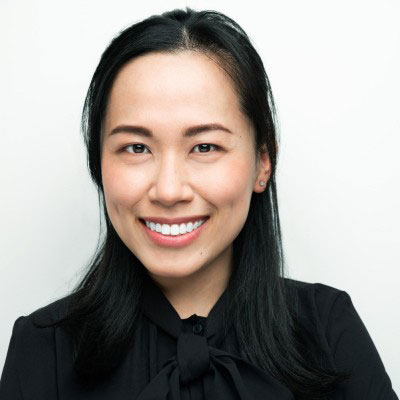 Worcester is under 50 miles from Boston, and it is where Van Cheung (MBP '16) has called home since graduating from Northwestern. Cheung is a senior operations supervisor at Abbvie, where she oversees a team of technicians and ensures daily manufacturing activities stay on track. While she was a student in MBP, Cheung did a co-op with Abbvie, and since then has learned to enjoy the unique opportunities that both Worcester and Boston have to offer.
"In Worcester, there are enough places to go to have a good night out, but you are also far enough away from the hectic, busy, loud city life," Cheung said. "It's a perfect blend of large and small cities."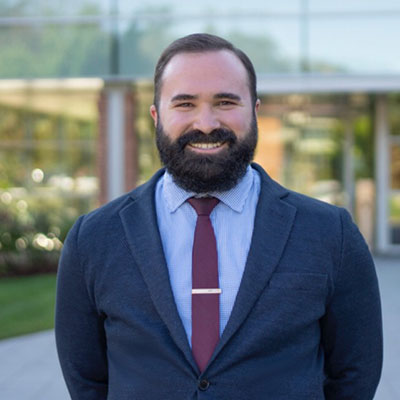 Like Cheung, Joshua Prentiss (MBP '10) found his way to the Boston area soon after graduation. He's held multiple jobs with biotech companies in the area, and today he is a senior cell bank technical operations scientist at Takeda, one of the biggest pharmaceutical companies in the world. Prentiss knows firsthand that Boston can be a great place for someone interested in biotech to go and work – and grow.
"Boston is a hotbed for startups and large companies," Prentiss said. "There are plenty of opportunities for new graduates and seasoned veterans. You just need to be willing to put in the work."
[1]Based on Genetic Engineering & Biotechnology News annual rankings of Top U.S. Biopharma Clusters. These rankings take into account five criteria: NIH funding, venture capital funding, patents, lab space, and jobs.
More in this section