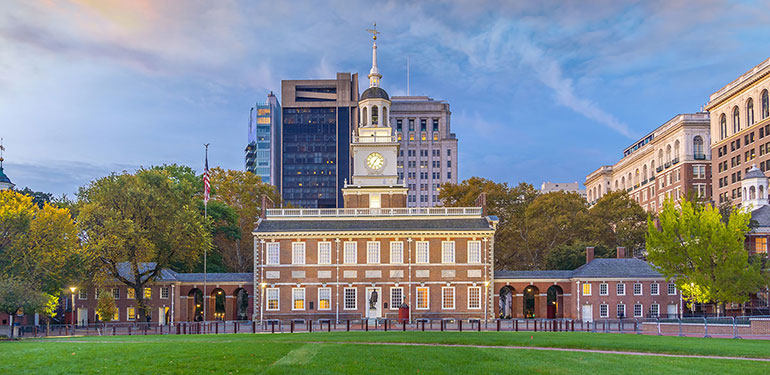 Career Development

  /  

Where to Work in Biotech

Biotechnology in Philadelphia
Fast facts
Population: 1,590,402, 6th largest in the US
Area: 135 sq miles
Nicknames: Philly, The City of Brotherly Love, The Birthplace of America, Cellicon Valley
Top Sights: Independence Hall, Liberty Bell Center, Philadelphia Museum of Art, Eastern State Penitentiary
Biocluster Size: 7th largest in the country1
---
America's past paired with cell and gene therapy's future
Jiayue (Marina) Yang didn't know much about Philadelphia when she moved there after graduating from Northwestern Engineering's Master of Biotechnology Program (MBP). In fact, all she knew about the city came from growing up watching Rocky.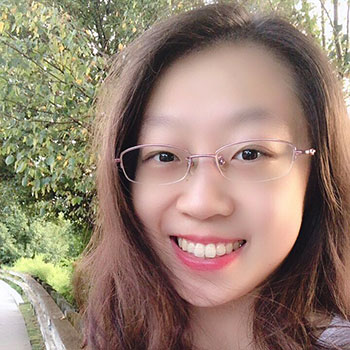 When she arrived in Philadelphia, one of her first stops was the Philadelphia Museum of Art, where she imitated the fictional Rocky Balboa and ran up the museum's steps, turned around and gazed out at Benjamin Franklin Parkway and the Philadelphia skyline. Yang bought several souvenirs that day, including a miniature version of the iconic Rocky statue that stands at the base of the museum steps and serves as one of the city's most well-known landmarks.
Yang learned more about Philadelphia during her three years in the area. As a biological researcher at Teva Pharmaceuticals in suburban West Chester, Yang learned about the history of Philadelphia, a history that in recent years has featured a boom in biotechnology, with a specific focus on cell and gene therapy (CGT).
Lab space in Philadelphia doubled between 2015 and 2018, and in 2019, the city was named a "New World City" in JLL's annual Demand and Disruption in Global Cities report. By 2020, there were more than 35 CGT companies in the greater Philadelphia area, and today, there is more than 1 million square feet of additional CGT lab space under construction.  
With so much growth, it's no wonder those in the industry now call Philadelphia "Cellicon Valley." 
"Philadelphia is rapidly becoming a hub for cell and gene therapy," said Christi McDowell-Patterson, a member of the MBP Industrial Advisory Board. "It's a city that is rapidly growing with several emerging and expanding biopharma companies."
McDowell-Patterson, who received her PhD in chemical engineering from Northwestern, is head of process engineering and operation at Spark Therapeutics, where she is responsible for all non-GMP material generation. McDowell-Patterson has been at the company since 2017, so like Yang, she's witnessed Philadelphia's rapid growth within the biotech space firsthand.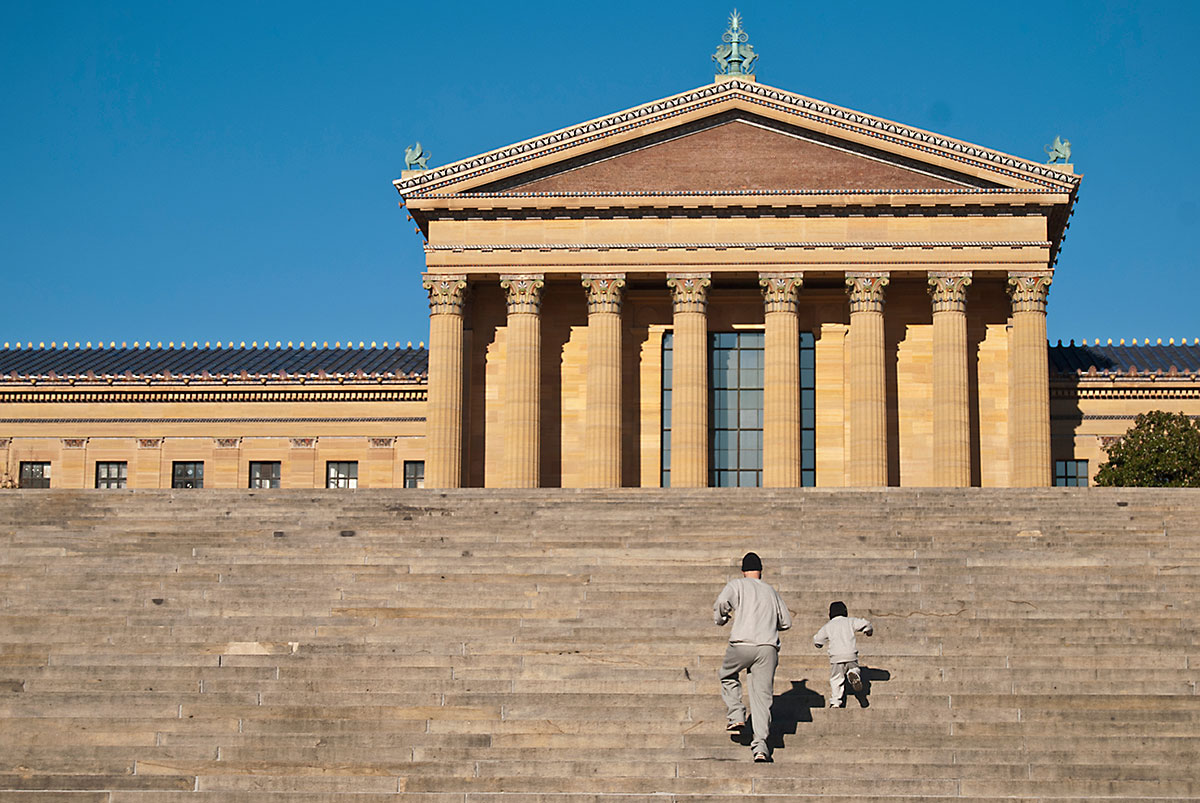 Spark Therapeutics is located in University City, a neighborhood in West Philadelphia that houses the University of Pennsylvania and Drexel University and is considered the epicenter of life sciences work in the area. In December 2021, Spark Therapeutics announced an investment of more than $500 million to create a new, state-of-the-art gene therapy center on Drexel's campus in the heart of University City.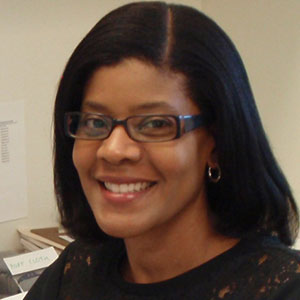 While Philadelphia's present and future is bright, it's impossible to talk about the city without acknowledging the significance of its past. Philadelphia is the birthplace of the United States. It's where the nation's founding fathers met to debate and established the country's foundation. The Declaration of Independence was signed in Independence Hall in 1776. Eleven years later, the Constitution was signed in the same location.
Independence Hall is one of the most visited landmarks in Philadelphia, and is recognized as a UNESCO World Heritage site. There are 24 UNESCO sites in the United States; when Independence Hall was added in 1979, there were only six. 
Across the street from Independence Hall is the Liberty Bell Center. The Liberty Bell, perhaps most famous for its large crack on one side, used to adorn the top of Independence Hall.
Yang no longer calls Philadelphia home — in 2021, she began working toward her PhD in molecular and cellular biology at the University of Illinois Urbana-Champaign. Yang lived in China prior to her time in MBP, and to this day, she relishes her time there, not just because it was the backdrop for Rocky, but because it's home to a thriving biotech scene and a treasure trove of America's past. 
"Philadelphia is famous for American history," she said. "It's one of the top 10 cities in the United States."
[1]Based on Genetic Engineering & Biotechnology News annual rankings of Top U.S. Biopharma Clusters. These rankings take into account five criteria: NIH funding, venture capital funding, patents, lab space, and jobs.
More in this section