Consulting in Biotech, Domestically and Abroad
Siddhant Prabhu (MBP '18) talks about helping biotech companies use technology effectively and his new role as a London-based consultant.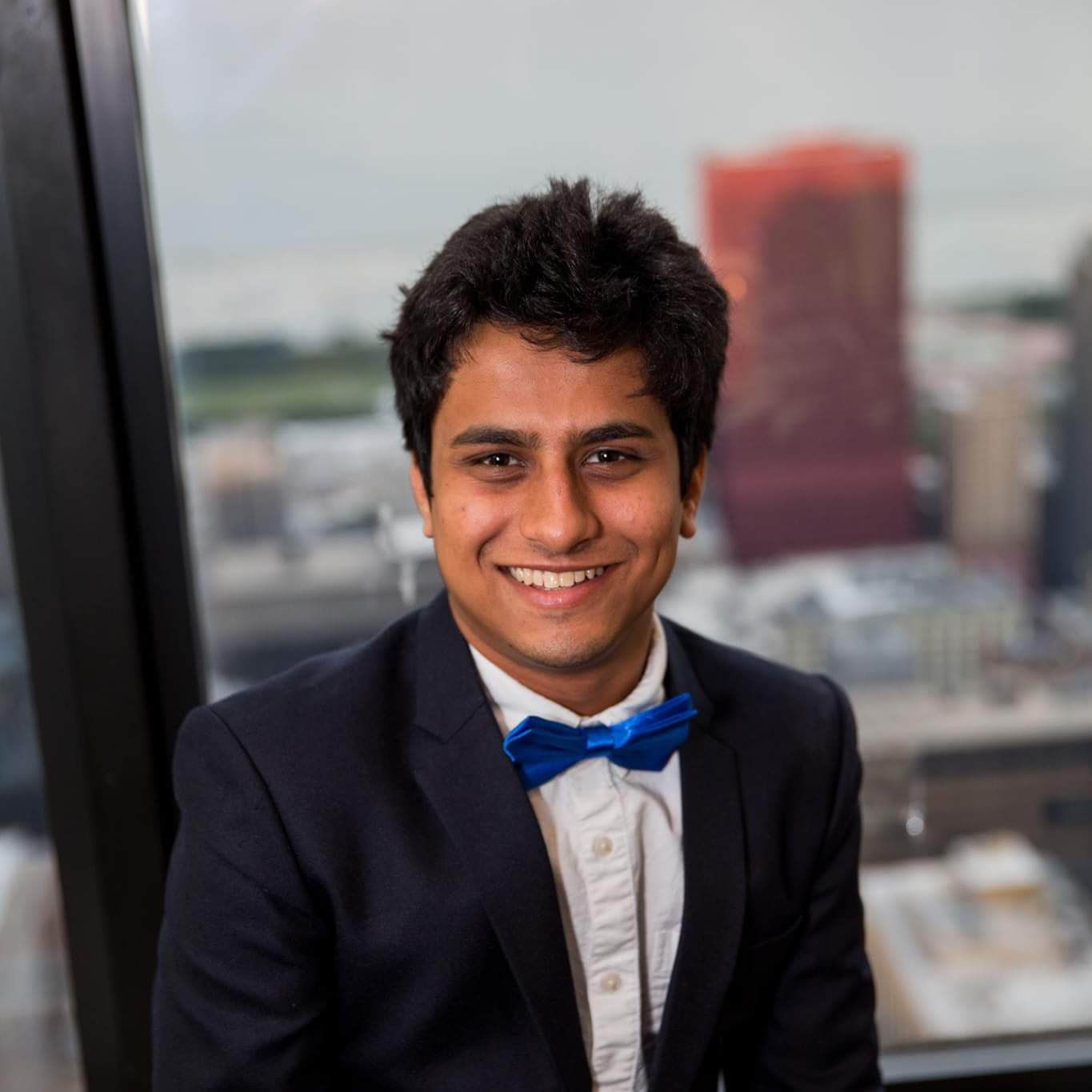 Siddhant Prabhu (MBP '18) has worked for Deloitte since he graduated from Northwestern Engineering's Master of Biotechnology (MBP) program. He began as an analyst before being promoted to consultant in 2020. In that role, Prabhu worked with US-based biotechnology companies on their research and development processes, particularly about how they could use technology to improve their efficiency and compliance with regulations. 
This past summer, Prabhu received another promotion, only this one came with a change in geography. Today he is a senior consultant based out of London, where he has a similar role but now works with European clients on biotech strategy and operations.
The adjustment could have been jarring, but Prabhu viewed it as just another step in his educational process.
"I love that throughout my career I have had an opportunity to learn [a lot]," he said. "I feel very comfortable working in the biotech space because of my education, but I'm still learning so many new aspects of the biotech business, primarily around how these organizations are trying to adapt to our artificial intelligence and machine learning driven future."
Being able to adapt is a hallmark of a successful consultant. It can be hard to learn unique aspects of a given project in a matter of days or weeks while also building rapport and credibility with clients, but that flexibility is essential in order to be effective, he said.
"A lot of the process of consulting is guiding your clients to arrive at the conclusion at their own pace," Prabhu said. "As a young consultant, it's a lot harder to sell your vision on your first day. But as you build trust over time, clients are more open to agreeing to your proposal."
Part of what Prabhu said helps him develop trust is the functional and technical knowledge he brings to every project. He stays current on the latest trends and new developments in the biotech space and is able to communicate with clients about the topics and issues that concern them most.
He honed that knowledge — and that ability to articulate complex topics — in MBP.
MBP also taught Prabhu about the value of teamwork, understanding diverse team dynamics, and facilitating conflict management, traits he continues to rely on to this day.
"This is the crux of having a successful career," Prabhu said. "You have to be able to navigate complex relationships with colleagues and clients to be successful in consulting. In addition to having knowledge, you need to have good emotional intelligence. MBP prepared me well for this and helps me stand out at work every day."