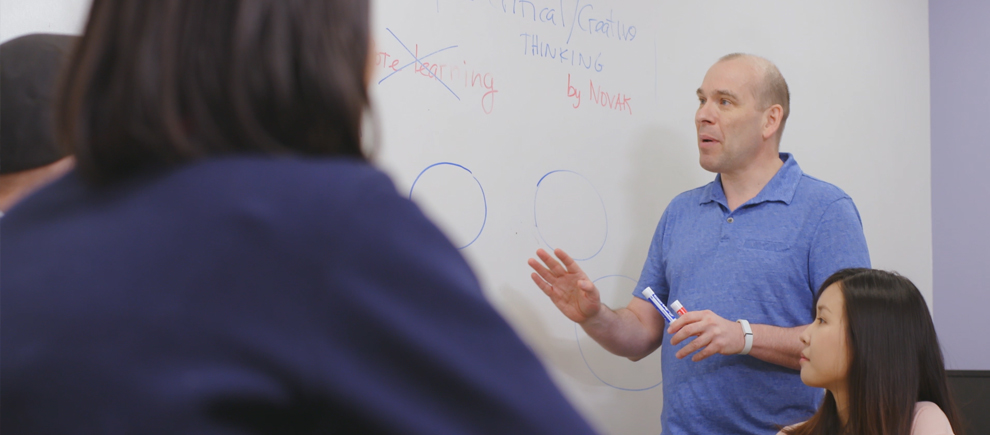 Curriculum Overview
The 21-unit MBP curriculum features a unique blend of science, engineering and business of biotechnology and boasts up to 2,000 hours of research in the world-class laboratories of Northwestern University. It also offers two certificates (Nanobiotechnology and Sustainability & Global Health), two minors (Engineering Management and Entrepreneurship), and courses/coaching sessions focusing on career development.
Jump to a Section
8 Units of Research
The up to 2,000 hours of research included in the MBP curriculum is one of the most extensive research opportunities offered by any MS in Biotechnology programs in the USA. Students have access to 80+ research preceptors from several schools, colleges, and institutes of Northwestern University, including the renowned Robert H. Lurie Comprehensive Cancer Center. Several opportunities to conduct research at local companies are also available.
Learn more about student research
7 Units of Required Courses
6 Units of Electives
The MBP gives students access to more than 70 technical and non-technical electives offered by various departments and programs of Northwestern University (including the Kellogg School of Management), in the fields of biological sciences, biomedical engineering, chemical and biological engineering, genetics, genomics, material sciences, regulatory affairs, statistics, tissue engineering, and management. You can explore possible electives via the following link to the registrar's course database.
Explore electives in registrar's course database
Certificates and Minors
Students enrolled in the MBP can choose from the following certificates and minors (at no additional tuition cost) to create a more immersive experience or enhance their credentials in selected areas. The Sustainability and Global Health Biotechnologies (SGHB) certificate includes an MBP-sponsored internship in South Africa.
More in this section