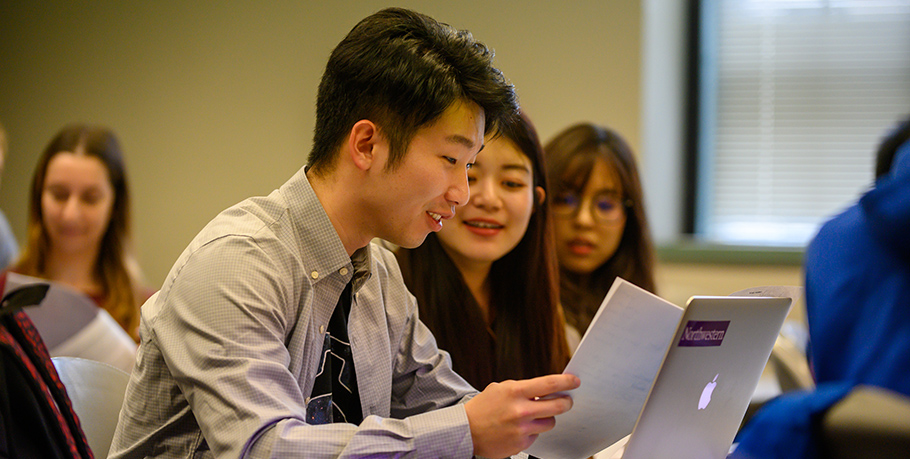 Admissions
If you are interested in pursuing a dynamic career in biotechnology and associated professions, we invite you to apply to our Master of Biotechnology Program (MBP). Your application will be reviewed within four weeks from its online submission, and an interview will be scheduled if your application is competitive. Competitive applications feature GPA's above 3.5 and TOEFL or IELTS scores better than 100 or 7.5, respectively.  (Our institution code for TOEFL is 5937.)  MBP will accept the submission of TOEFL or IELTS test scores through their at home testing service to meet this requirement. This option is only available while testing centers are closed due to the impact of COVID-19.  The MBP does not require the GRE test. 
Quick Facts about Application
Application Deadline
Application Fee
Prerequisite Coursework

At least one course in each of the following areas:

Organic chemistry or biochemistry
General or physical chemistry
Biology (e.g., cellular or molecular)
Calculus

Application Process

Fill out and submit a brief online application, which includes general information and uploads of your resume and unofficial transcript(s). 
Participate in an interview via Skype, by phone, or in person.  Interviews take place at the beginning of each month. See below for the schedule.
Arrange for two recommenders to provide evaluations and receive an official decision.
2021-2022 Tuition
Tuition is $16,990 per each of the five quarters to earn the Master of Science in Biotechnology degree.  Cost-of-living fees are not included in this figure.
Students who choose the optional seven-quarter program plan in order to fulfill an internship do not experience an increase in tuition. Additionally, many of the internships are paid positions.
All admitted domestic students are eligible for merit-based scholarships of up to $20,000.
Already a Northwestern Student?
Some undergraduate courses may count toward your degree and shorten your MBP curriculum from five to four quarters.
More in this section