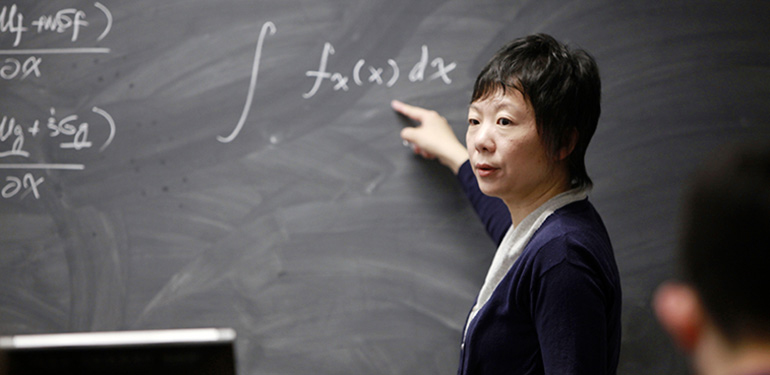 Research

  /  

Areas of Research

Multiscale Simulation
Computer simulation is everywhere. Complementing, confirming, or even precluding theory and experimentation, simulation has become an integral part of the process enabling scientific discovery and technological innovation.
Our department boasts long-standing expertise in computational technology applied to exciting problems in today's grand challenges like energy, materials, national security, health care, and infrastructure. In these areas, we work to decode the genomes, or building blocks, that make up modern materials, including their deformation mechanisms, chemical effects, thermodynamics, and how these genomes assemble into the macrostructures used by humans and nature.
Research on this topic takes a fundamentals-first approach, targeting:
Nano-medicine in bio-technology
Bridging material design and structural design
Uncertainty quantification for modeling, simulation, and optimization of complex systems
Multi-physics chemistry simulation of engineering systems
Simulation-assisted manufacturing processes
Simulation of immersed bodies in fluids
Texture induced non-wetting surfaces
Faculty Active in this Research
More in this section