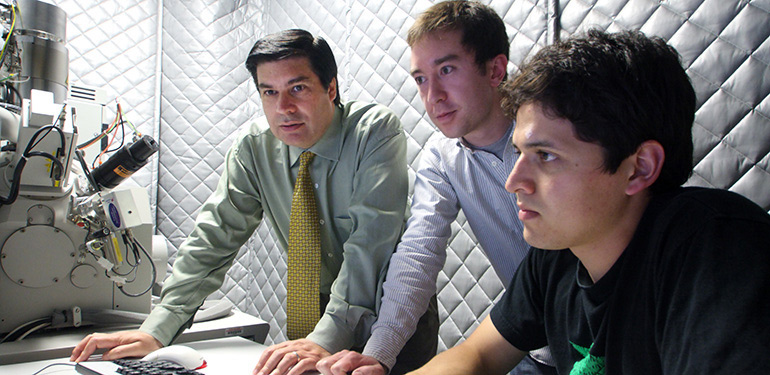 Research

  /  

Areas of Research

Mechanics
Mechanics represents the fundamental and applied mechanics of solids and fluids.
Solids
Research in solids includes biomaterials, composites, smart materials, nondestructive materials characterization and structural reliability, nanostructures, and computational and data-enabled mechanics.
Faculty Active in Solids Research
Fluids
Research in fluids emphasizes molecular level and biological phenomena, and is particularly strong in computational fluid mechanics.
Faculty Active in Fluids Research
More in this section