Undergraduate
McCormick Launches Data Science and Engineering Minor
On November 1, the first student cohort attended the program kick-off celebration.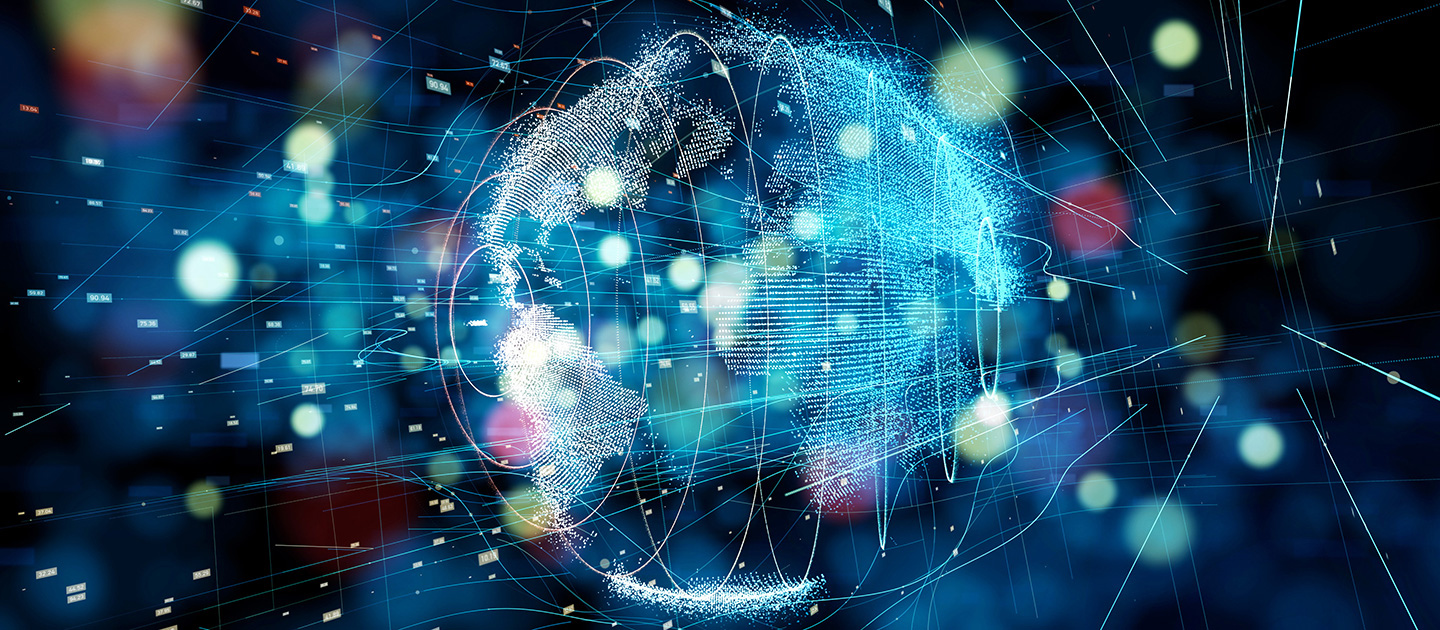 Northwestern Engineering's Department of Computer Science and Department of Industrial Engineering and Management Sciences have launched a data science and engineering minor to provide McCormick School of Engineering students a practical foundation in data science. Students will build the skills to develop comprehensive data science pipelines using computational data analysis for the estimation, prediction, design, and control of engineering systems.
The data science and engineering minor program is managed by co-directors Jennie Rogers, associate professor of computer science; and Jill Wilson, assistant chair and professor of instruction of industrial engineering and management sciences in Northwestern Engineering.
"We want to give students hands-on, practical knowledge with the models and techniques used for collecting, cleaning, integrating, and analyzing data for reproducible results," Wilson said.
"The minor will help students learn how to generalize engineering principles to the data science lifecycle with an emphasis on real-world use cases," Rogers added. "We are looking forward to working with a diverse cohort of students from departments throughout McCormick."
At the program kick-off event on November 1 in Cohen Commons, Dean Julio M. Ottino spoke about the importance of data science and how it is crucial for decision-making in almost every domain of business and engineering.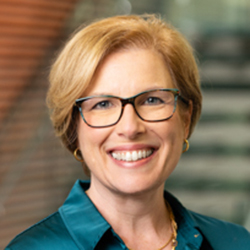 Wilson also delivered remarks during the launch celebration, as did David Morton, David A. and Karen Richards Sachs Chair of Industrial Engineering and Management Sciences; and Samir Khuller, Peter and Adrienne Barris Chair of Computer Science in the McCormick School of Engineering.

The November 1 event gave the minor's first cohort, composed of 65 students pursuing undergraduate degrees from eight Northwestern Engineering departments, an opportunity to build community. Guests played group games – including collaborating on a data science word cloud – and participated in gift card raffles.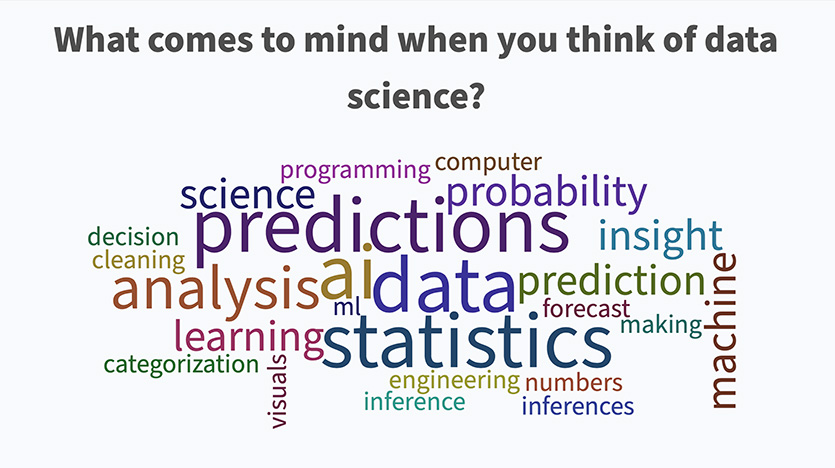 Wilson noted that an emerging student interest in data science paired with the expertise in computation and data analytics within Northwestern Engineering motivated the launch of the new minor.
The data science and engineering curriculum emphasizes fundamental statistical and computational methods. Students will gain experience with a variety of data models and learn how to engineer the data science pipeline to answer questions about data and think critically about the construction and implications of analysis and models for data-driven decision making.
The data science and engineering minor requires eight courses: four core courses in programming foundations, statistics foundations, intermediate programming and algorithmic thinking, and applied machine learning; two data science studio courses; and two electives.
"Data science is becoming a crucial tool in almost every field," said Huiling Hu, assistant professor of instruction in computer science, who will teach the first DATA_ENG 200: Foundations of Data Science course of the minor curriculum in winter 2022. "DE200 will help students gain the skills to run data science tasks on modern cloud computing platforms. Students will learn basic principles in data science and be comfortable designing, building, and running programs."
Prospective students of the data science and engineering minor will be able to indicate interest in the program in spring 2022. The applications for the fall 2022 cycle will go live in late summer, and admission notifications will be distributed prior to the fall quarter. Students interested in applying to the fall 2022 minor cohort are encouraged to complete the prerequisite course COMP_SCI 150: Fundamentals of Computer Programming 1.5 no later than the fall 2022 quarter.