ENGINEERING NEWS
Events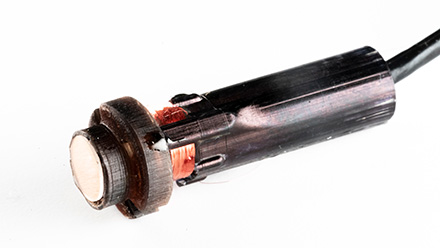 The low-cost platform developed by Professor Cheng Sun employs 3D printing to unify the traditionally discrete manufacturing processes for ease of assembly and cost-savings.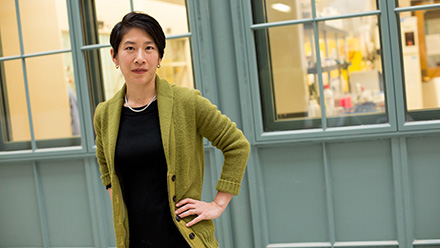 Odom will be honored this summer in Washington, D.C., and is part of a class spanning 24 scientific disciplines, recognized for their scientifically and socially distinguished achievements.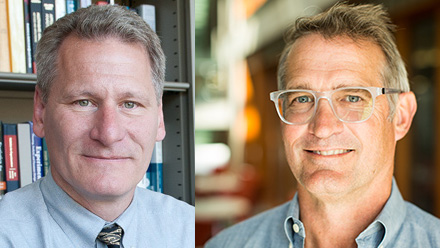 The award, donated by the family of emeritus faculty member Masahiro "Mike" Meshii, honors excellence in design education.
More Stories
Northwestern Engineering
Magazine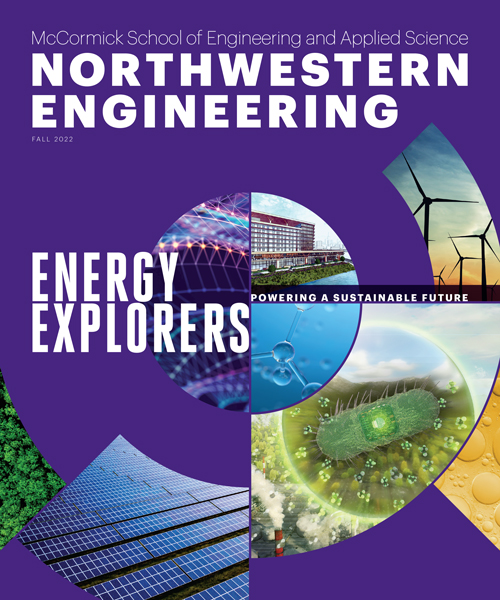 Featured Videos

Northwestern's Civil and Environmental Engineering department is addressing systemic challenges that affect every aspect of modern life.

Faculty in Northwestern's Department of Industrial Engineering and Management Sciences are reimagining what industrial engineering can do for society.

The Department of Mechanical Engineering educates future engineers while conducting leading-edge research.
More Stories
In the Media