ENGINEERING NEWS
Events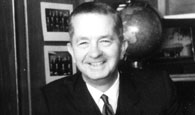 A member of the Northwestern community for more than five decades, Brazelton passed away at age 97 on January 8, 2019.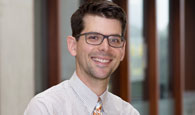 With the award, Professor James Hambleton will develop an elective course for first-year students that will explore soil-structure and soil-machine interaction.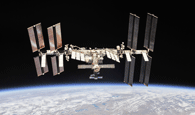 Genetic evidence shows bacteria on the International Space Station are adapting to survive, not to harm.
More Stories
Northwestern Engineering
Magazine
Confronting the global issue of water insecurity. Collaborating to find solutions.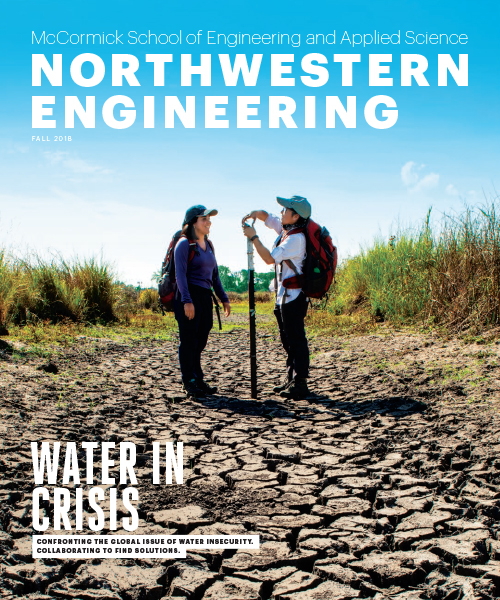 Featured Videos
Professor Kristian Hammond discusses why the change brought about by AI has only just begun.

Find out why we know almost nothing about most human genes.

Professor Luis Amaral sifts through data to find at least four distinct clusters of personality types exist.
More Stories
IN THE MEDIA