ENGINEERING NEWS
Events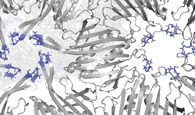 Professor Danielle Tullman-Ercek's insights into virus shell self-assembly could impact future drug delivery and therapeutic strategies.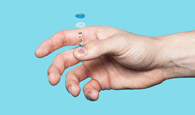 The 'Wired to Wear' exhibit at the Museum of Science and Industry includes a collection of wearable devices developed by Professor John Rogers.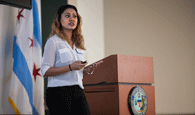 Master of Science in Engineering Design Innovation (EDI) students worked with the City of Chicago to explore new ways for residents to engage with city services.
More Stories
Northwestern Engineering
Magazine
Confronting the global issue of water insecurity. Collaborating to find solutions.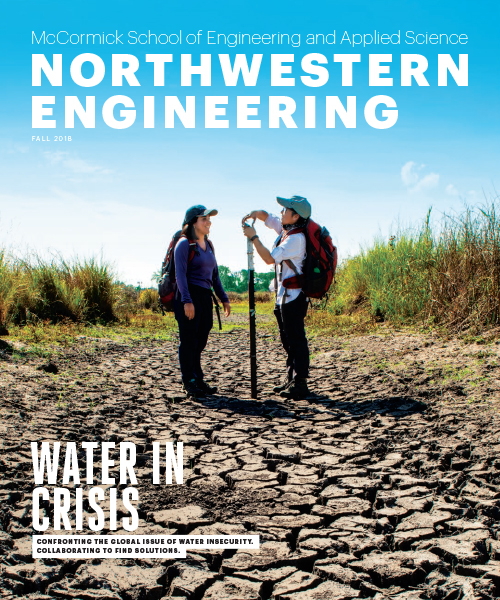 Featured Videos

Researchers from across Northwestern are exploring how Earth can be sustained as a livable environment.
Professor Kristian Hammond discusses why the change brought about by AI has only just begun.

Find out why we know almost nothing about most human genes.
More Stories
In the Media