ENGINEERING NEWS
Events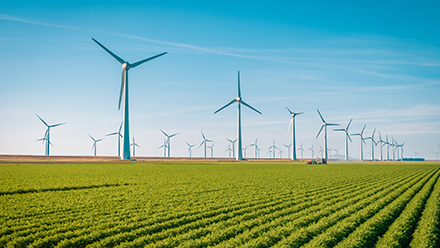 During the Dean's Seminar Series lecture on May 10, Majumdar argued that the 20th century's great leaps in quality of life and technology were driven by fossil fuels, creating a need for new thinking and approaches to create a sustainable economy.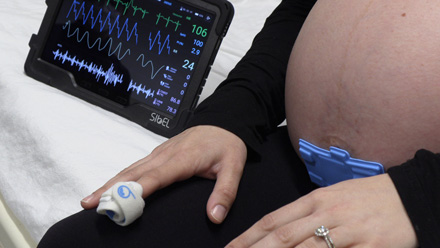 Developed by a team including Professors John Rogers and Shuai "Steve" Xu, a suite of three soft, flexible, wireless sensors allow mothers greater movement and provide physicians more precise data.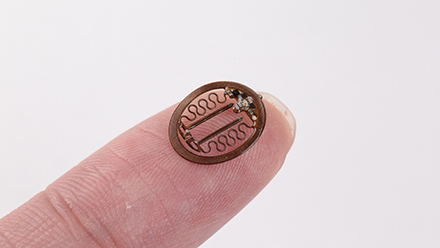 Northwestern engineers and neurobiologists have wirelessly programmed — and then deprogrammed — mice to socially interact with one another in real time.
More Stories
Northwestern Engineering
Magazine
This issue of our magazine is full of stories that show how well our community has faced COVID-19 together and adjusted with creativity and perseverance.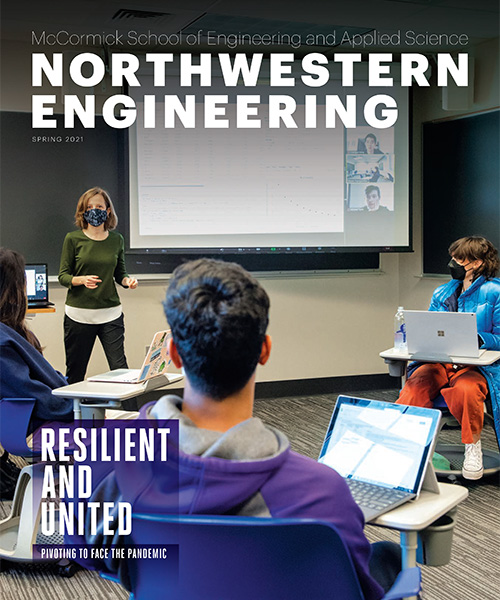 Featured Videos
Take a self-guided, virtual tour of Professor Milan Mrksich's research lab.

Northwestern-led team work to make US court documents free and open to the public.

Malcolm MacIver finds hunting in terrestrial environments may have given rise to brain evolution.
More Stories
In the Media