ENGINEERING NEWS
Events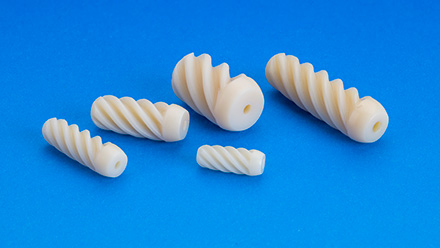 A medical product based on novel biomaterials pioneered in Guillermo Ameer's laboratory will be widely available for use in musculoskeletal surgeries to directly benefit patients.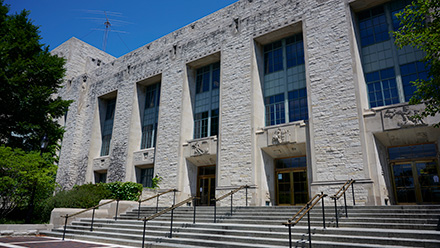 Five members of the Northwestern Engineering community have received the school's annual awards for outstanding teaching and advising.
The size of a grain of sand, dispersed microfliers could monitor air pollution, airborne disease, and environmental contamination.
More Stories
Northwestern Engineering
Magazine
This issue of our magazine is full of stories that show how well our community has faced COVID-19 together and adjusted with creativity and perseverance.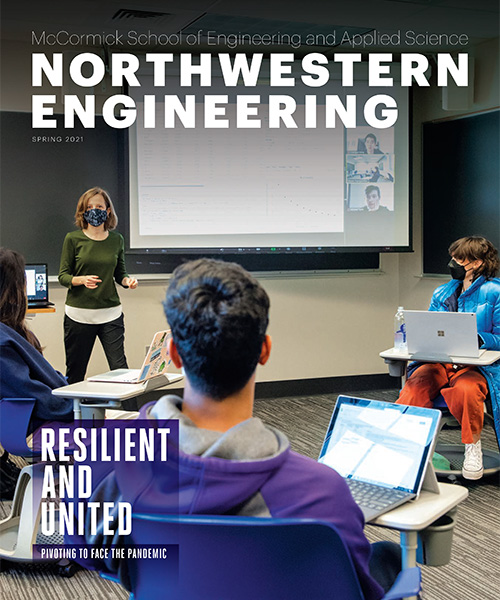 Featured Videos
Take a self-guided, virtual tour of Professor Milan Mrksich's research lab.

Northwestern-led team work to make US court documents free and open to the public.

Malcolm MacIver finds hunting in terrestrial environments may have given rise to brain evolution.
More Stories
In the Media