ENGINEERING NEWS
Events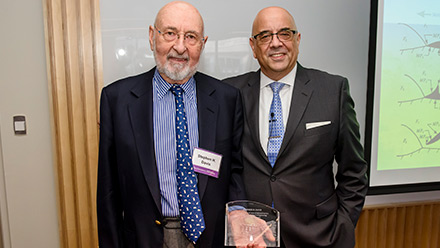 Four renowned fluid dynamics experts conducted scholarly lectures in honor of Professor Stephen Davis's retirement at the Stephen H. Davis Symposium on October 15.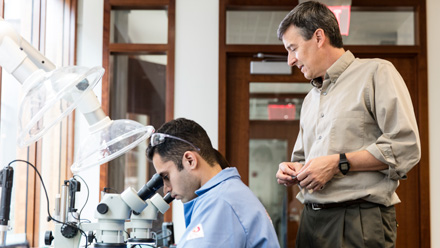 With election, Rogers becomes one of only 25 people ever to be named to the National Academies of Sciences, Engineering, and Medicine.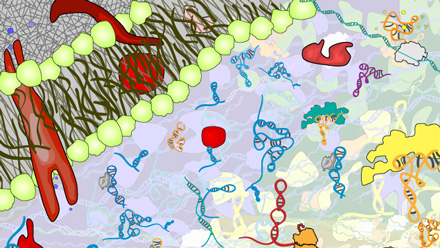 Using high-throughput next-generation sequencing technology, Professor Julius Lucks found similarities in the folding tendencies among a family of RNA molecules called riboswitches, which play a pivotal role in gene expression.
More Stories
Northwestern Engineering
Magazine
Soft, flexible wireless sensors allow parents to hold premature babies.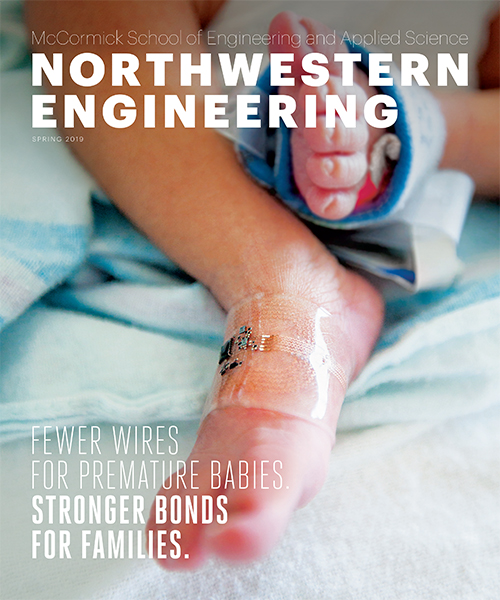 Featured Videos
Dario Robleto fosters meaningful dialogue with members of Northwestern's Center for Synthetic Biology,

Professor Vadim Backman leads the new Center for Physical Genomics and Engineering.

A multidisciplinary team studies pin-sized blisters in Georgia O'Keeffe paintings.
More Stories
In the Media