ENGINEERING NEWS
Events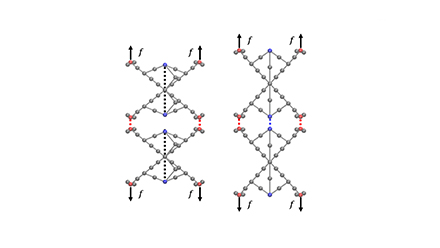 Catch bonds that get stronger under tension could have effects in fields where particles must catch onto one another when subject to forces or flows, according to new research from Professor Sinan Keten.
The first-ever data-driven movies illuminate RNA's mysterious folding process, as it transforms from disordered forms into functional structures.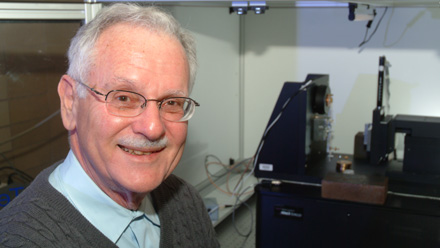 An expert on engineering mechanics and tribology, Keer passed away on January 12 at age 86.
More Stories
Northwestern Engineering
Magazine
Northwestern Engineering applies whole-brain thinking to challenges ranging from moving classes online to proposing solutions to the health and logistics problems stemming from the pandemic.
Featured Videos
Take a self-guided, virtual tour of Professor Milan Mrksich's research lab.

Northwestern-led team work to make US court documents free and open to the public.

Malcolm MacIver finds hunting in terrestrial environments may have given rise to brain evolution.
More Stories
In the Media