ENGINEERING NEWS
Events
IEMS student Max Rothfeder applies logistics to NNN broadcasts, producing shows, reporting stories, and providing live election analysis.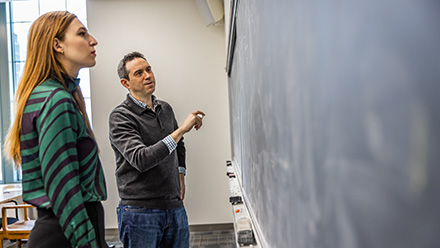 Professor Daniel Abrams uses applied mathematics to investigate complex systems – and a diverse array of intriguing topics.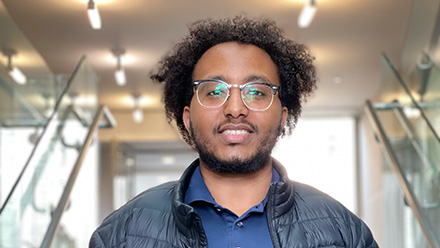 Badri worked at Apple for nine months and gained confidence during the experience.
More Stories
Northwestern Engineering
Magazine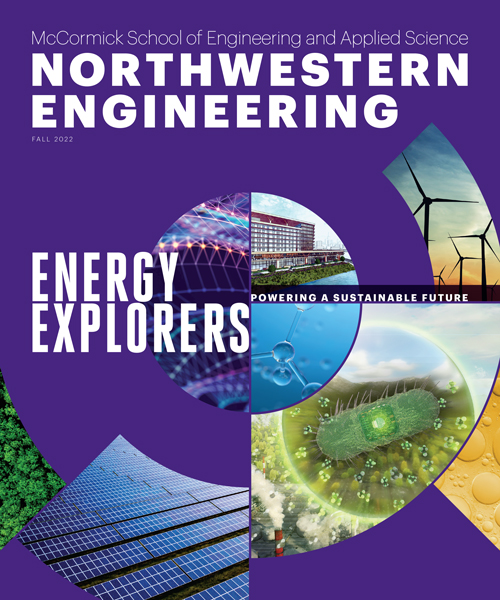 Featured Videos
Northwestern Engineering's Department of Computer Science is a hub for highly interdisciplinary education and research.

Northwestern's Civil and Environmental Engineering department is addressing systemic challenges that affect every aspect of modern life.

The Department of Mechanical Engineering educates future engineers while conducting leading-edge research.
More Stories
In the Media