ENGINEERING NEWS
Events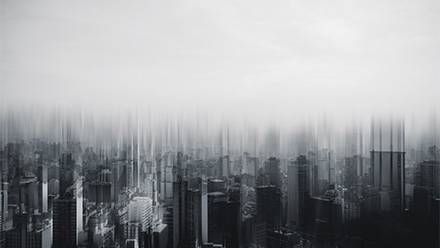 New model developed by Professor Daniel Abrams and the Sante Fe Institute shows it is easier to find partners in high population areas.
Professor Todd Murphey contributed to the project, which led to a robot built entirely from smaller robots to unlock the principles of a potentially new locomotion technique.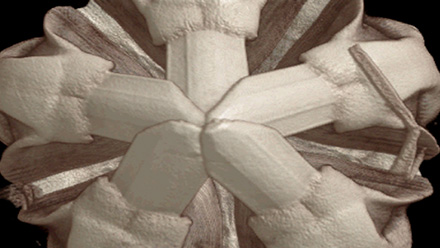 Professor Horacio Espinosa and researchers discovered that the chemical composition and microstructure of sea urchin teeth are optimized for sharpness preservation, which could influence the design of tools for mining, boring, and machining operations.
More Stories
Northwestern Engineering
Magazine
Soft, flexible wireless sensors allow parents to hold premature babies.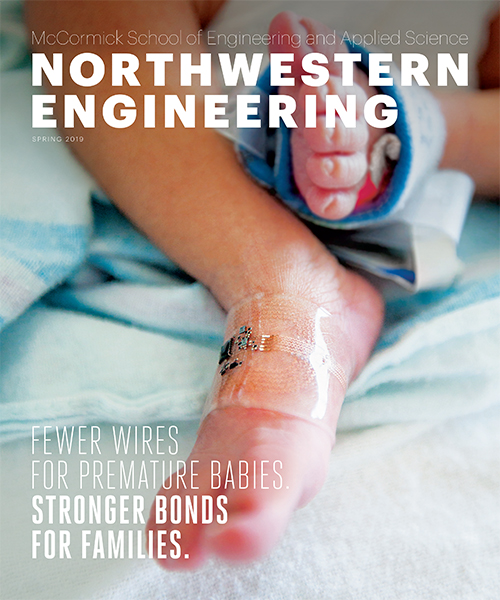 Featured Videos

Professor Vadim Backman leads the new Center for Physical Genomics and Engineering.

A multidisciplinary team studies pin-sized blisters in Georgia O'Keeffe paintings.

Researchers from across Northwestern are exploring how Earth can be sustained as a livable environment.
More Stories
In the Media