ENGINEERING NEWS
Events
Northwestern Engineering researchers have taken a step toward realizing neuromorphic computing by creating a new transistor from nanomaterials that can generate voltage "spikes" like a neuron.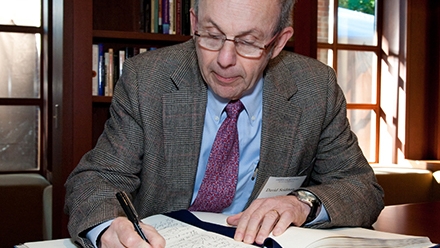 Professor David Seidman was named a Distinguished Physical Scientist by the Microscopy Society of America (MSA) for his advances in atom-probe tomography and materials science applications.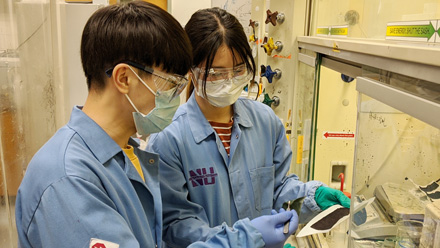 The chemically modified mask design from Professor Jiaxing Huang could potentially slow the spread of viruses.
More Stories
Northwestern Engineering
Magazine
New Center for Robotics and Biosystems builds on Northwestern Engineering's leadership in collaborative robots.
Featured Videos

New Center for Robotics and Biosystems strengthens Northwestern's leadership in collaborative robotics.
Dario Robleto fosters meaningful dialogue with members of Northwestern's Center for Synthetic Biology,

Professor Vadim Backman leads the new Center for Physical Genomics and Engineering.
More Stories
In the Media