ENGINEERING NEWS
Events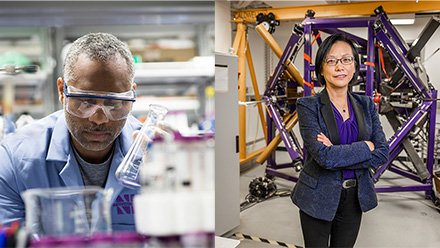 The annual list compiled by the Illinois Science & Technology Coalition spotlights researchers that are driving innovation in the state.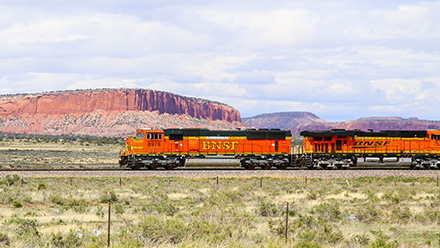 On November 16, the Northwestern University Transportation Center hosted events discussing rail freight and supply chain visibility.
Led by Professor Igor Efimov, the research could eventually pave the way for smaller heart-saving devices, allowing them to be easier to use for human patients.
More Stories
Northwestern Engineering
Magazine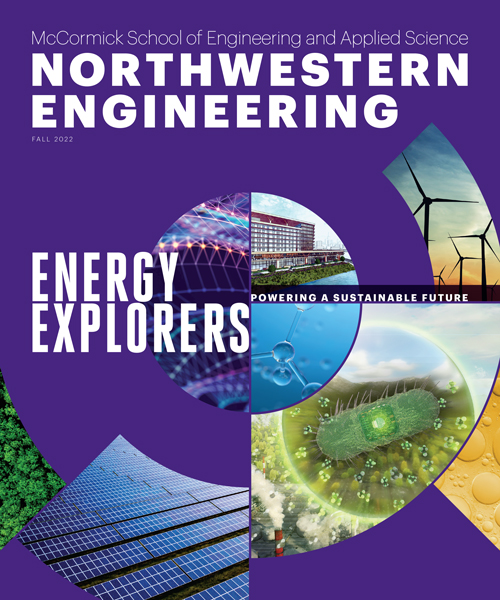 Featured Videos
Instead of simply prepping for exams, IEMS 394: Client Project Challenge allows IEMS students to apply their knowledge to help solve current issues that companies and nonprofits face.

The Department of Mechanical Engineering educates future engineers while conducting leading-edge research.

Models developed by IEMS faculty support innovations that guide decision making and improve lives.
More Stories