ENGINEERING NEWS
Events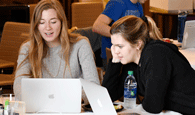 Interdisciplinary student teams in the Analytics for Social Good course analyzed large datasets to understand why reported incidents in the Red Cross's Chicago region are down this year.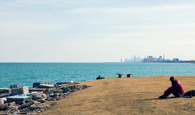 More than a dozen leading scientists and experts - including Professor Aaron Packman - published a report about how climate change is affecting the Great Lakes, threatening public health, infrastructure, fish and wildlife, and the regional economy.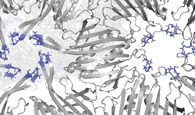 Professor Danielle Tullman-Ercek's insights into virus shell self-assembly could impact future drug delivery and therapeutic strategies.
More Stories
Northwestern Engineering
Magazine
Confronting the global issue of water insecurity. Collaborating to find solutions.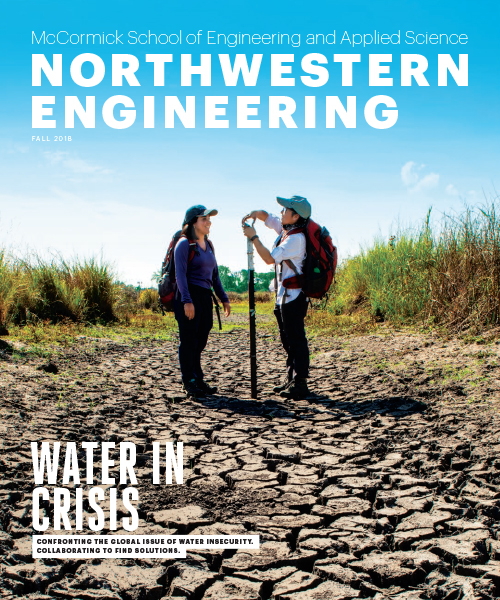 Featured Videos

Researchers from across Northwestern are exploring how Earth can be sustained as a livable environment.
Professor Kristian Hammond discusses why the change brought about by AI has only just begun.

Find out why we know almost nothing about most human genes.
More Stories
In the Media