ENGINEERING NEWS
Events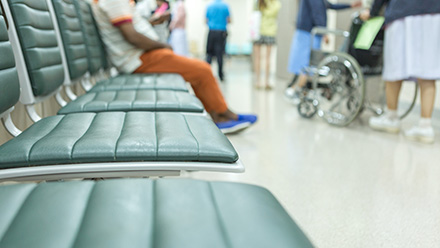 Blending analytical models and behavioral insights, Professor Seyed Iravani shows a path to improving the experience of emergency department patients.
Senior Shane Dolan has designed and built an Internet of Things-enabled intelligent sprinkler controller for large agricultural operations.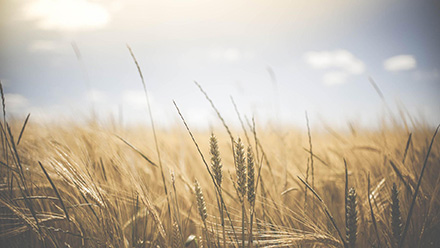 A team including Professor Niall Mangan and researchers from Princeton University used computer modeling to identify the necessary features to support enhanced carbon fixation by an organelle called the pyrenoid, found in green algae, providing a blueprint for engineering this structure into crop plants.
More Stories
Northwestern Engineering
Magazine
This issue of our magazine dives into how engineers meet the challenge of a changing world through technological innovation.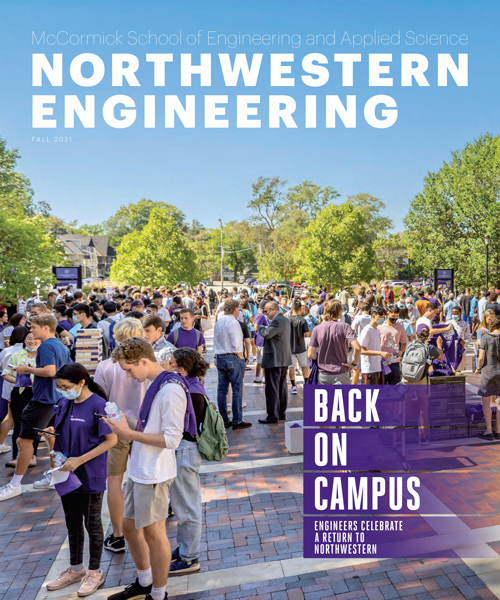 Featured Videos

Models developed by IEMS faculty support innovations that guide decision making and improve lives.

The Farley Center prepares students with the entrepreneurial mindset to become successful innovators.

Northwestern-led team work to make US court documents free and open to the public.
More Stories
In the Media