ENGINEERING NEWS
Events
Contractor will become the president of the International Communication Association, the preeminent professional organization for communication scholars and researchers from around the globe.
Based on the game from "The Price is Right," this approach shows how uncertainty can affect polling data for the upcoming U.S. election.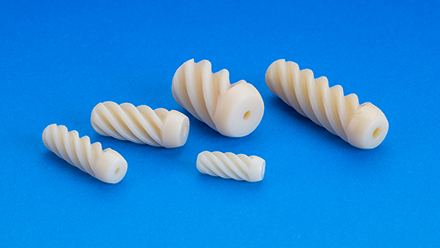 The anti-inflammatory synthetic biomaterial aids tissue regeneration, invented at Northwestern, has received FDA clearance.
More Stories
Northwestern Engineering
Magazine
Northwestern Engineering applies whole-brain thinking to challenges ranging from moving classes online to proposing solutions to the health and logistics problems stemming from the pandemic.
Featured Videos
Northwestern synthetic biologists explain the field's rapid rise.

Northwestern-led team work to make US court documents free and open to the public.

Malcolm MacIver finds hunting in terrestrial environments may have given rise to brain evolution.
More Stories
In the Media