ENGINEERING NEWS
Events
New research shows, for the first time, how low-symmetry colloidal crystals can be made – including one phase for which there is no known natural equivalent.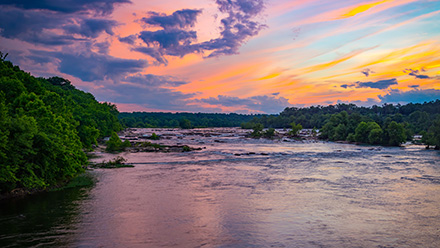 Researchers have found hyporheic exchange — a process in which surface water mixes with water in the riverbed — can trap lightweight microplastics that otherwise might be expected to float.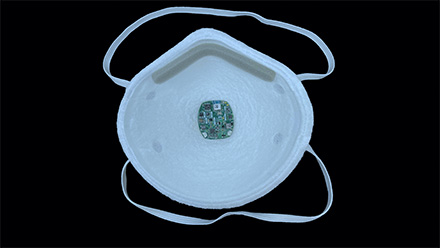 Northwestern Engineering researchers have developed a new smart sensor platform for face masks that uses a tiny magnet to attach to any N95, cloth, or surgical face mask.
More Stories
Northwestern Engineering
Magazine
This issue of our magazine dives into how engineers meet the challenge of a changing world through technological innovation.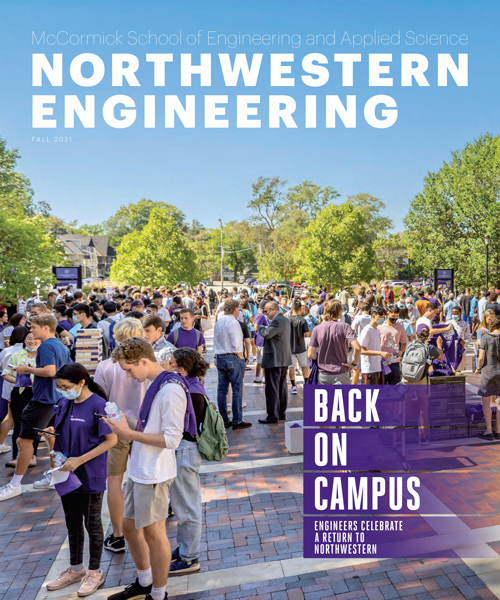 Featured Videos

Models developed by IEMS faculty support innovations that guide decision making and improve lives.

The Farley Center prepares students with the entrepreneurial mindset to become successful innovators.

Northwestern-led team work to make US court documents free and open to the public.
More Stories
In the Media