ENGINEERING NEWS
Events
A five-student team from Design 384 proposed a five-pile system to compost Wagner Farm's 50-50 manure-straw waste more efficiently by introducing air through a pipe system beneath the pile.
A smart sponge that selectively soaks up oil, sparing water and wildlife, could clean up oil spills.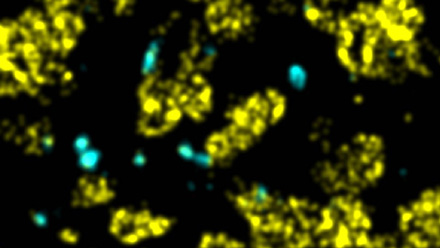 The new approach from Northwestern Engineering could help researchers understand more complicated biomolecular interactions and characterize cells and diseases at the single-molecule level.
More Stories
Northwestern Engineering
Magazine
Northwestern Engineering applies whole-brain thinking to challenges ranging from moving classes online to proposing solutions to the health and logistics problems stemming from the pandemic.
Featured Videos

Professors Michael Jewett and Neha Kamat discuss the potential of cell-free synthetic biology.

New Center for Robotics and Biosystems strengthens Northwestern's leadership in collaborative robotics.
Dario Robleto fosters meaningful dialogue with members of Northwestern's Center for Synthetic Biology,
More Stories
In the Media