ENGINEERING NEWS
Events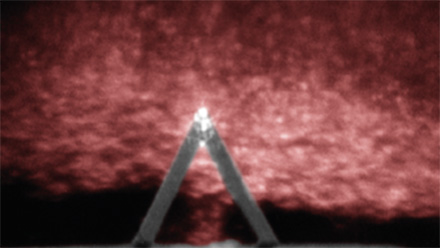 Researchers have found the area in the eye where elevated pressure is generated in glaucoma: within one micrometer of the surface of Schlemm's canal, where fluid drains from the eye.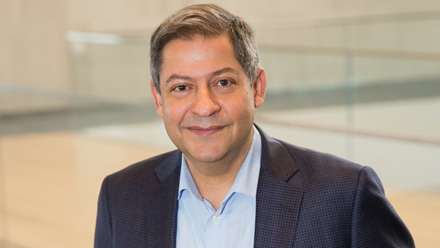 A network scientist, Contractor is among 58 new inductees to join the 2019 class of the Association for Computing Machinery's ACM Fellows.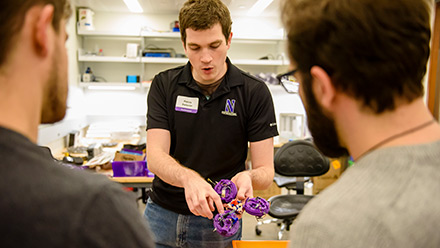 The Center for Robotics and Biosystems hosted a launch event about "Our Future with Robots" on December 3 to celebrate the new center dedicated to collaborative robotics and education.
More Stories
Northwestern Engineering
Magazine
New Center for Robotics and Biosystems builds on Northwestern Engineering's leadership in collaborative robots.
Featured Videos

New Center for Robotics and Biosystems strengthens Northwestern's leadership in collaborative robotics.
Dario Robleto fosters meaningful dialogue with members of Northwestern's Center for Synthetic Biology,

Professor Vadim Backman leads the new Center for Physical Genomics and Engineering.
More Stories
In the Media