ENGINEERING NEWS
Events
New information from Professor Ludmilla Aristilde could lead to bacteria-based platforms that recycle plastic and plant waste.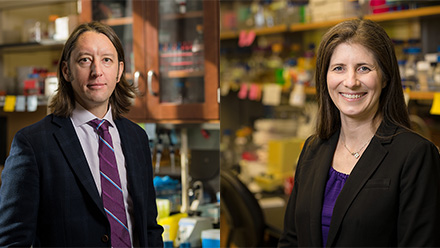 Lucks and Tullman-Ercek will succeed Michael Jewett as co-directors of the center, which has attracted renowned interdisciplinary researchers focused on advancing this emerging area of excellence.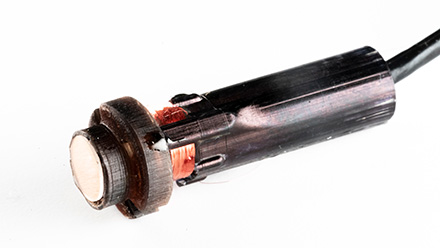 The low-cost platform developed by Professor Cheng Sun employs 3D printing to unify the traditionally discrete manufacturing processes for ease of assembly and cost-savings.
More Stories
Northwestern Engineering
Magazine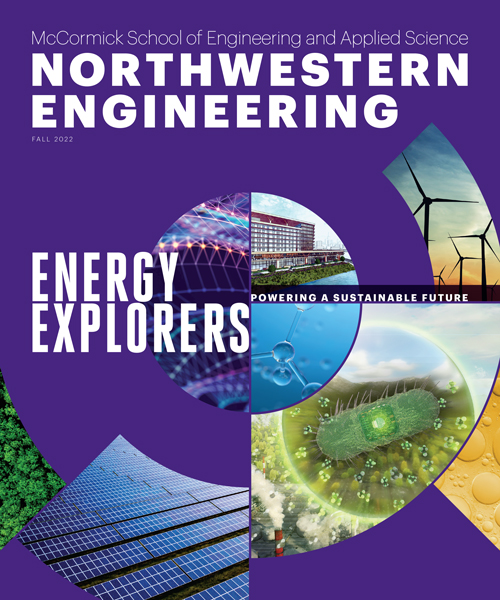 Featured Videos

Northwestern's Civil and Environmental Engineering department is addressing systemic challenges that affect every aspect of modern life.

Faculty in Northwestern's Department of Industrial Engineering and Management Sciences are reimagining what industrial engineering can do for society.

The Department of Mechanical Engineering educates future engineers while conducting leading-edge research.
More Stories
In the Media