ENGINEERING NEWS
Events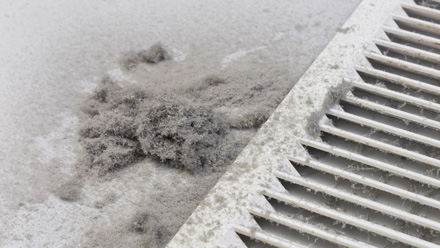 New research from Professor Erica Hartmann is the first to find that bacteria living in household dust can spread antibiotic resistant genes, which could potentially spread to pathogens, making infections more difficult to treat.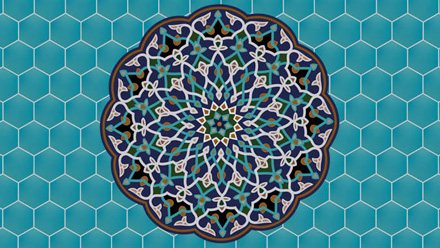 Manijeh Razeghi's new book aims to be an essential and accessible text for solid-state and electrical engineering students.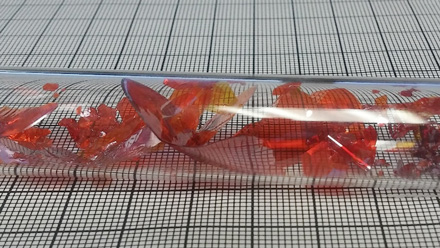 Researchers at Northwestern University and Argonne National Laboratory have demonstrated the first stable semiconductor neutron detector.
More Stories
Northwestern Engineering
Magazine
New Center for Robotics and Biosystems builds on Northwestern Engineering's leadership in collaborative robots.
Featured Videos

New Center for Robotics and Biosystems strengthens Northwestern's leadership in collaborative robotics.
Dario Robleto fosters meaningful dialogue with members of Northwestern's Center for Synthetic Biology,

Professor Vadim Backman leads the new Center for Physical Genomics and Engineering.
More Stories
In the Media