ENGINEERING NEWS
Events
Led by Wing K. Liu, a Northwestern Engineering team won an America Makes competition and donated the prize to a fund honoring Ted Belytschko.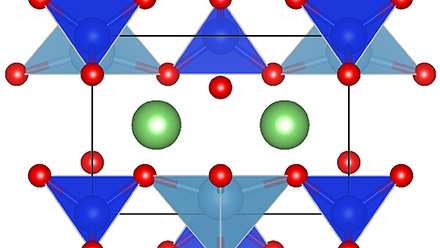 A new graphene coating developed by Professor Mark Hersam enables new electrode designs with unprecedented capabilities, offering potential for improved electric vehicles and grid-level energy storage.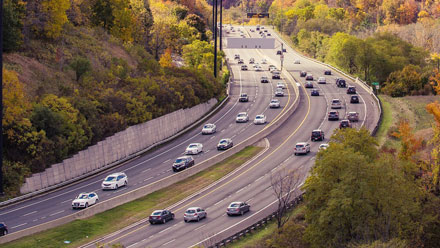 The US Department of Transportation awarded Northwestern University a $1 million grant to launch a new center to explore the effects of communications technology and e-commerce on travel demand in the wake of the COVID-19 pandemic.
More Stories
Northwestern Engineering
Magazine
Northwestern Engineering applies whole-brain thinking to challenges ranging from moving classes online to proposing solutions to the health and logistics problems stemming from the pandemic.
Featured Videos

Professors Michael Jewett and Neha Kamat discuss the potential of cell-free synthetic biology.

New Center for Robotics and Biosystems strengthens Northwestern's leadership in collaborative robotics.
Dario Robleto fosters meaningful dialogue with members of Northwestern's Center for Synthetic Biology,
More Stories
In the Media