ENGINEERING NEWS
Events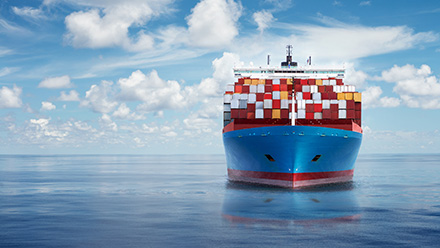 A team of scientists has demonstrated a high-performing thermoelectric material in a practical form that can be used in device development.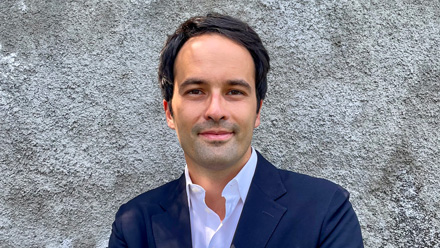 The award will support research into the impact of rising temperatures in the subsurface of urban areas on the performance of soils and geotechnical structures.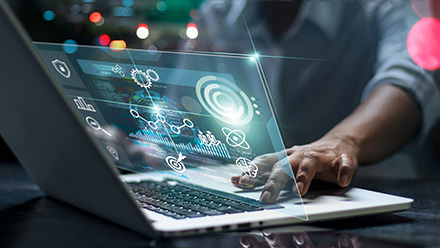 The interdisciplinary team's work could allow scientists to accelerate the rate of discovery and study of materials that exhibit a metal-insulator transition.
More Stories
Northwestern Engineering
Magazine
This issue of our magazine is full of stories that show how well our community has faced COVID-19 together and adjusted with creativity and perseverance.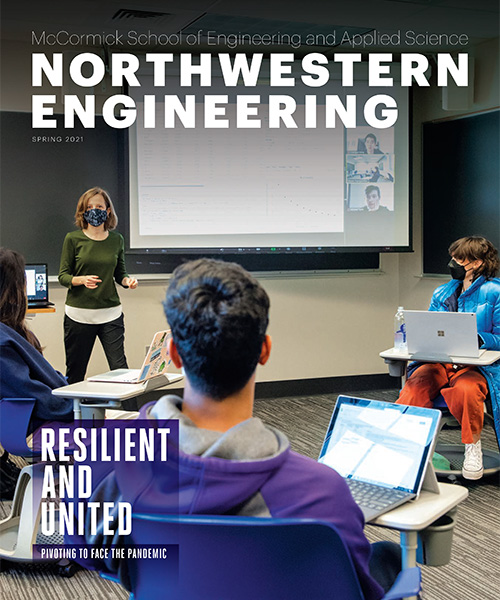 Featured Videos
Take a self-guided, virtual tour of Professor Milan Mrksich's research lab.

Northwestern-led team work to make US court documents free and open to the public.

Malcolm MacIver finds hunting in terrestrial environments may have given rise to brain evolution.
More Stories
In the Media