ENGINEERING NEWS
Events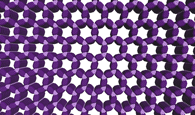 The new, high-quality materials could find applications in water purification, solar energy storage, and body armor.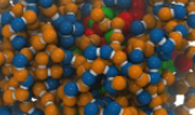 The discovery from Professor Monica Olvera de la Cruz could impact pharmaceutical development and industrial waste processing.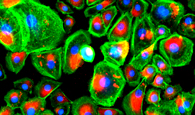 Developed by Professor Guillermo Ameer, the shape-conforming hydrogel leverages the body's own healing mechanisms rather than releasing drugs or biologics.
More Stories
Northwestern Engineering
Magazine
Engineering undergraduate researchers spend summer break making new discoveries in science and about themselves.
Featured Videos

Professor John Rogers's device fits on a fingernail and measures a person's exposure to UV light from the sun.
Professor Vadim Backman's new strategy for treating cancer has nearly wiped out the disease in the laboratory.

Northwestern scientists and students collaborate to unravel the mysteries of the Hibbard mummy.
More Stories