ENGINEERING NEWS
Events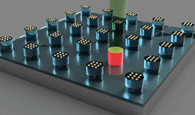 A novel discovery tool created by Professor Chad Mirkin is a potential game changer in the development of new technologies.
Held in the Pick-Staiger Concert Hall, the commencement recognized 361 master's students and 109 PhD students.
The two-day event featured student work from Segal Design Institute courses and programs, including the MS in Engineering Design Innovation program, Segal Design Certificate, and first-year course Design Thinking and Communication.
More Stories
Northwestern Engineering
Magazine
Confronting the global issue of water insecurity. Collaborating to find solutions.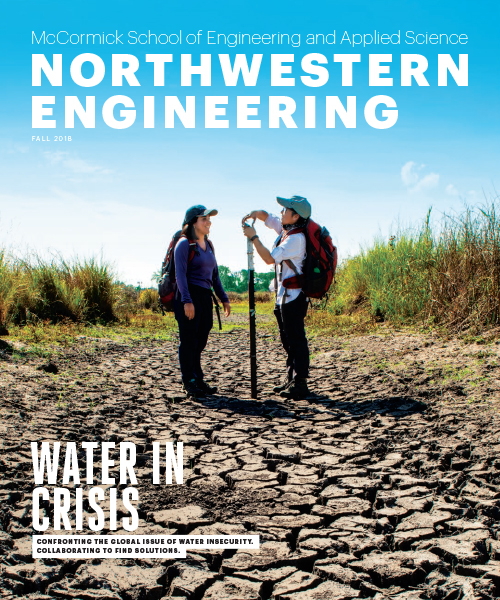 Featured Videos
Professor Kristian Hammond discusses why the change brought about by AI has only just begun.

Find out why we know almost nothing about most human genes.

Professor Luis Amaral sifts through data to find at least four distinct clusters of personality types exist.
More Stories
IN THE MEDIA