ENGINEERING NEWS
Events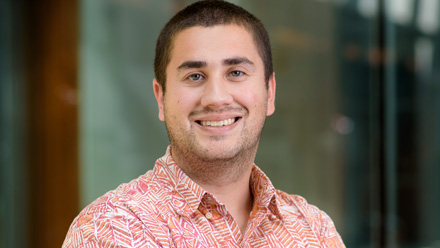 Native Hawaiian researcher Josiah Hester discusses the importance of supporting Native American and Indigenous people in STEM.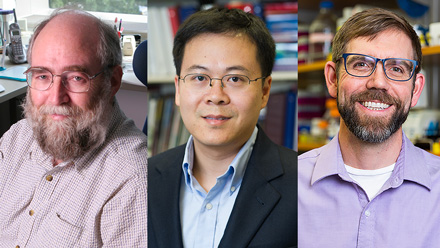 Professors Kenneth Forbus, Jiaxing Huang, and Michael Jewett were recognized by the AAAS, which honors faculty who have made significant contributions to science and its applications.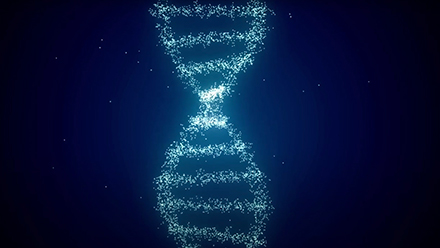 New research shows that genes are studied based on ease of experimentation rather than relevance to disease.
More Stories
Northwestern Engineering
Magazine
Northwestern Engineering applies whole-brain thinking to challenges ranging from moving classes online to proposing solutions to the health and logistics problems stemming from the pandemic.
Featured Videos
Northwestern synthetic biologists explain the field's rapid rise.

Northwestern-led team work to make US court documents free and open to the public.

Malcolm MacIver finds hunting in terrestrial environments may have given rise to brain evolution.
More Stories
In the Media