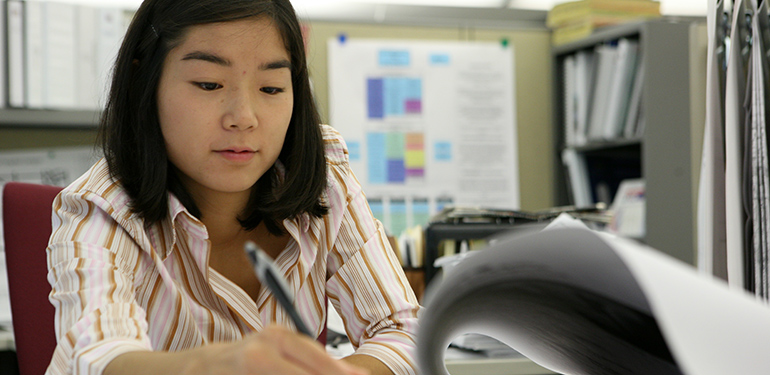 Undergraduate Study

  /  

Core Curriculum

Social Science / Humanities Theme Requirement
To ensure they become well-rounded engineers, all McCormick students must complete the Social Science / Humanities Theme Requirement (or "Theme") in which they develop an area of competency related to humanities.
To fulfill the requirement, each student selects a set of seven related courses built around a central "theme" or topic of interest to the student.
How to Fulfill the Social Science / Humanities Theme Requirement
What is Social Science?
The social sciences relate to the study of human behavior in terms of interpersonal, institutional, societal relationships, and social change. Social scientists connect human behavior to the larger social, cultural, economic, and political framework of the world in which we live.
What Are the Humanities?
Human culture has created art, language, and literature, constructed and studied philosophical systems, and in these works debated how people function as individuals and within society.
Study of the humanities directly addresses human endeavors, imparting a deeper sense of what it means to be fully human, both an individual and as citizens in a complex modern world with a rich cultural history.
Note: Some language has been taken from Wikipedia and from the documents "Social Sciences at Northwestern" and "Humanities at Northwestern" by Dean Mary Finn of the Weinberg College of Arts and Sciences.
More in this section