Undergraduate
Industrial Engineering Grants Aiding Research for Undergraduate Students
The Industrial Engineering and Management Sciences Advisory Board donated $60,000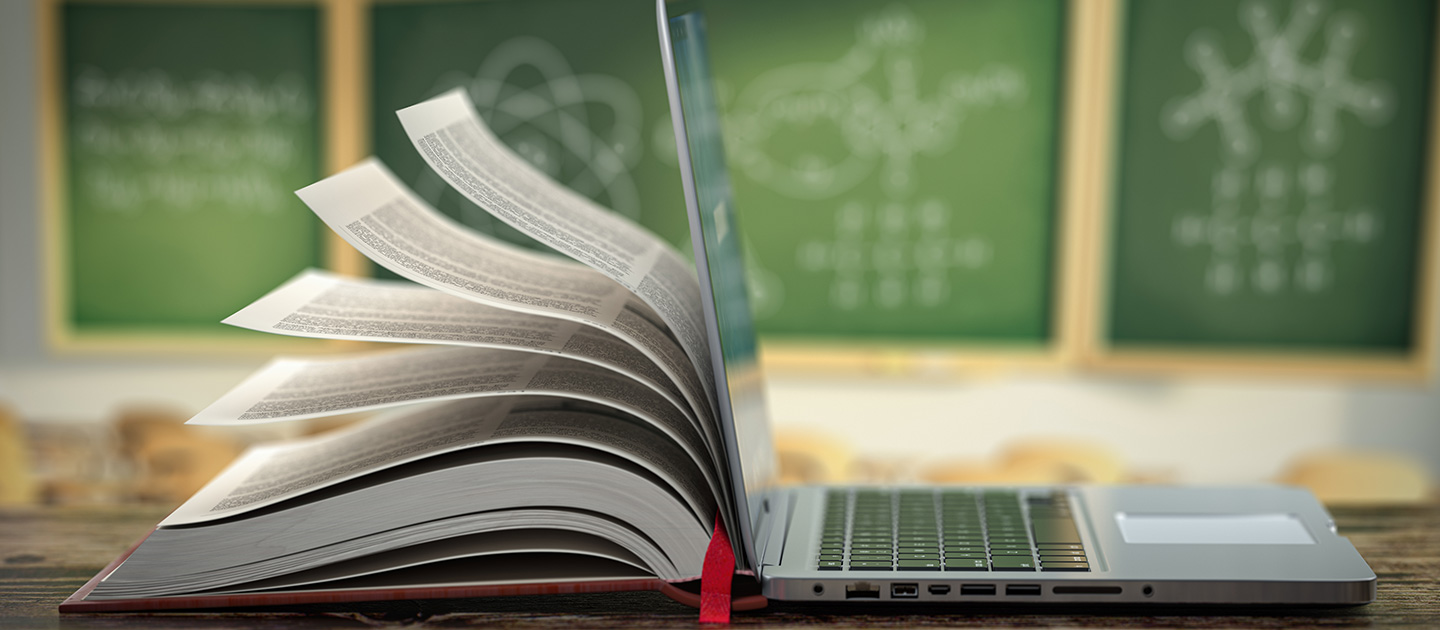 School District 68 in nearby Skokie, Illinois, points with pride to the diversity of families attending their schools. To support the district's pre-K through 8th grade students, who speak more than 60 languages, school administrators have developed a robust, five-year English language program for multi-lingual speakers. 
Nicole Chen, a rising junior majoring in industrial engineering and management sciences and computer science at Northwestern Engineering, has teamed with district coordinator of curriculum and school improvement Brian Ritz, and director of technology Derek Senn, to refine the portal that tracks progress. Her focus is cleaning up coding issues impacting exam scores, which are inserted into a formula to assess and forecast student performance. The bugs Chen found stemmed from calculations of the scores.
Chen was one of 12 industrial engineering students conducting research projects this summer thanks to the support of the Industrial Engineering and Management Sciences Advisory Board, whose members donated $60,000 to the initiative during the spring of 2021. The projects are varied, ranging from work with area public schools to figuring out where substandard medicine is being distributed around the world.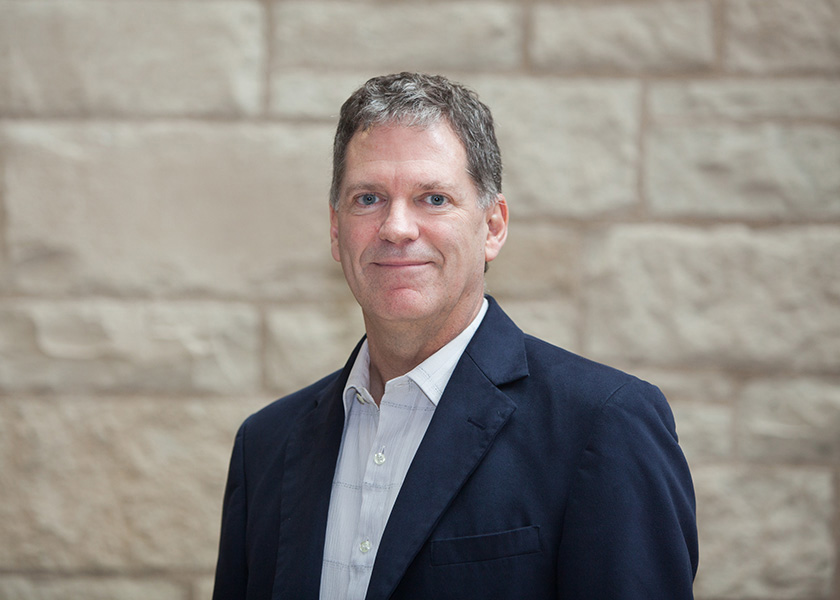 "The generosity of the department's Advisory Board has significantly increased the number of IE majors working with our faculty," said David Morton, David A. and Karen Richards Sachs Professor and department chair. "The result is that our research, our curriculum, and our community all improve, while allowing our students to gain important research and career experience."
In addition to ongoing work in summer 2021, the Advisory Board supported fellowships for nine industrial engineering students with $45,000 in donations in the summer of 2020.
"As the global pandemic evolved, internship opportunities for undergraduate students became increasingly limited. Dave Morton and the IEMS Advisory Board wanted to ensure that our students still had incredible internship and research experiences despite the challenges," said Craig Asher, a member of the IEMS Advisory Board and managing director at OMX Ventures. "Dave and his team succeeded in launching the IEMS summer internship program in 2020, and we built on that effort for the summer of 2021."
Finding Solutions
Chen was tasked with uncovering what went wrong with the algorithm used to calculate and present yearly target exam scores, which caused a small portion of students to have incorrect data in their performance graphs. She analyzed each student's files for patterns between the small portion of students with the wrong scores. She found that the mistakes resulted from referencing target scores from a different year, and is working on completing fixes.  
It's a good combination of my industrial engineering and CS education because I can combine coding skills with seeing how engineering is applied in the real world. Nicole Chen Industrial Engineering and Management Sciences
Chen was looking for a project where she could incorporate skills from both of her majors. By the end of the summer, she hoped to better understand the real-world applications of industrial engineering while also aiding District 68 and its students.
This experience, Chen said, will be valuable for her as she moves forward in her career.
"It's a good combination of my industrial engineering and CS education because I can combine coding skills with seeing how engineering is applied in the real world," Chen said.
Introduction to Industrial Engineering
Rising junior Ben Reinwald and rising sophomore Annika Le are working with Janice Mejia, associate professor of instruction in McCormick Undergraduate Engineering, to define what industrial engineering is, while also learning more about career options for graduates. 
"We want to provide first- and second-year students with information about what industrial engineering is and how it can be applied after graduation from college," Le said. 
Using a survey distributed to graduates involved in the Industrial Engineering Mentorship Program, they learned how alumni define industrial engineering, how they became interested in the major, their specialization in the field, and their experience in the workforce and with internships. Reinwald was surprised how the industrial engineering curriculum has changed over time.
One interview participant mentioned the benefits of Python and R as introductory tools to bridge gaps between different types of software used at their job. They wished that Python and R were more available to learn when they were a Northwestern undergraduate student, like it is now. COMP_SCI 150: Fundamentals of Computer Programming 1.5 is a part of the introductory industrial engineering course load, and the statistical software R is used in multiple IE courses.
"While this curriculum change may have occurred for various reasons, it is still surprising to see the adaptability of the industrial engineering curriculum," Reinwald said.
While this information will help the McCormick School of Engineering tailor communication to students, it will also help Reinwald and Le as they progress through their respective college careers.
"It actually gives us a lot of insight because we're learning about so many different fields that industrial engineers are a part of," Reinwald said.
"It's important to get the alumni voice in this process because they were also undergraduate students," Mejia said. "Having undergraduate students synthesize their experiences, you can communicate that to other undergraduate students as well."
Dangerous Medicine
A consistent issue in low-income countries is the quality of medicines reaching people who
need treatment.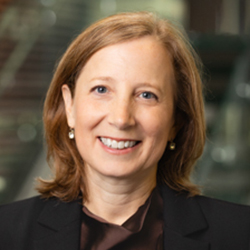 Rising junior Chris Lee is working with graduate student Eugene Wickett and Karen Smilowitz, James N. and Margie M. Krebs Professor in Industrial Engineering and Management Sciences, and Matthew Plumlee, assistant professor of Industrial Engineering and Management Sciences, on "Statistical Inference for Dangerous Medicine," a project that's designing methodology that can uncover the sources of sub-standard and falsified medicine. 
In many low-income countries, regulators work to ensure the quality of medicine but only have access to the products at certain testing points such as pharmacies, hospitals, or other places where the treatments are administered. Using mathematical and statistical concepts, the Northwestern researchers are leveraging data from the points of contact and are working to determine where the bad medicine gets into circulation.
The team is working to implement its findings in a practical way, making it easier for regulators to pinpoint problem spots.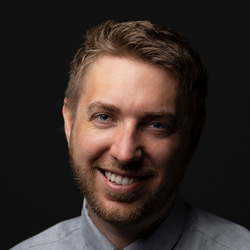 Lee's role is to write code that would determine what kind of test would be the most appropriate for a given situation, using cost and other factors as determinants. 
"Roughly 10 percent of medicine globally is below the standard that you would want to have people using it," Lee said. "The goal is to lower that percentage as much as possible." 
The researchers are working to produce an easy-to-use system to find and eliminate sources that are harming outcomes in vulnerable populations.