Education
MSE Faculty and PhD Students Teach in Uganda
JUAMI brought together more than 60 materials science students from around the world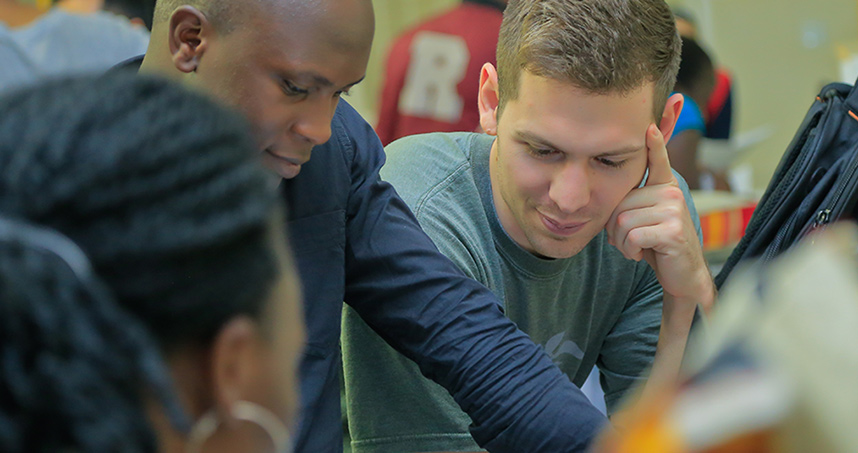 Materials scientists from Northwestern Engineering and universities around the world came together for a two-week immersive experience in East Africa to share knowledge surrounding sustainable energy materials.
The Joint Undertaking for an African Materials Institute (JUAMI) presented its third workshop in December 2018 at Makerere University in Kampala, Uganda, for more than 60 students from universities all over the world. These included Northwestern, University of Nairobi, Aksum University, Indiana University, Georgia Tech, Purdue University, and Penn State University, to name a few.
The program included seminars, poster sessions, hands-on labs, and collaborative projects on topics such as photovoltaics, thermoelectrics, and nanoparticles. It also included a plenary talk by Sir David King, senior strategy advisor to the president of Rwanda, who discussed the impending challenges involving climate change around the world.
Three Northwestern Engineering PhD students helped organize hands-on labs.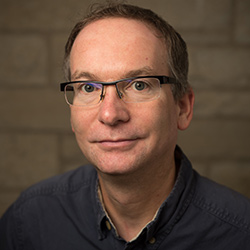 "I probably learned more in that two-week experience in Kampala, just culturally, than I had in a long time," said Matthias Agne, a fourth-year PhD student in materials science and engineering at Northwestern Engineering. "It was very different from anything I had experienced. It was a great opportunity to connect with people trying to do the same thing in a different part of the world."
Three professors from the McCormick School of Engineering taught during the 2018 program: Sossina Haile, Walter P. Murphy Professor of Materials Science and Engineering and professor of applied physics, G. Jeffrey Snyder, professor of materials science & engineering, and Jiaxing Huang, professor of materials science & engineering.
Beyond lectures and labs, a main component of the program revolved around continuing facilitating global research collaborations. For instance, one team including Luke Prestowitz, a fourth-year PhD student in materials science and engineering, looked at using local resources like clays and mud in Uganda to develop better water filters.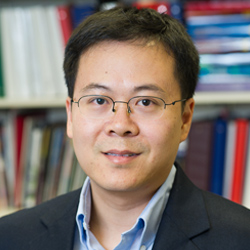 "The biggest thing I took away was an appreciation for what I have access to as a grad student in the United States," Prestowitz said. "It was motivating to see all of these students who are working hard but don't have access to all the resources we have access to. It was good encouragement to work hard and have an attitude of hope and optimism."
Meanwhile, Agne and Sheel Sanghvi, a fifth-year materials science and engineering PhD student, worked together with a team in Africa to develop open source instrumentation to make materials science accessible at a lower price point for African and US-based researchers.
"This is something we did the ideation for and continue to work on after the conference," Sanghvi said. "For the program, our primary goal was to build collaborations. It is a chance to not only share the work we do, but also develop the work we can do together."
This work was funded by the National Science Foundation's Division of Materials Research, with additional support from the McCormick School of Engineering's Global Initiatives.