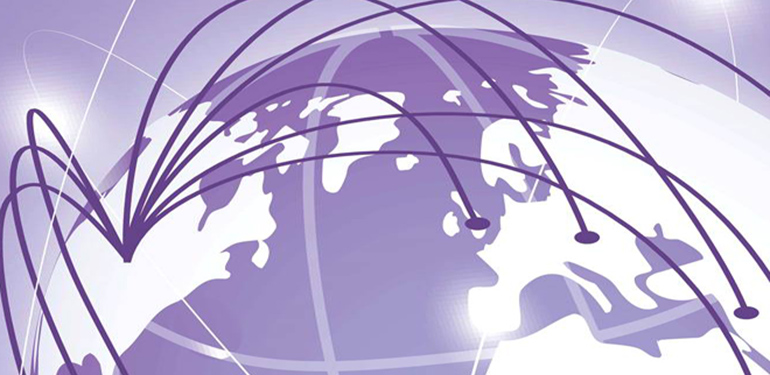 Global Initiatives
Global Initiatives allow students, faculty, and alumni to explore, experience and engage with global scholarly activities anchored by McCormick programs and initiatives. Learn more about our strategy by reading McCormick's Global Vision.
Learn how students can earn a student ambassador award, study abroad, conduct research, participate in professional internships, and attend our Global Initiatives Fair and chat forums.
Learn how faculty can enhance McCormick's global engagement activities through study abroad programs, research, and global connectivity.
Get everything you need before you begin your travel. Browse our resources and information about travel safety, expenses, policies, and more.