Featured
From Disparate to Interdisciplinary
Transforming the Research Enterprise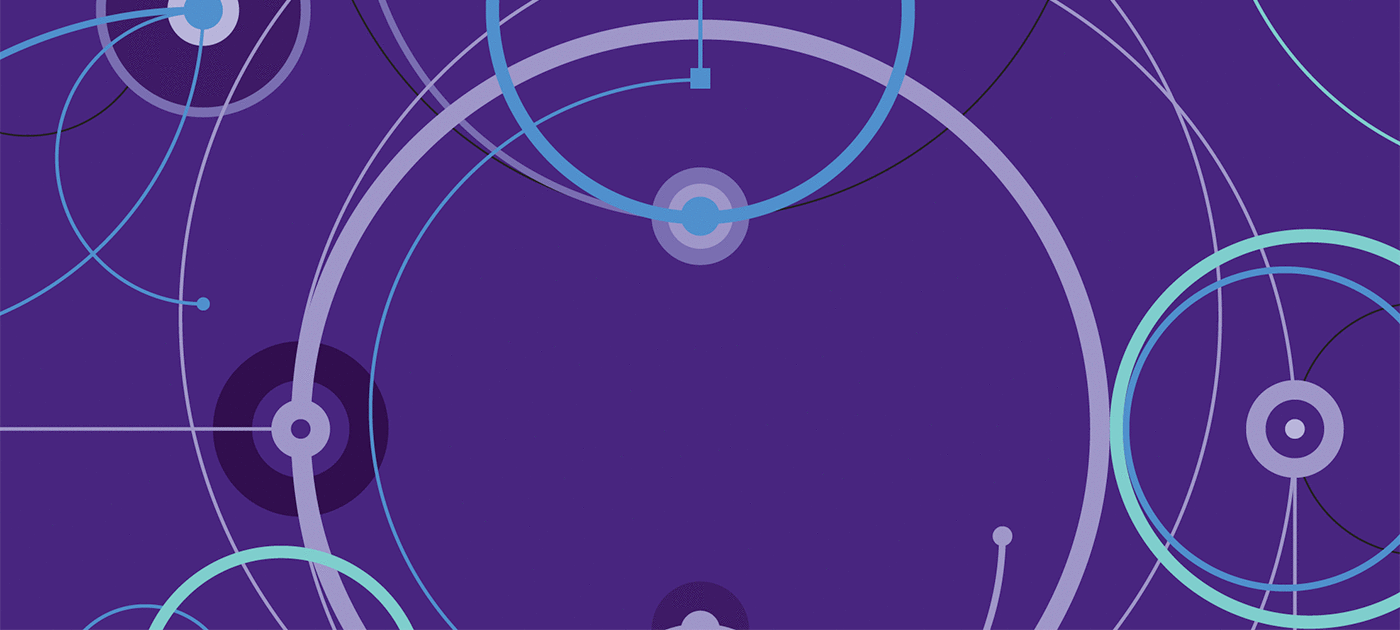 In a rapidly changing global society, we are confronted with challenges both old and new. Pandemics now spread more quickly. Climate change and environmental degradation resulting from human behavior threaten our well-being and that of millions of species. And while artificial intelligence has made humans more efficient, it has also presented new challenges in technological safety and equity.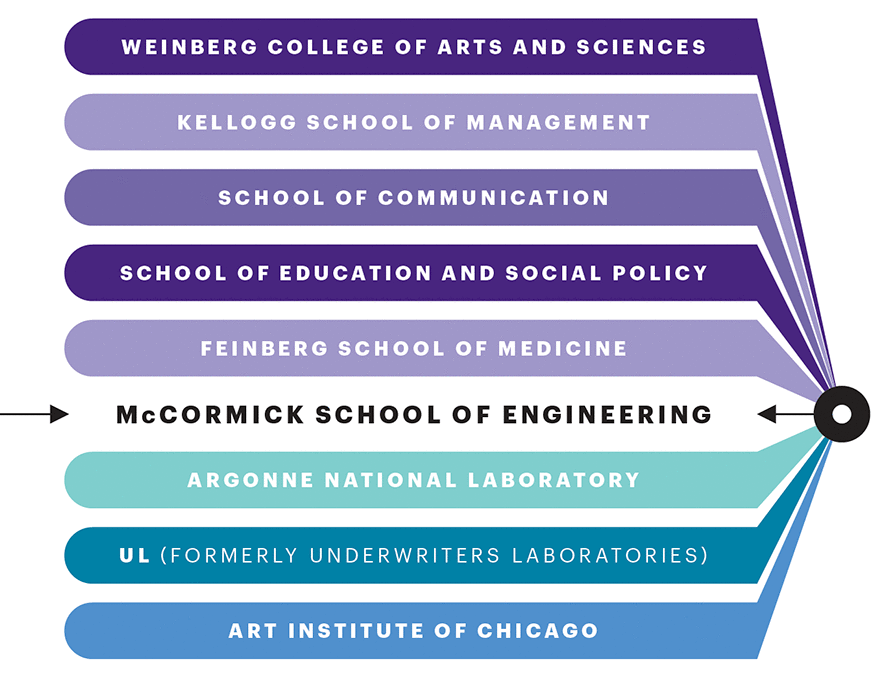 How do we solve these problems? Even that question raises a new challenge as the traditional boundaries between the academic disciplines we'd usually turn to for answers have become increasingly blurred. Fortunately, says Dean Julio M. Ottino, the best ideas to solve complex problems lie at the intersection of disciplines. Engineers researching solutions to these multilayered problems, he contends, must collaborate with others from different backgrounds.
It's a research culture Ottino has championed throughout his career at Northwestern Engineering. Faculty are encouraged to be curious, to take risks, and to build and embrace the dynamic network both within Northwestern University and with partners throughout Chicagoland.
It's one of the reasons the McCormick School of Engineering now counts nearly every school at the University among its research collaborators and has forged partnerships with notable external organizations.
Paying Dividends
This collaborative approach to research has resulted in Northwestern cementing its leadership status in existing fields like artificial intelligence and machine learning, bioelectronics, sustainability, robotics, and data science and optimization. At the same time, it has it has inspired the creation of new fields of research, such as synthetic biology and physical genomics.
An embodiment of this vision, the Northwestern Engineering faculty has been transformed during Ottino's tenure. He has hired 30 tenured professors and 102 tenure-track professors — that's two-thirds of the school's current faculty.
of all faculty hold joint appointments
with other Northwestern schools in education, medicine, journalism, communication, business, and more
faculty named to the National Academy of Engineering since 2013
a 100-percent increase over the previous decade
National Science Foundation CAREER Awards earned
by junior faculty since 2005
But while faculty recognition has flourished and funding dollars have dramatically increased, accolades and dollars alone don't tell the entire story. Ottino would rather look at the school's continued translational success.
"While research funding is often the typical metric to measure success, it is a means to the end," Ottino says. "Connecting researchers across disciplines has played a central role in the quality of research output. The impact of the work is the ultimate goal."
in funding awarded in 2022
Northwestern Engineering researchers are receiving more than double the funding than in 2005, when Dean Ottino started his tenure.
in translational success
Northwestern Engineering ranks first out of all Northwestern schools in total inventions, disclosures, and number of startups.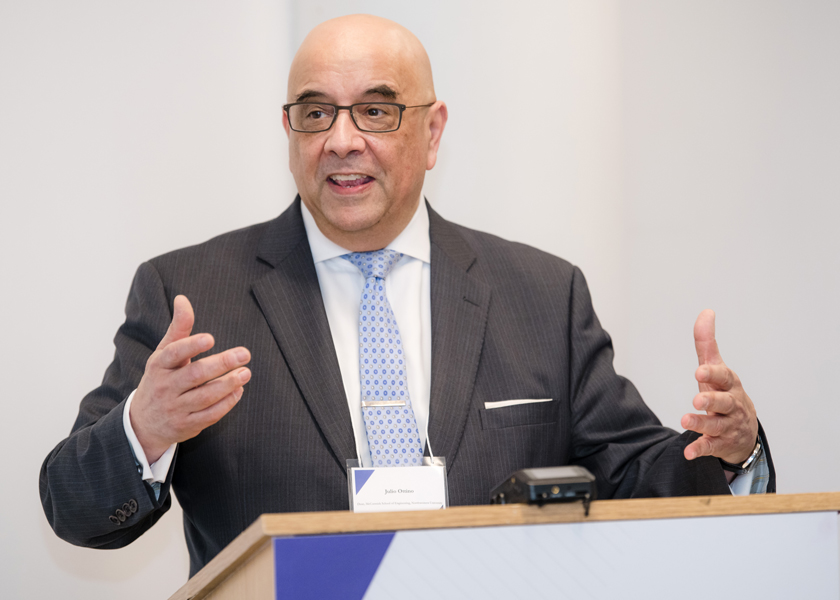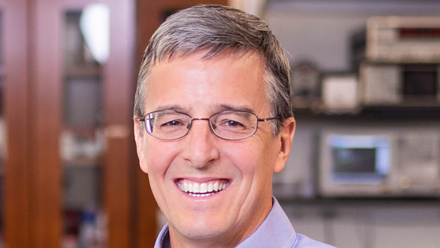 "I'm deeply grateful to Julio for facilitating my transition to Northwestern, and for defining and clearly articulating a distinctive, exciting identity for our community—one that values both the boldly creative and the highly technical aspects of research in engineering science, in a collaborative style that resonates strongly with students and faculty alike."
JOHN ROGERS
Louis Simpson and Kimberly Querrey Professor of Materials Science and Engineering, Biomedical Engineering, and Neurological Surgery.
Joined in 2016.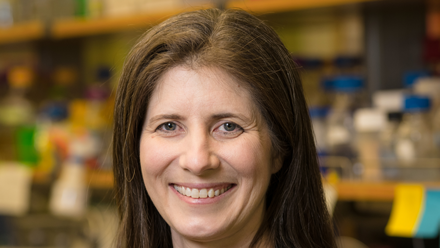 "When I arrived at Northwestern from UC Berkeley, I was excited to see that support for collaboration is fostered every step of the way. My own research group went from being funded primarily by single-investigator grants to being entirely funded by collaborative grants. More importantly, the impact of our work went up exponentially—we are now able to work on the most challenging problems in synthetic biology and come up with real solutions that can be implemented in industry."
DANIELLE TULLMAN-ERCEK
Professor of Chemical and Biological Engineering.
Joined in 2016.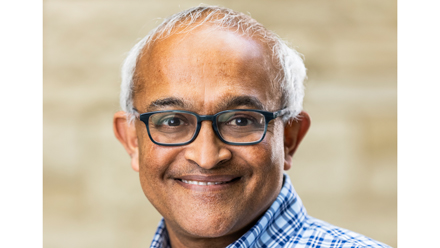 "Many university administrators talk about interdisciplinary research, but few put their words into practice. It was clear to me that Dean Ottino was a rare exception to this rule. As I started building the Northwestern Security and AI Lab after my arrival, it was clear that the strong partnership he forged between McCormick and the Buffett Institute for Global Affairs was a force multiplier for my own efforts to shape such an interdisciplinary effort."
V.S. SUBRAHMANIAN
Walter P. Murphy Professor of Computer Science and Faculty Fellow at Northwestern's Buffett Institute for Global Affairs.
Joined in 2021.