Research
Approach Optimizes Battery-Free Pacemaker Implantation
The research could eventually pave the way for smaller heart-saving devices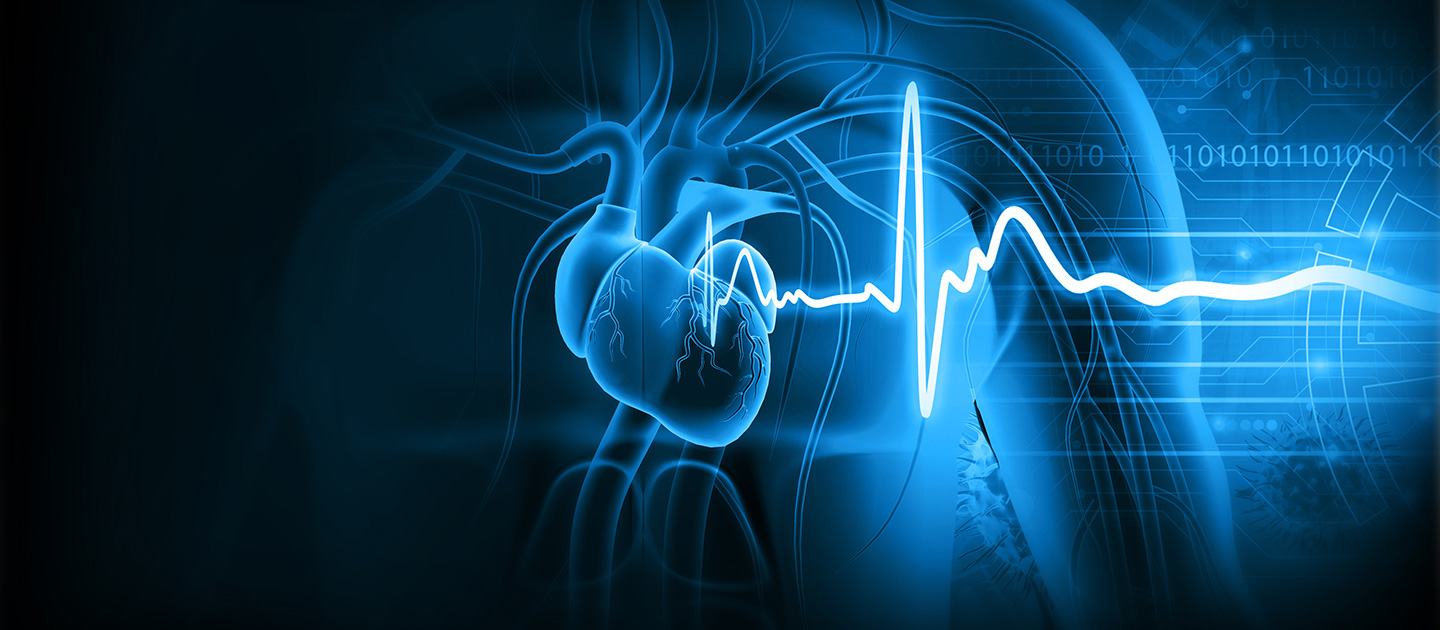 Clinical pacemakers save lives. Implanted in patients' hearts to keep them beating regularly, the devices are an important part of modern healthcare in the fight against potentially fatal arrhythmias.
One drawback is how large and unwieldy pacemakers are, a defect caused by current battery technology. But recent work from a team including Northwestern Engineering researchers could potentially shrink the size of these crucial implements.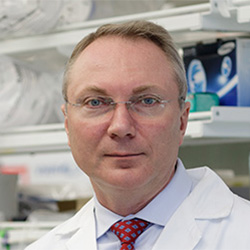 Using bioadhesive materials, the investigators worked with cardiac surgeons and produced a microsurgery procedure for implanting a battery-free pacemaker in a rodent. The research could eventually pave the way for smaller pacemakers, allowing them to be easier to use for human patients.
"Our work validated the novel pacemaker technology, a critical step toward clinical translation," said Rose Yin, the paper's first author and former PhD candidate at the George Washington University. "Moreover, novel surgical techniques are likely to impact the future development of human surgical procedures in the field of novel bioelectronic implants." 
The paper "Open Thoracic Surgical Implantation of Cardiac Pacemakers in Rats" was published November 21 in Nature Protocols. Igor Efimov, professor of biomedical engineering at the McCormick School of Engineering and professor of medicine at the Feinberg School of Medicine, is the paper's corresponding author. John Rogers, Louis Simpson and Kimberly Querrey Professor of Materials Science and Engineering, Biomedical Engineering, and Neurological Surgery, and Philipp Gutruf, assistant professor of biomedical engineering at the University of Arizona and a former postdoctoral research associate at Northwestern, also contributed to the study.
The group's work indicates several advances in surgery and medical devices. One of which is the implantation of novel pacemakers in a very restricted surgical space, including permanent and bioresorbable pacemakers. To accomplish this, the researchers needed to create a 2-3 centimeter incision to insert wireless, battery-free pacemakers with a single electrode.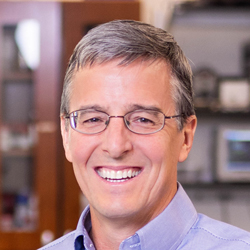 Second, they demonstrated surgical suture replacement with novel anti-inflammatory bioadhesives developed by Efimov and Rogers, which helped secure the bioelectronic device to the heart without damaging sutures or screws. Due to this method, the test subjects had a 0 percent mortality rate, showing this protocol is ready to routinely complement further disease model studies in the field.
"It will have important implications for the future clinical implantation of devices," Yin said. 
"We are particularly excited about the ability to wirelessly send power to devices continuously which enables more sophisticated functionality such as onboard computation, stimulation, and recording abilities with high fidelity" Gutruf said.
This work advances a previous collaboration between Efimov and Rogers in bioelectronics.
We are working on the next generation of devices for treating life-threatening arrhythmias. Igor Efimov Professor of Biomedical Engineering, Professor of Medicine
In 2021, the researchers introduced the first-ever transient pacemaker — a wireless, battery-free, fully implantable pacing device that disappears after it's no longer needed. Then earlier this year, they unveiled a new, smart version that is integrated into a coordinated network of soft, flexible, wireless, wearable sensors and control units placed around the upper body.
By developing the method to implant these devices, Efimov said researchers are one step closer to one day making bioelectronic implants commonplace in healthcare.
"It is essential to develop surgery to apply this technology to clinics in the future," Efimov said.
Building on these findings, the team is working toward eventually developing surgical- and catheter-based methods for implanting novel pacemakers in pediatric patients and adults after heart surgery. 
"We are working on the next generation of devices for treating life-threatening arrhythmias," Efimov said. 
Read more
In October, researchers detaild the workings of a wireless, battery-free pacemaker they designed that could be implanted with a less invasive procedure than currently possible and would cause patients less pain.