Honors and Awards
Northwestern Engineering Names Winners of 2022 Cole-Higgins Awards
Matthew Elwin, Branden Ghena, Barry Nelson, Sara Sood, and Jill Wilson received the awards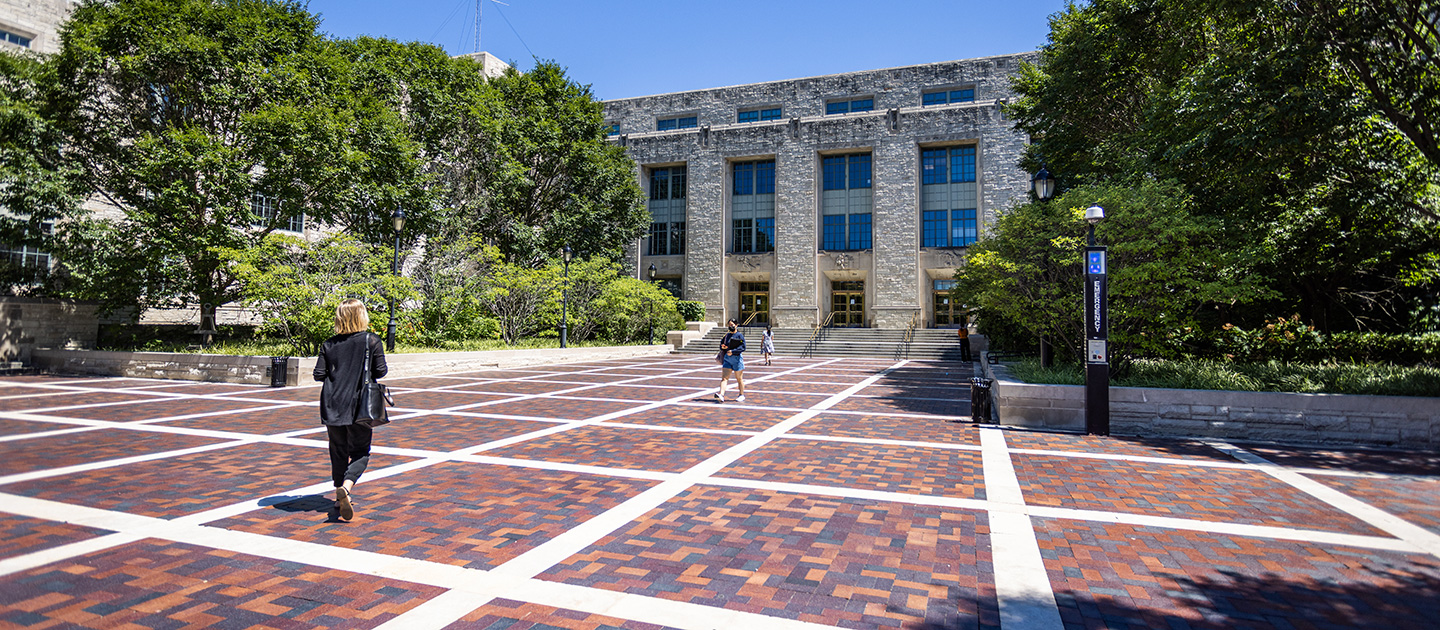 Five members of the Northwestern Engineering community have received the school's annual awards for outstanding teaching and advising. 
Matthew Elwin, Branden Ghena, Barry Nelson, and Sara Sood received the 2022 Cole-Higgins Award for Excellence in Teaching. Jill Wilson earned the Cole-Higgins Award for Excellence in Advising. 
Matthew Elwin 
Elwin, assistant professor of instruction of mechanical engineering, was lauded for "excellence in guiding students towards mastery of essential skills in robotics." A student nominator said Elwin "has the incredible patience and knowledge to not only teach students robotics staples such as Python, ROS, Gazebo, and Moveit (programming languages), but to also ensure that all students are proficient within a short 10 weeks."
"Although a majority of students enrolled in this class have very little to no experience with these tools, all students are able to confidently add all topics to their resumes thanks to Professor Elwin's unmatched abilities to both solve problems and teach students how to overcome challenges independently," the student said.
Branden Ghena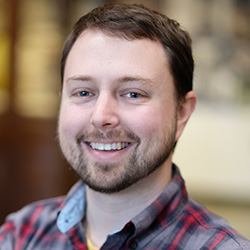 Ghena, assistant professor of instruction of computer science, was cited for "responsiveness to student needs and questions in large introductory classes." A student nominator said, "Ghena's lectures are always very interesting and engaging despite the big class size."
"He is also very responsive and answers student questions in a simple, yet effective way," the nominator continued. "His assignments are also very helpful and fun. (COMP_SCI 211: Fundamentals of Computer Programming II) with Prof. Ghena was the best class I've taken so far. I will definitely be looking out for his classes in the future." 
Barry Nelson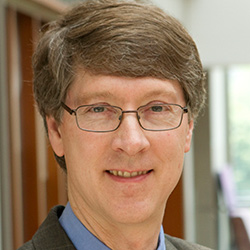 Nelson, Walter P. Murphy Professor of Industrial Engineering and Management Sciences and codirector of the Master of Engineering Management Program, was acclaimed for "engaging lectures centered on real-world applications and skills." A student nominator said Nelson is "easily the most engaging, knowledgeable, and innovative teacher at this school."
"There is no one who knows more about simulations and engages their students more," the nominator said. "He is passionate, kind, and each of his lectures and activities are deeply intentional and there is a direct meaning and takeaway from every course. Best NU professor ever!"
Sara Owsley Sood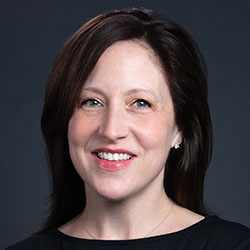 Sood, Chookaszian Family Teaching Professor of Computer Science and associate chair for undergraduate education at Northwestern CS, was commended for "creating and teaching a foundational class for the MBAi program that is accessible to students of diverse backgrounds." A student nominator said, "in nearly every class, our cohort had a chat going about how incredible Sara was as a teacher."
"It was no easy feat to teach such a compressed version of (artificial intelligence/machine learning) techniques to people with such a wide spectrum of previous experience, but Sara made it look easy - and fun!" 
Jill Wilson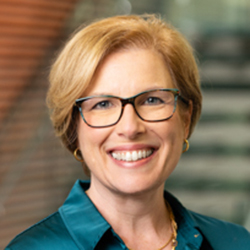 Wilson, assistant chair and professor of instruction of industrial engineering and management sciences, was praised for "exceptional care and thoroughness in supporting students' success and sense of belonging." A student nominator said Wilson is "is beloved by all IEMS students and known for truly caring for them as well as providing support whenever needed."
"As an adviser she always had good insight about the curriculum and what could be the best option for particular students (in academic, career, and in personal situations)," a student said. "Even students who aren't directly her advisees feel comfortable reaching out to her for secondary advice."