Events
Job Seekers Invited to Virtual STEM Career Fair
STEM Career Fair 2021 will take place January 28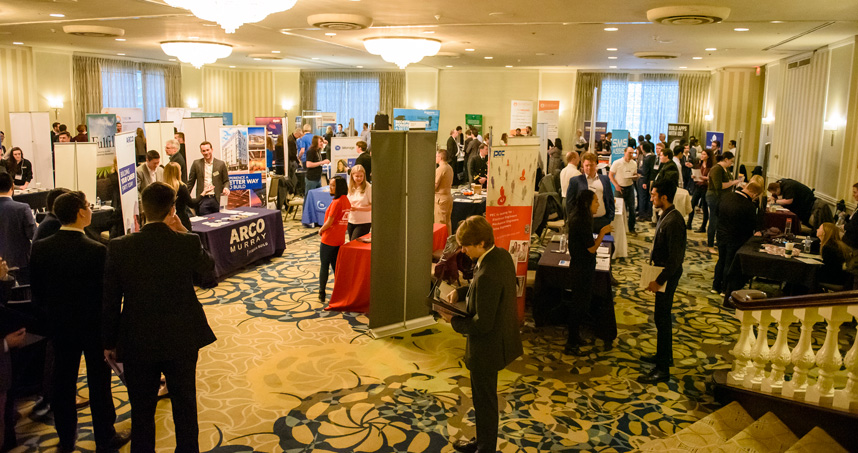 Northwestern students are invited to Northwestern Engineering's STEM Career Fair 2021 (formerly Tech Expo), a virtual winter career fair that introduces job seekers to recruiters from top engineering, science, and technology companies.
Hosted by Engineering Career Development, STEM Career Fair will take place on Thursday, January 28, via Brazen. The event will be held from 12:30 p.m. to 4 p.m.
Nearly 40 companies — ranging from Accenture to Johnson & Johnson to Nokia — will recruit undergraduate and graduate students for full-time, internship, and co-op positions within their companies.
To register, all students must create a profile on Brazen and upload their resume. Next, students can view information about participating companies and apply for opportunities prior to the career fair. Students are encouraged to dress professionally and be prepared with their "elevator pitch."