Honors and Awards
Rogers Awarded Top Honors for Achievement in Clinical Research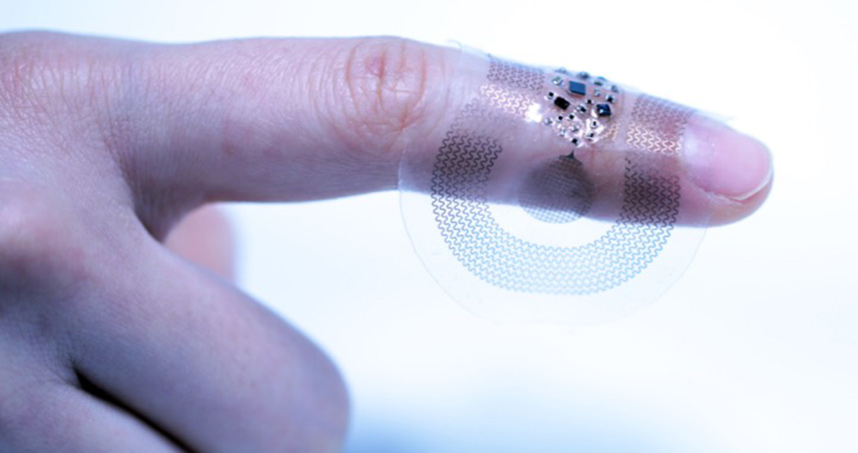 Northwestern Engineering's John Rogers was awarded the prestigious Herbert Pardes Clinical Research Excellence Award by the Clinical Research Forum as part of its 2020 Top Ten Clinical Research Achievement Awards program. 
Rogers, the Louis Simpson and Kimberly Querrey Professor of Materials Science and Engineering, Biomedical Engineering and Neurological Surgery, was honored for the research that best shows a high degree of innovation and creativity, advances science, and has an impact upon human disease.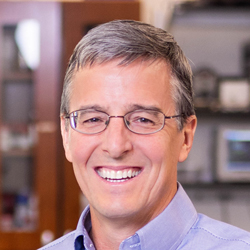 The Clinical Research Forum, an organization dedicated to supporting the clinical translational research enterprise and promoting understanding and support for clinical research and its impact on health and healthcare, celebrates outstanding research accomplishments that exemplify innovation and impact on human disease.
Rogers's research on skin-like devices for wireless monitoring of vital signs in neonatal intensive care, published in Science, led to the development and validation of a pair of soft, flexible wireless sensors that replace the tangle of wire-based sensors that currently monitor babies in hospitals' neonatal intensive care units. The study concluded that the wireless sensors provided data as precise and accurate as traditional monitoring systems, and were gentler on a newborn's fragile skin and allow for more skin-to-skin contact with the parent, which has been shown to improve the health of infants and promote emotional bonding.
Along with Rogers's award, as a whole, Northwestern captured more finalist nominations than any other institution.
Other Northwestern faculty honored include Richard Burt, chief of immunotherapy and autoimmune diseases in the Department of Medicine, chosen to receive the Distinguished Clinical Research Award. Norrina Allen, associate professor of preventive medicine in the Division of Epidemiology, and Daniela Matei, the Diana, Princess of Wales Professor of Cancer Research and a professor of medicine in the Division of Hematology and Oncology, were also named to the list of top 20 finalists.