Research
Making Chicago More Prepared for Extreme Weather
New grant to help researchers predict extreme weather and lessen its impacts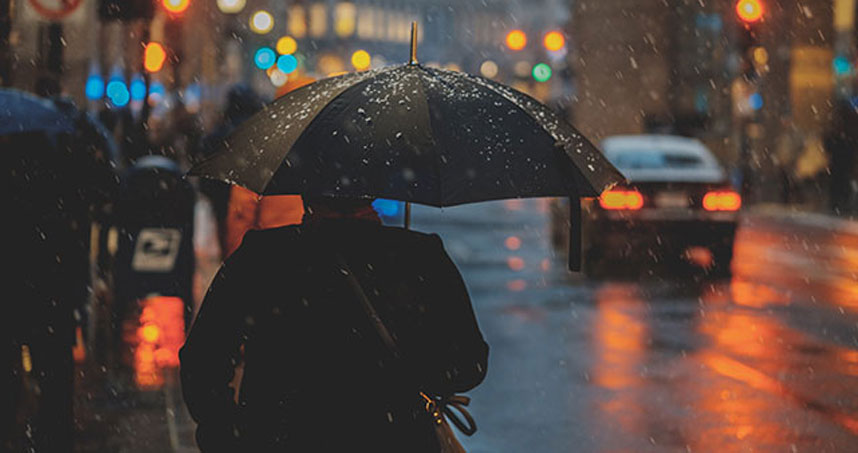 We may not be able control the timing or severity of extreme weather, but we can control how well we're prepared.
With funding from the National Science Foundation, a multidisciplinary research team from Northwestern University, University of Illinois, and Argonne National Laboratory will work to ensure that Chicagoland is out ahead of the storms.
The newly funded project, called Systems Approaches for Vulnerable Evaluation and Urban Resilience (SAVEUR), combines natural science, social science, data science, and engineering to more accurately predict extreme events, such as heat waves, air quality, and flooding, as well as assess vulnerabilities within neighborhoods. This research will then help inform proposed infrastructure changes that are sustainable and adaptive.
"The project will provide improved assessments of the likelihood of extreme weather impacts in neighborhoods across the city, which can be used to direct resources to help those most at risk," said project lead Aaron Packman. "The project will also identify how green infrastructure such as parks, gardens, and nature preserves can be used by local communities to reduce their vulnerability to extreme weather."
Packman is a professor of civil and environmental engineering and director of the Northwestern Center for Water Research.
The project is funded by NSF award number 1848683. Co-principal investigators include Sera Young and Daniel Horton, both in Northwestern's Weinberg College of Arts and Sciences. The City of Chicago, Metropolitan Water Reclamation District of Greater Chicago, The Nature Conservancy, and Chicago Park District are partners on the work.