Honors and Awards
Northwestern Engineering Names Winners of 2017 Cole-Higgins Awards
Alvin Bayliss, Gregory Maher, and Janice Mejia receive this year's awards
Three members of the McCormick School of Engineering community have received the school's annual awards for outstanding teaching and advising.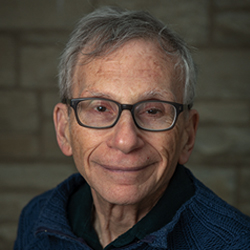 Alvin Bayliss, professor of engineering sciences and applied mathematics, and Gregory Maher, adjunct professor of chemical and biological engineering, received the 2017 Cole-Higgins Awards for Excellence in Teaching. Janice Mejia, a first-year adviser, received the Cole-Higgins Award for Excellence in Advising.
Bayliss, who develops numerical solutions for partial differential equations, was cited for his kindness and commitment to student welfare.
"Professor Bayliss has the perfect combination of attributes that make for a wonderful learning experience," one student nominator wrote. "He challenged his students and expected a lot from them, but he was exceedingly kind and went out of his way to help students when they didn't quite understand the topic."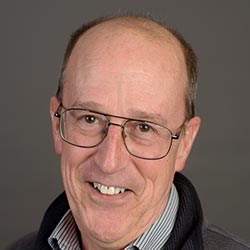 Maher, a process engineer with more than 30 years of experience in the design and operation of process units, was noted for his dedication to students and valuable insights into professional engineering.
"I can whole-heartedly say that there is no professor at Northwestern who better exemplifies what an engineering should be like," one student said. "His years in industry make him an irreplaceable teacher, and I always feel like I am becoming a better engineer when working with him and learning from him."
A member of the first-year advising team, Mejia was lauded for helping students navigate curricular decisions while establishing a welcoming and encouraging environment.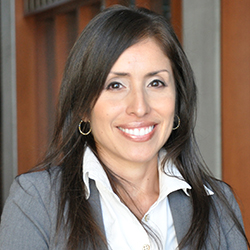 "As a dual-degree student between two schools, I was pretty overwhelmed coming into Northwestern," wrote one student. "There were too many requirements to fulfill, so much to worry about, and so much to do. Professor Mejia was considerate, knowledgeable, and helpful. Almost immediately, my fears were assuaged as I realized she would be walking me through all the complex administrative processes."