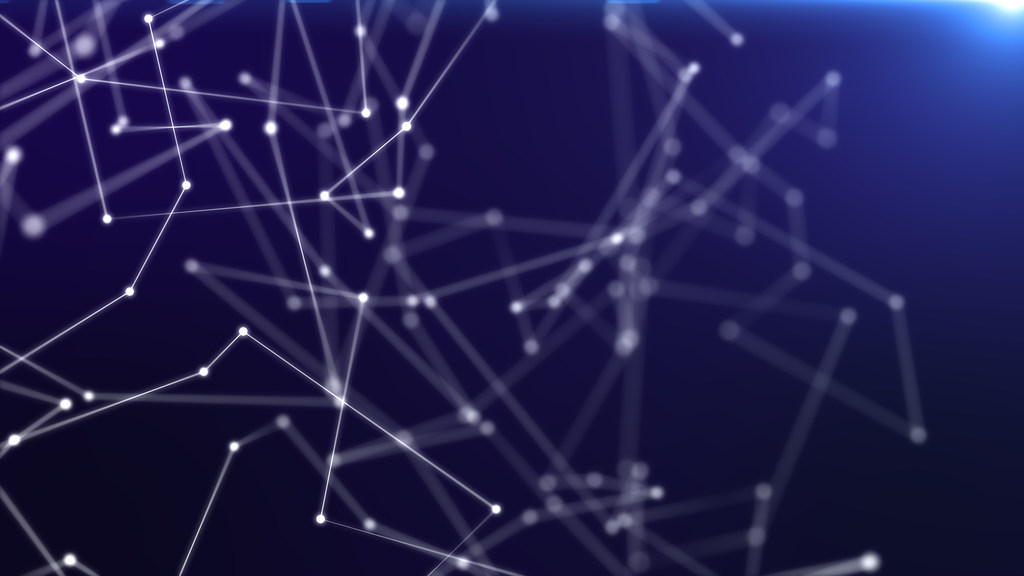 Information Security
Our Mission
Our mission is to assure the security of McCormick's Information Technology (IT) resources and the existence of a safe computing environment in which the McCormick community can teach, learn, and conduct research. 
The team collaborates with McCormick experts in the fields of computer science and computer security, Northwestern's Information Security Office and campus IT leaders to define policy and best practices for security administration, implementation, and management. This includes testing and evaluating security technologies, advising on security related technology projects, and aiding management of security technology, with special emphasis on mission critical IT resources.
Protect Yourself, Protect the University
In 2017 alone, almost 1.9 billion records were compromised, lost or stolen in the first half of the year, up by 164% from the last six months in 2016. Malicious outsiders were responsible for 74% of breaches, up by 23%.  And the Education industry made up 13% of all breaches, an increase of 103%.
Institutions of higher education are particularly appealing to a cyber attack due to our open networks to foster collaboration, large volumes of research data, and a "bring-your-own-device" student environment.
People are our greatest asset and our weakest link when it comes to protection against a cyber attack. Whether at home or at work, security or data breaches can have different consequences; but the ways to protect yourself are largely the same.
Learn more about ways to become cyber mindful and build security awareness. Protecting yourself helps protect McCormick.