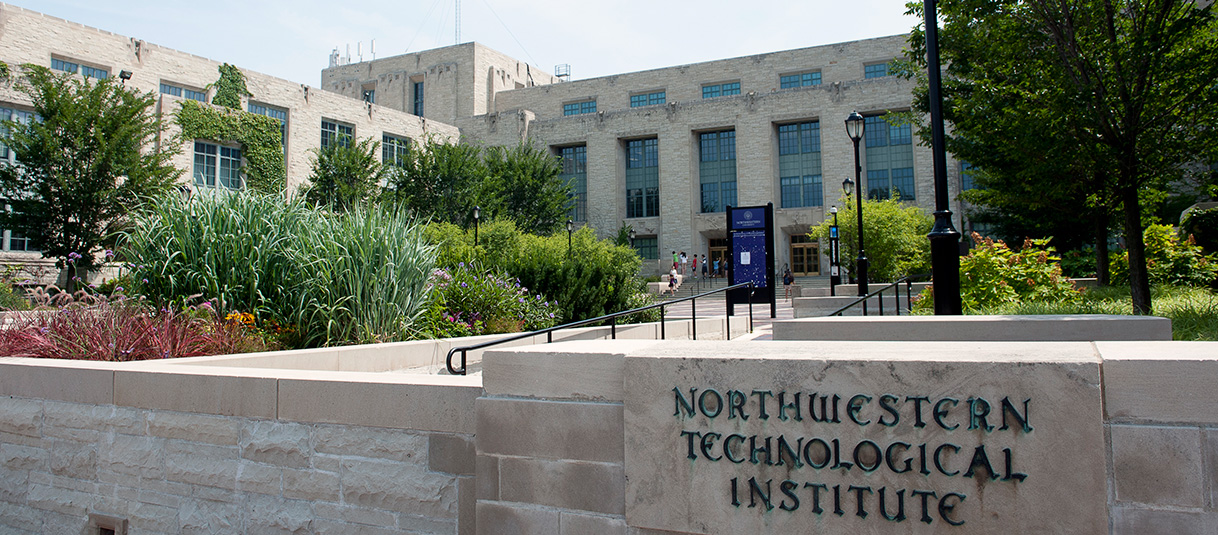 Overview
Our Mission
McCormick IT utilizes information technology as a strategic resource of the school. We are dedicated to advancing the influence and competitiveness of McCormick through the effective development, implementation, and support of information technology.
Primary IT Contacts
McCormick IT maintains regular processes to deal with most IT needs. If you need support, send an email to the appropriate address. Your emails are recorded and tracked in our ticketing system. Requests are made known to multiple people on our staff to ensure a prompt response.
Email the appropriate address below for your area of need:
For PC Support
Email action@mccormick.northwestern.edu or call 847-467-3713
For Web Development Support
Email webdev@mccormick.northwestern.edu
For Audio/Visual or Event Support
Email media@mccormick.northwestern.edu
For Information Security Questions or to Report an Incident
Email security@mccormick.northwestern.edu
For Computer Labs (Engineering First, Bodeen, 
ChBE E1, Segal E1, and MSE Teaching Laboratory

)

Email labs@mccormick.northwestern.edu
For Unix and Linux Support (Research and Cluster Computing)
Email support@mccormick.northwestern.edu
For MATLAB Software Requests (Instructors and Researchers)
Email matlab@mccormick.northwestern.edu
Our Teams and Services
Information about the Engineering First® Computer Labs, Chemical & Biological Engineering Lab, Segal Design Institute Classrooms and Prototyping Lab, and Bodeen Design Studio; lab policies; how to print from the labs; and more.
Available computer support services, fees, hours, and contact information.
McCormick IT's Linux support services, web hosting, and security patches.
Website creation services, content management, web applications, fee for services, project scheduling, requesting support, and more.
McCormick IT manages a shared cluster computing room for research. Get information about server space management and operation, how to request server space, server room pathways, shut-down notices.
How to request a MATLAB license, different license types, system requirements, how to get help and information, MATLAB commands, installation support, resources, and more.
Event support policies and fees, how to request support, responsibilities, billing, and more.
How to connect to the McCormick Virtual Computer Lab.
Network Support
For McCormick IP address requests (except for EECS) send an email to hostmaster@mccormick.northwestern.edu.
Other IP address requests:
More in this section