Academics

  /  

Prospective Students

  /  

Graduate Students

Graduate Student Life
Jump to a Section
Seminar Series
There are four seminar series for CEE graduate students: The Environmental Engineering & Science Seminar (EES), The Center for Science and Protection of Engineering Environments (SPREE), The Transportation Center Seminar (TC), and The Social Equity and Racial Justice Seminar Series. Each of these seminar series is designed to enhance the student classroom experience and learning by inviting industry professionals and researchers from around the world to visit and discuss their research. Many students have one-on-one meetings with the guests as well.
The EES has a focus on the myriad of areas of research that fall under environmental engineering. The SPREE seminars focus on the intersection between mechanics, materials, structures, and geotechnical engineering. The TC seminar focuses on transportation and how communities travel and move within built systems. The Social Equity and Racial Justice seminar series focuses on the intersection of engineering, equity, and justice within the civil and environmental engineering professions and the communities engineers serve.
Housing Information
Graduate students can live on or off campus. In this housing document, three current PhD students break down the housing market in Evanston and North Chicago. They discuss average rent rates and access to public transportation, among other things.
Extracurricular Activities
We encourage all students to become active members in student organizations and apply for any internship, co-op, or research opportunity that they are eligible for.
NASA Challenge
From 2015-2017, members of the CEE department spearheaded Northwestern's entry in NASA's 3D-Printed Habitat Challenge, stretching the body of knowledge surrounding 3D-printing applications. Phase 1 and 2 challenged industry and academia to develop conceptualizations of the first Martian outpost and 3D-print a column, beam, and small roof section using materials found on Mars. In Phase 3, students were taxed with fully designing a constructible Martian habitat and 3D-printing a foundation, walls, and a 1:3 scale habitat…all in under 16 months.
IWEA Competition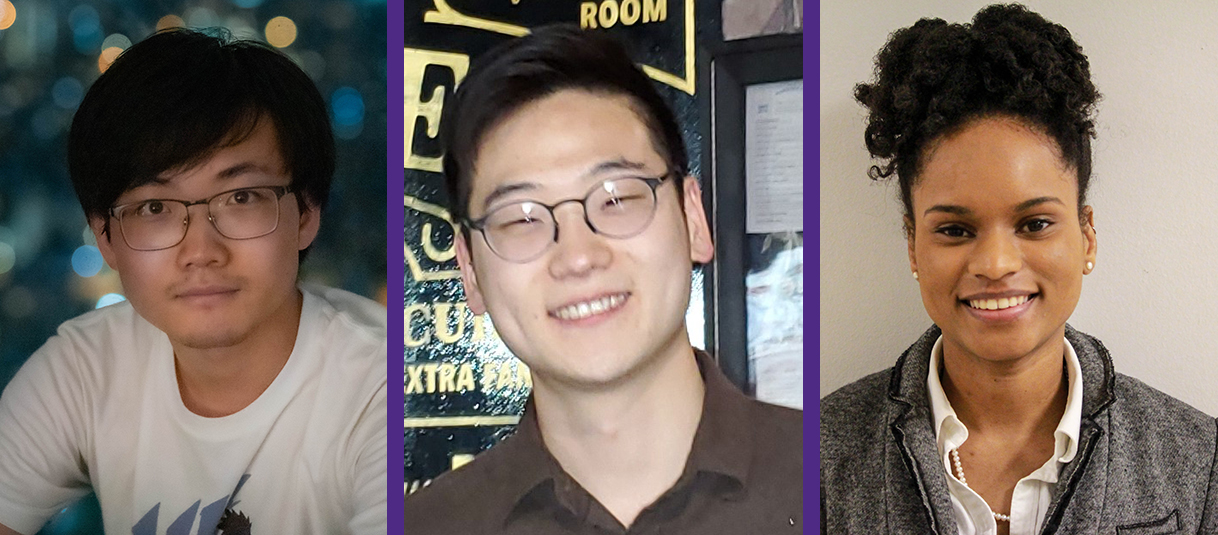 In 2020, three graduate students competed in the Illinois Water Environment Association (IWEA) competition and won 1st place. They then went on to place 3rd nationally at the Water in Environment WEFTEC competition.
CEE Intramural Soccer Team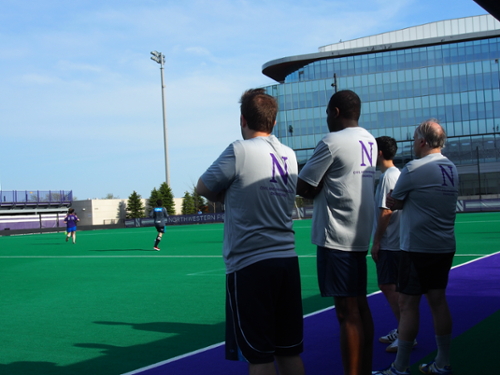 A mix of students, faculty, staff, and postdocs play in Northwestern University's Spring intramural soccer season.
Newsletter
More in this section