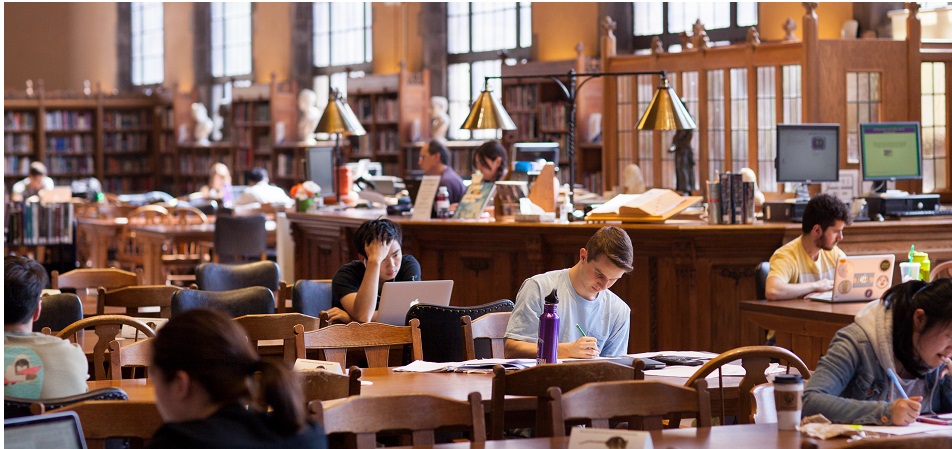 Academics

  /  

Graduate Study

  /  

PhD

Information Session
Virtual Information Session: Applied Mathematics PhD Program
We will hold a virtual information session on Zoom for prospective graduate students on Wednesday, November 8, from 3 to 4 PM (Central Time).
Various faculty members will each present a brief snippet about the applied mathematics PhD program and will be available during a question & answer session.
View the previous session below. 
More in this section