MSR Sponsors ROSCon 2014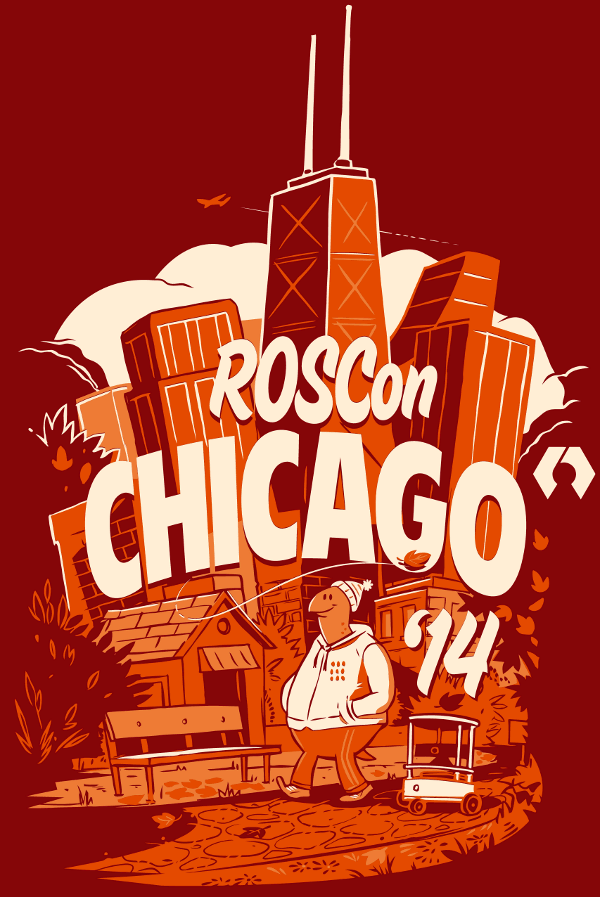 The MSR program will be sponsoring ROSCon this year. ROSCon is the Robot Operating System developers conference being held September 12-13 at the Palmer House in Chicago to coincide with IROS 2014. As MSR is a sponsor, all MSR students in Fall 2014 will be given the opportunity to attend. This is a great chance to meet some of the top software developers in robotics, and to learn about the latest developments in the ROS world.
The MSR staff can hardly wait until September. This is going to be a great event!