Honors and Awards
Roozbeh Ghaffari Elected to National Academy of Inventors
Ghaffari recognized for contributions to innovation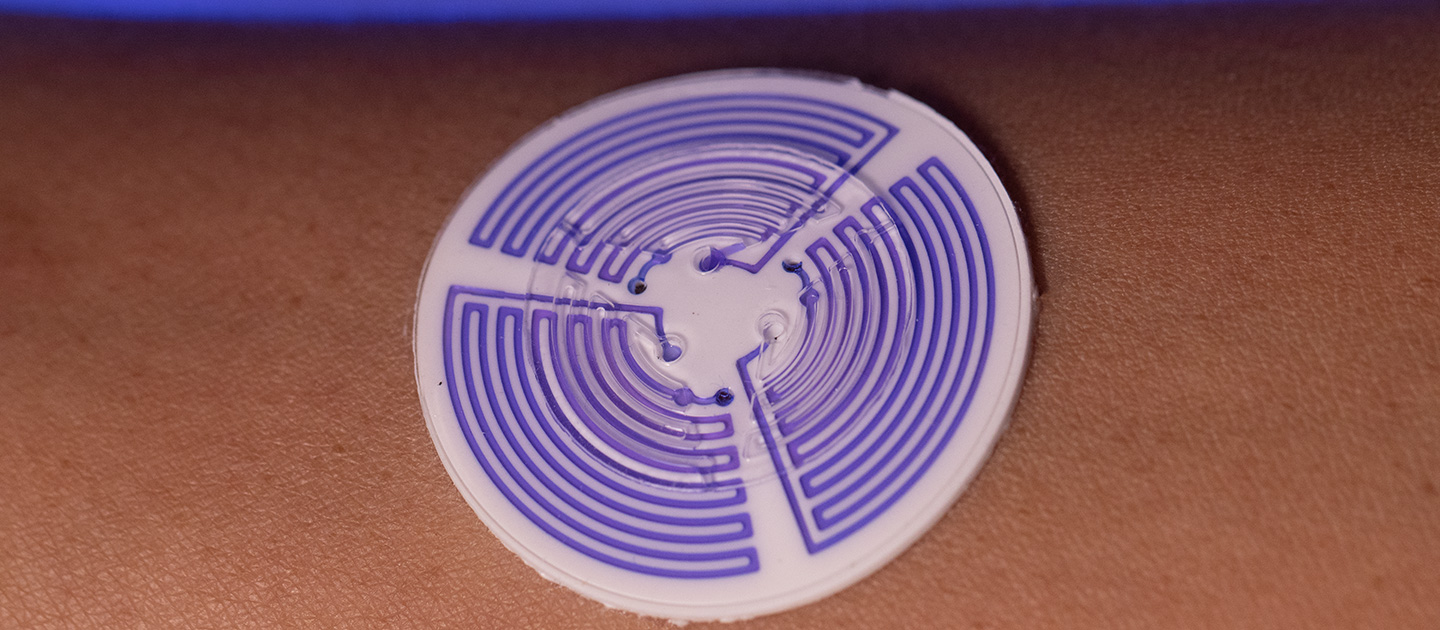 Northwestern Engineering's Roozbeh Ghaffari has been named 2022 fellows of the National Academy of Inventors (NAI).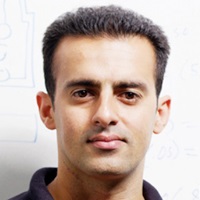 Fellows are elected by their peers for outstanding contributions to innovation that have made a tangible impact on the quality of life, economic development, and welfare of society. Election as an NAI fellow is the highest professional distinction awarded to academic inventors.
This year's class of fellows will be inducted on June 27, 2023, at the 12th annual meeting of the NAI held in Washington, D.C.
Ghaffari is among 169 2022 fellows hailing from 110 research universities, governmental and non-profit research institutes. Daniel Martin Watterson, John G. Searle Professor of Molecular Biology and Biochemistry and a professor of pharmacology at Northwestern University Feinberg School of Medicine, was also named a fellow.
Ghaffari is a research associate professor of biomedical engineering and the director of translational research at the Querrey Simpson Institute for Bioelectronics at Northwestern.
Ghaffari is a pioneer in the research and translation of soft microfluidic and bio-integrated systems. His contributions in soft bioelectronics and wearable biosensors have been recognized with multiple awards and over 60 patents. These translational efforts have led to multiple disruptive products in the wearables sector, including the BioStamp, Gx Sweat Patch, and Connected Hydration.
Ghaffari currently serves as co-founder and CEO of Epicore Biosystems, which developed a new category of wearable microfluidic devices that track sweat non-invasively to manage performance and health. Epicore Biosystems has launched multiple microfluidic-enabled wearable products and has partnerships with leading Fortune 50 corporations like PepsiCo and Chevron Corp.
Ghaffari has published over 100 peer-reviewed journal articles and is an active member of the Institute of Electrical and Electronics Engineers, Materials Research Society, and the American Chemical Society.
"Translational research in the biosensor and microfluidic fields of research have played a critical role in remote healthcare and point-of-care diagnostics," Ghaffari said. "I'm deeply honored that our translational research and commercialization efforts at Northwestern and Epicore Biosystems have been recognized with this election into the 2022 NAI class of fellows."
The National Academy of Inventors is a member organization comprising U.S. and international universities, and governmental and non-profit research institutes, with over 4,000 individual inventor members and fellows spanning more than 250 institutions worldwide. It was founded in 2010 to recognize and encourage inventors with patents issued from the United States Patent and Trademark Office (USPTO) to enhance the visibility of academic technology and innovation, encourage the disclosure of intellectual property, educate, and mentor innovative students, and translate the inventions of its members to benefit society. The NAI publishes the multidisciplinary journal, Technology and Innovation.