Research
Energizing Efforts to Optimize the Power Grid
Professors Andreas Wächter and Ermin Wei pursue solutions for a more resilient, sustainable energy grid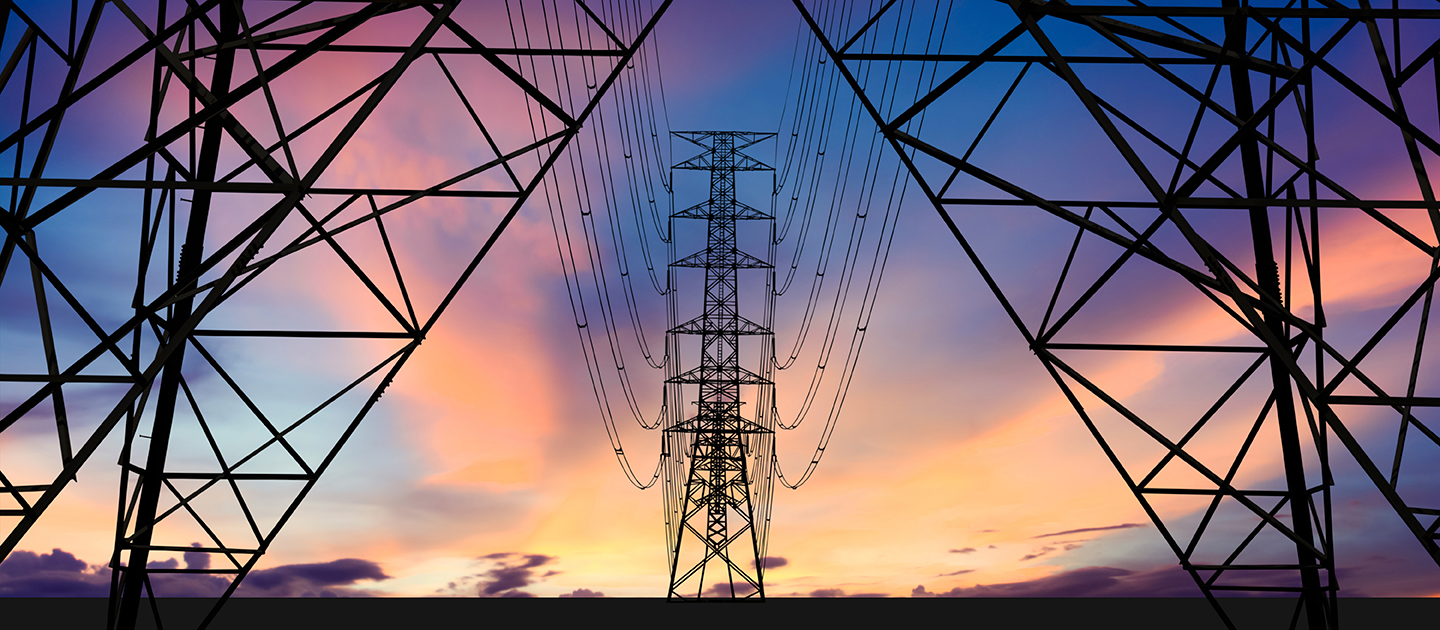 As the years passed, Andreas Wächter's fascination only accelerated. 
After devoting much of his career to optimization methods, including developing computer software embraced by many power industry players, Wächter found himself increasingly drawn to power systems and, specifically, the possibilities of clean, renewable energy sources contributing to a healthier planet.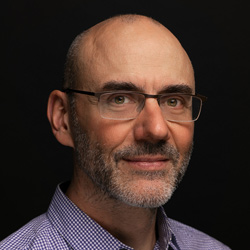 "Developing software to be used in practical settings always interests me," said Wächter, professor of industrial engineering and management sciences. 
At the same time, Wächter's Northwestern Engineering colleague Ermin Wei continued feeding her own rising curiosity in optimizing power systems. Recognizing the electrical sector's prominent role in greenhouse gas emissions, Wei examined how power systems might function more efficiently even as more renewable energy sources joined the grid and complicated operations. 
"The real environmental benefits to optimizing power flow got me excited," said Wei, assistant professor of electrical and computer engineering and of industrial engineering and management sciences. 
Today, sparked by the US Department of Energy's Grid Optimization (GO) Competition, the two McCormick School of Engineering researchers continue hunting ways to strengthen the nation's electrical grid, an intricate issue with wide-ranging implications for national security, daily American life, and the environment. 
Sparked by an enterprising challenge 
Announced in 2018, the first GO Competition challenge wooed scientists with a total of $4 million in prize money for new algorithms that increased the speed and efficiency of routing power across the grid. 
Wächter and Wei joined a team including Lehigh University's Frank Curtis (PhD '07), Georgia Tech's Dan Molzahn, University of California, San Diego's Elizabeth Wong, and Northwestern industrial engineering PhD student Ruby Tu. Armed with hypothetical yet authentic datasets supplied by the Department of Energy (DOE), Team GO-SNIP hustled to create industrial strength code, collaborating over Skype and Zoom and working long hours to perfect their submission.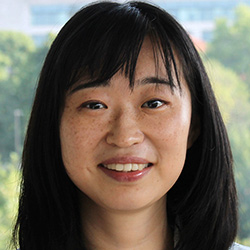 "The last two days before the deadline I felt like a grad student again," Wächter said.  
After the DOE tested the submissions against more than 350 data-based scenarios from 20 synthetic network models and industry power system models, it awarded Team GO-SNIP the runner-up prize and $400,000 to further develop its approach.  
"We provided an efficient and resilient solution that was also scalable," Wei said.  
In the GO Competition's second challenge, the DOE introduced additional constraints and discrete variables. Team GO-SNIP built on its existing code and finished in seventh place, earning a $30,000 prize.  
"We were able to address real-world problems and generate some hopeful solutions," Wei said. 
Building on spirited work 
Wächter touts Team GO-SNIP's work as a counter to current simplified formulations that ensure power systems work – the overriding aim of all power operators – yet fall short of the more optimal, precise approaches needed to foster a stronger, more resilient grid. 
"We need more accurate, robust solutions as renewable penetration increases and complexity increases," Wächter said. "Our work is proof that we can solve these important dilemmas and represents a first step toward improving the operation of the power grid using more exact models." 
Wächter said the GO Competition empowered him to pursue his burgeoning interest in optimizing power flow – and he's now committed to finding more novel solutions to improve power grid operations. 
"This work has generated new research questions I'm eager to explore," he said.  
While the power industry's current practice relies on solving the approximation of a problem, Wei said Team GO-SNIP's work demonstrates the beneficial prospects of more advanced and detailed solutions. She plans to continue studying the DOE-supplied datasets to gain a deeper understanding of power systems to inform future grid-strengthening efforts. 
"I see the potential to improve the power grid's resiliency while lowering costs and reducing the industry's carbon footprint, which are all worthy goals," she said.