Announcements
Bruce Mau to Address McCormick Graduates at 2021 Convocation
A leader in design innovation, Mau will speak to graduates and their families during a ceremony on June 13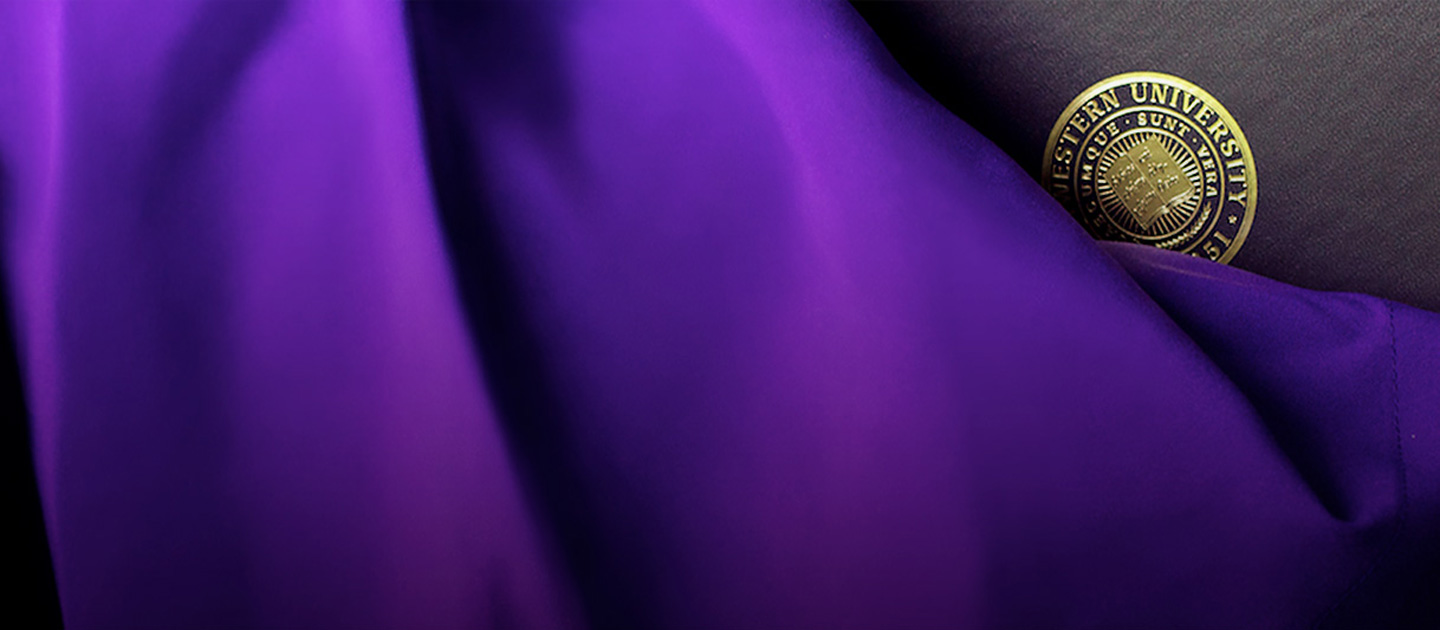 Bruce Mau, cofounder and CEO of Massive Change Network, will address Northwestern Engineering's Class of 2021 at the McCormick Convocation on Sunday, June 13, at Ryan Field.
One of the world's most renowned designers, Mau is a distinguished fellow at the McCormick School of Engineering's Segal Design Institute.
Mau has collaborated with global brands and companies, leading organizations, heads of state, and renowned artists during his 30-year career working in design innovation. As the leader at Massive Change Network, a holistic design collective based in Chicago, Mau leads the organization's enterprise design, dynamic branding, and strategic publishing initiatives with companies across industries.
"Bruce is one of the world's leading minds in design innovation; his work always conveys the power of design in tackling some of the world's greatest challenges," said Julio M. Ottino, dean of Northwestern Engineering. "I am delighted that Bruce will join us, and I know that his message will be inspirational for our graduates."
A serial entrepreneur since the age of nine, Mau became an international figure with the publication of his landmark book, S,M,L,XL (The Monacelli Press, 1997). Designed and coauthored with Rem Koolhaas, the work features a collection of essays, photographs, and other graphic projects that redefines thinking around contemporary architecture and society. His most recent book, Mau MC24: Bruce Mau's 24 Principles for Designing Massive Change in Your Life and Work (Phaidon Press, 2020), highlights the guiding principles behind his unique design methodology.
Mau has served as a visiting professor at institutions worldwide, including the Pratt Institute's Graduate Architecture and Urban Design programs, the Getty Research Institute, and the Central Academy of Fine Art in Beijing. He previously served as the Cullinan Chair at Rice University. He is the recipient of the Design Mind Award from the Cooper Hewitt National Design Museum, the AIGA Gold Medal, and holds six honorary degrees. He was also named an Honorary Royal Designer for Industry by the RSA, London.
McCormick Convocation will take place on Sunday, June 13, at 1 p.m. CDT at Ryan Field. All 2021 Northwestern Engineering undergraduate, master's, and PhD graduates will be honored at the ceremony, which also will be streamed live for students who are participating remotely.
Learn more about McCormick Convocation and the University's 163rd Commencement.