Announcements
Kellogg, McCormick Announce MBAi Joint Degree Program
Accelerated 5-quarter program to address the intersection of business and technology management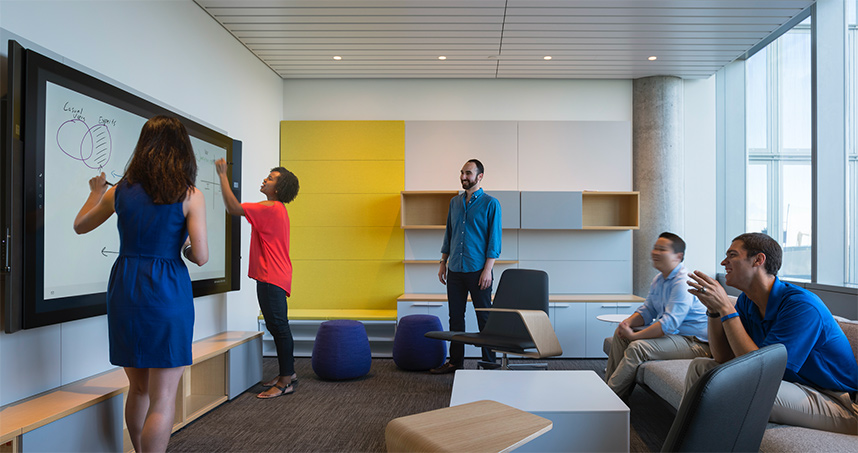 The Kellogg School of Management and the McCormick School of Engineering at Northwestern University are launching an MBAi joint degree at the intersection of business and technology management. The accelerated five-quarter program responds to a growing and global need for leaders that can spearhead strategic, business-driving innovation, while understanding the complexities and nuances of the technologies that enable it. 
"Kellogg has an incredible legacy of innovation in business education and preparing students to thrive amidst disruption – and that includes a legacy of unique degree partnerships with Northwestern's engineering, law and medical schools," said Francesca Cornelli, dean of the Kellogg School of Management. "The MBAi was designed to produce leaders that will tackle the evolving, nuanced business challenges in technology. This expanded partnership with McCormick is a perfect example of our values of creativity and innovation in action."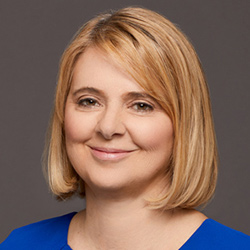 The failure rate of AI and analytics projects was 85% in 2017, according to Gartner, and it continues to be very high despite many advances in AI since then. The MBAi program will produce leaders who are well-equipped to reverse this trend. The program is designed for students with strong technology work or academic experience who are interested in a focused curriculum covering machine learning, robotics, computational thinking for business, introductions to the frontiers of science and technology, and how data science and artificial intelligence are driving innovation.
The MBAi program also includes an experiential Summer quarter that allows students to gain work experience and engage with industry leaders while continuing to take classes. Students will complete a full-time, 10-week summer internship and take two academic credits during the evening and weekends. The quarter concludes with an intensive immersion experience in San Francisco, where students will engage in on-site company visits, industry networking events and case competitions. 
"We are delighted to partner with Kellogg on this program," said Julio M. Ottino, dean of the McCormick School of Engineering. "We have a long history as partners through the MMM program and shared research interests. Through a combination of intensive curricular and technology industry experiences, students will be prepared to lead teams that are heavy in technology capabilities and guided by strategies rooted in business needs and ROI." 
"As part of the Department of Computer Science's growth, we have made efforts to further connect with education and research efforts across campus," said Sara Sood, the Chookaszian Family Teaching Professor in Computer Science at McCormick. "The MBAi program is an important next step to leveraging Computer Science and other areas of considerable strength at McCormick to educate individuals prepared to lead innovation."

Prospective students can apply to the inaugural class for the MBAi program by October 21, 2020, for Round 1, January 6, 2021, for Round 2, or April 7, 2021, for Round 3.

"While AI and analytics hold tremendous promise, most firms continue to struggle with delivering and scaling successful business outcomes," said Eric Anderson, Hartmarx professor of Marketing at Kellogg and director of the MBAi program. The challenge remains, according to Anderson, a business problem.
For more information, visit the program homepage.