McCormick in the Media
Undergraduates, Young Alumni Featured in Chicago Inno's '25 Under 25'
Chicago Inno has released its 2019 '25 Under 25' list of rising innovators — and Northwestern Engineering students and young alumni are well represented.
The annual list recognizes Chicago-area entrepreneurs and technologists age 25 or younger who are "pushing the city's innovative spirit forward."
McCormick School of Engineering students and alumni featured in this year's list include:
Ibraheem Alinur ('20), founder and CEO, City Health Tech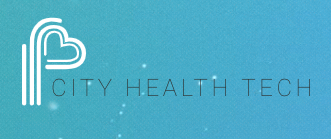 Alinur, a senior studying industrial engineering, founded City Health Tech in 2017 as a way to improve community health in schools and other high-contact environments through teaching, tracking, and reinforcing good hygiene habits. The company is developing a low-cost, easy-to-install, Internet of Things-enabled attachment for bathroom sinks that encourages proper hand washing.
Brent Chase (MS '19), cofounder and CEO, Gaia Wearables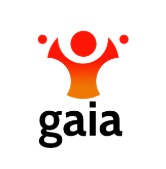 Chase, who earned a master's degree in biomedical engineering, is exploring how to use wearable technology to support the early detection and mitigation of meltdowns by individuals with autism spectrum disorder. Through Gaia Wearables, he's designing a smart shirt and app system that monitors biometrics that indicate increased stress levels, wirelessly alerting parents when to provide care.
Sophie Davis ('21), cofounder and CEO, alula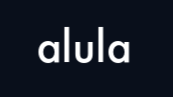 Davis, a junior journalism major who is also pursuing Northwestern Engineering's Segal Design Certificate and entrepreneurship minor, launched alula to encourage more restful sleep through a smart lamp that provides sunrise and sunset simulation.
Samantha Letscher ('18), cofounder and CEO, Bossy Chicago
Letscher founded Bossy Chicago in 2017 while studying human-centered design and entrepreneurship as part of Northwestern Engineering's integrated engineering studies program. The startup's online directory provides a comprehensive list of Chicago-based women-owned businesses in sectors such as entertainment, fitness, and business services. The platform also provides an outlet to promote the work of women entrepreneurs.