Honors and Awards
Engineers and Chemists Awarded $3.6 Million to Study Quantum Computing
US Department of Energy calls field 'next frontier' in the Information Age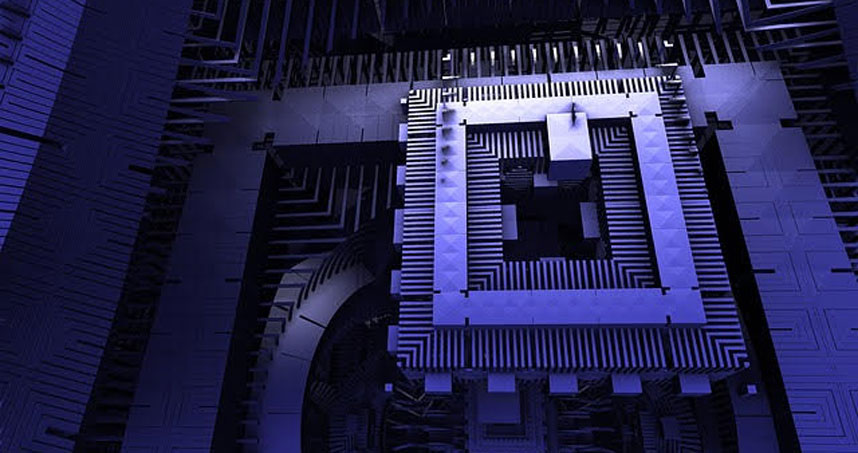 A group of Northwestern University engineers and chemists have been awarded $3.6 million from the US Department of Energy to support their work of creating better qubits, the smallest unit of a quantum computer.
The grant is one of 85 research awards, totaling $218 million, focused on the emerging field of Quantum Information Science (QIS), which is expected to lay the foundation for the next generation of computing and information processing.
"QIS represents the next frontier in the Information Age," US Secretary of Energy Rick Perry said in a DOE news release. "At a time of fierce international competition, these investments will ensure sustained American leadership in a field likely to shape the long-term future of information processing and yield multiple new technologies that benefit our economy and society."
Northwestern Engineering's Mark Hersam, Walter P. Murphy Professor of Materials Science and Engineering, and James Rondinelli, Morris E. Fine Junior Professor in Materials and Manufacturing, are co-investigators on the Basic Energy Sciences grant project. Danna Freedman, a chemist in Northwestern's Weinberg College of Arts and Sciences, is the principal investigator. Other co-investigators include William Dichtel, Robert L. Letsinger Professor of Chemistry in Weinberg College; T. David Harris, assistant chemistry professor in Weinberg College; and Michael Wasielewski, Clare Hamilton Hall Professor of Chemistry in Weinberg College.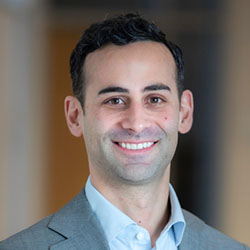 Possible long-term QIS applications include quantum computers capable of solving large, extremely complex problems that are beyond the capacity of today's most powerful supercomputers. Quantum systems also could be used to create extremely sensitive sensors, with a variety of uses in the fields of medicine, science, and national security. Additionally, quantum computing is expected to revolutionize the field of encryption, which is key to cybersecurity.
The awards were made in conjunction with the White House Summit on Advancing American Leadership in QIS.