Events
Northwestern to Host Conference on Future of Video Games
Developers, academics, and students will convene on campus September 15-16
The video game industry is changing in hyperspeed. The machines on which we play games, the markets in which we buy them, and the ways and occasions in which we play games have changed drastically in the last decade. Video games are more popular than ever – a $23-billion-a-year industry, bringing in more revenue than movies or music.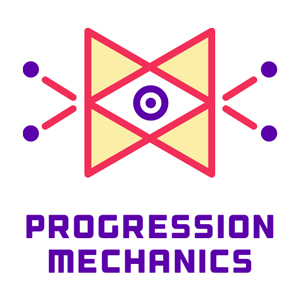 To connect this burgeoning industry with growing student interest, Northwestern University will host a video game conference on campus September 15-16. Called "Progression Mechanics," the conference will bring together developers, publishers, commentators, academics, and students at Northwestern's Garage space for a weekend conference of presentations, conversations, and gaming.
"Many of our computer science students grew up playing video games and have a strong interest in pursuing game development as a career," said Ian Horswill, professor of computer science and organizer of the conference. "We also have a unique ecosystem of developers here in Chicago. Bringing these two communities together will strengthen both and spur new ideas."
The conference will host speakers from Chicago and beyond to address the questions facing the gaming industry. Discussion panels and presentations will include topics such as:
Experimental games and design
The changing business of game development
Research and industry collaboration
Frontiers of game AI
Issues in video game culture
eSports
Featured speakers for the conference include:
Tarn Adams, co-founder of Bay 12 Games and developer of Dwarf Fortress
Rami Ismail, co-founder of game development studio Vlambeer
Laine Nooney, assistant professor of media and information industries in the Department of Media, Culture, and Communication at New York University
Emily Short, character engine product manager at Sprint AI
A panel on eSports will feature Northwestern alumnus Jason Chayes ('96), production director for Hearthstone, a leading eSports video game platform, and former student Noah Whinston, CEO of eSports franchise Immortals.
The conference, sponsored by the McCormick School of Engineering and The Garage, will be followed by a student game jam on Sunday September 17, where students will develop games and receive advice and feedback from professionals.
Attendance is free but registration is required. Visit progressionmechanics.northwestern.edu for more information and to register.