Announcements
Northwestern Launches 'Make' Site
MAKE Northwestern serves as an information hub for fabrication facilities and resources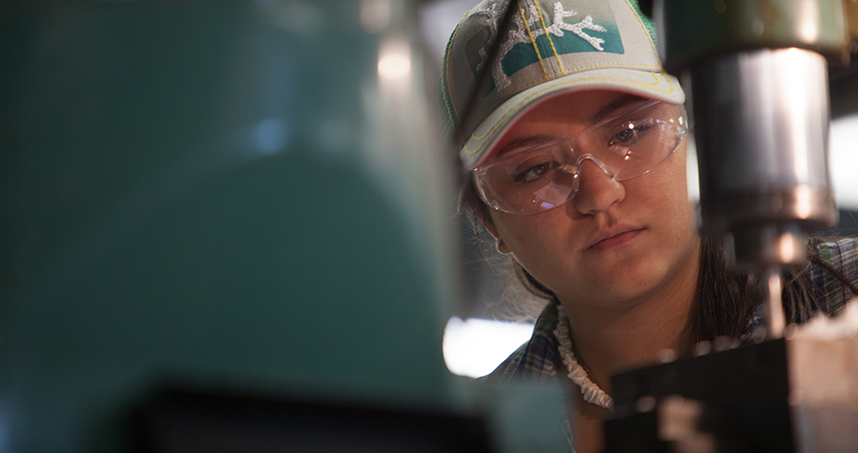 Northwestern Engineering has several facilities for fabrication and prototyping. But how do you know which one is best for your project?
Head to MAKE Northwestern (make.northwestern.edu), the University's new one-stop information hub for all of its fabrication facilities and resources. Not only can the site help you identify the facility with the best equipment and materials for your specific assignment, it also acts as a portal to projects, research, and events.
MAKE Northwestern outlines information about the following facilities:
3D Printing and Rapid Prototyping Lab
Segal Prototyping and Fabrication Lab
The Garage
Research Shop
Electronics Shop
Mechatronics Lab
Corner Makery
The site also answers questions like:
What manufacturing facilities are available on campus?
What types of equipment are available?
What services can I access?
How do I get trained to use the facilities?
What are my project's needs?
How do I get involved with manufacturing research?
Visit MAKE Northwestern as a starting point for your next project.