The Transportation Center receives $1M DOT Funding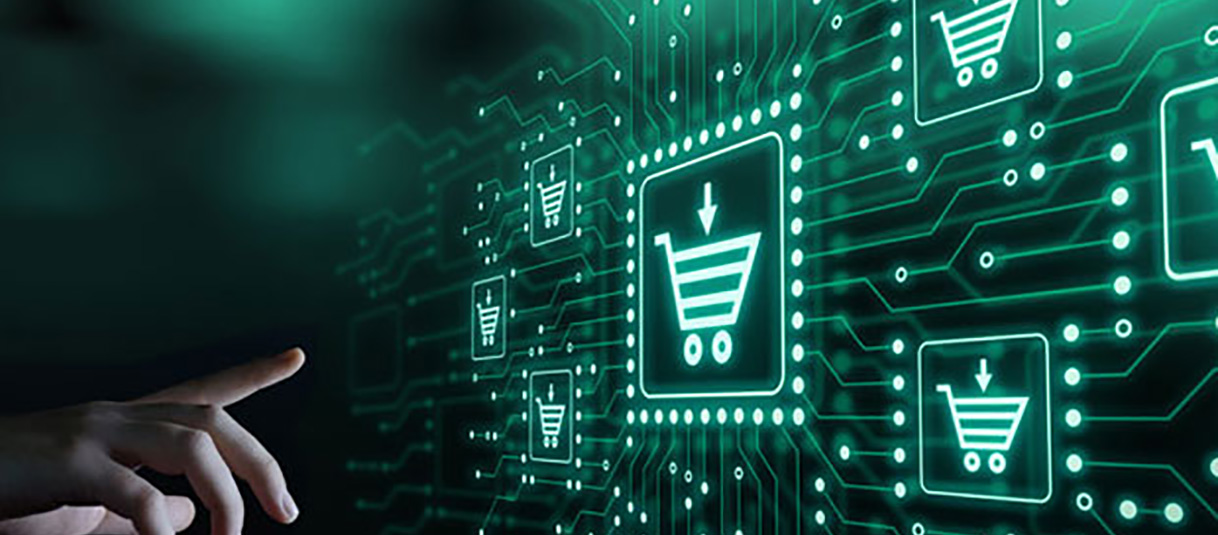 Northwestern University Transportation Center (NUTC) has been awarded one of four new Tier 1 University Transportation Centers (UTC) funded by the U.S. Department of Transportation to advance research and education programs to address critical transportation challenges facing the nation.
Selected from among 67 proposals, the NUTC will receive $1 million to create innovative solutions to issues in the topic area of Communications Technology and E-Commerce Effects on Travel Demand. Telemobility, the name of Northwestern's new UTC in consortium with the University of California, Berkeley and the University of Texas, Autin, will focus on assessing how ICT technologies and e-commerce processes will impact the demand for travel and mobility in the future, taking into consideration lessons learned from this dramatic natural experiment. Telemobility is led by Professor Hani Mahmassani, and involves CEE Professors Pablo Durango-Cohen, Marco Nie, Joseph Schofer, Amanda Stathopoulos and other collabortors from the Department of Industrial Engineering and Management Science and the Kellogg School of Management. 
Each of UTCs will conduct its research over the next 18 to 24 months. UTCs advance U.S. technology and expertise in the many modes and disciplines composing transportation and address workforce needs for the next generation of transportation leaders.
To read McCormick Engineering's piece, click here.
To read the Department of Transportation press release, click here.