Architectural Engineering & Design Minor Announcement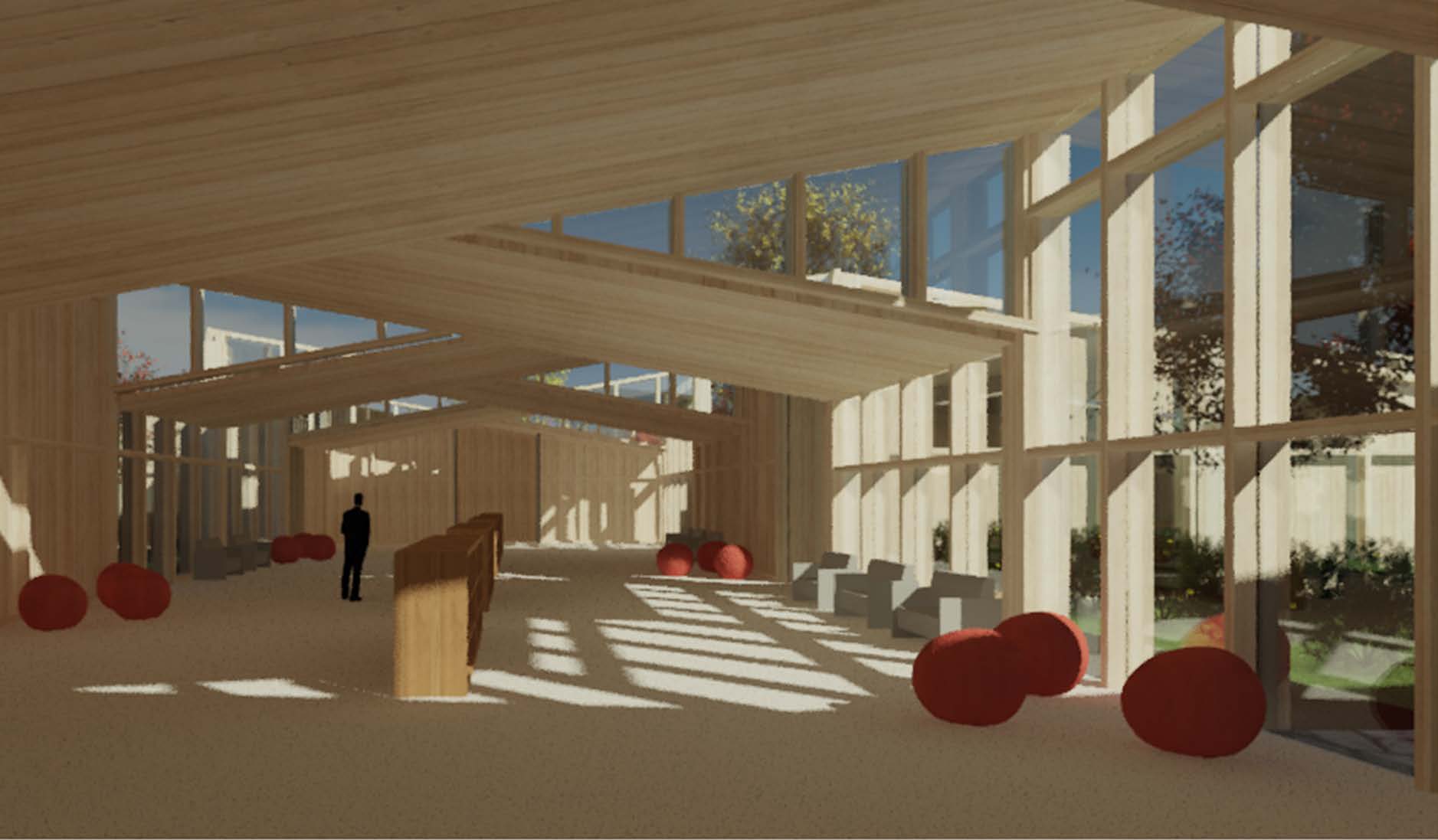 The Department of Civil and Environmental Engineering has launched a new Minor in Architectural Engineering and Design (AED), which replaces the prior Certificate program. The development of the minor reflects the expansion of the AED coursework offerings that has occurred over the past few years, and the evolving student interest in AED to backgrounds other than civil engineering majors. In the 8-course minor, students explore the basics of AED through the core studio sequence, pursue electives in modern technology in the architecture and engineering space, and examine the lessons learned through the history of architectural and engineering design.
The AED program is led by Larry Booth of the architectural firm Booth-Hansen. Courses in the AED program are taught by Northwestern's world-renown CEE faculty, and practicing architects and engineers from leading Chicago firms such as Krueck+Sexton, STL Architects, Thornton Tomasetti, and Skidmore Owings & Merrill.
A full list of AED faculty is here.
Coursework and other curricular information can be found here.