Academics

  /  

Architectural Engineering & Design Minor

Architectural Faculty
Architecture Faculty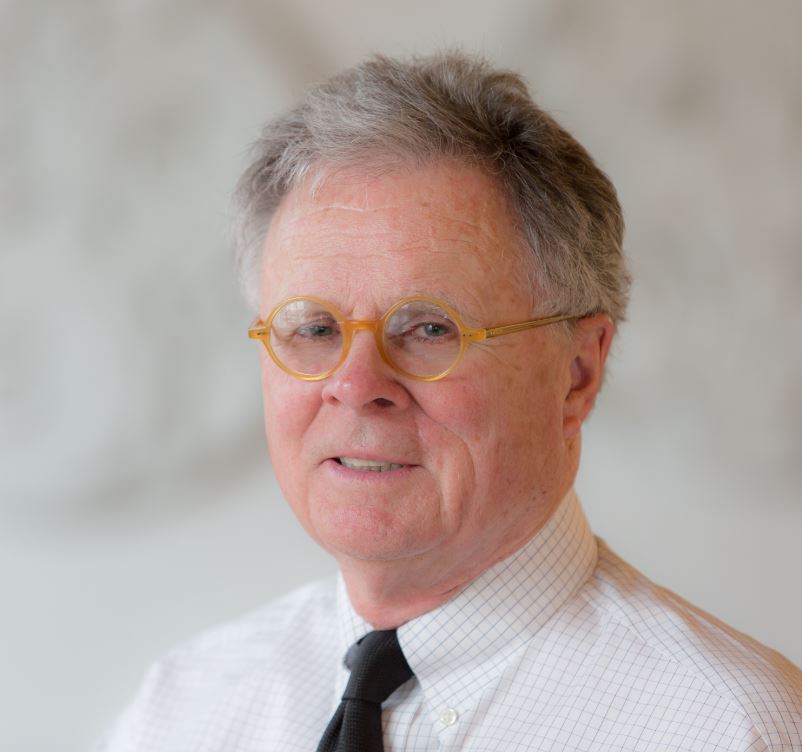 Larry Booth is a Design Principal and founder of Booth Hansen architectural firm. In a career spanning more than 50 years, Larry has been awarded numerous honors for his design work. Larry maintains a strong presence in Chicago's cultural landscape, having served on the board of over a dozen cultural institutions, including: Auditorium Theatre Council, The School of the Art Institute of Chicago, Chicago Symphony Orchestra, Goodman Theatre, and the Museum of Contemporary Art.
Dr. Chinazzo obtained her Ph.D. in Civil and Environmental Engineering from the Swiss Federal Institute of Technology in Lausanne (EPFL), Switzerland, studying the effects on human responses of the interactions between visual and thermal stimuli in buildings. She earned her B.Sc. and M.Sc. degrees in Building Engineering from the Politecnico di Torino. She also obtained a double M.Sc. degree in Building Engineering from the Politecnico di Milano, Italy, by following an ad-hoc program focused on innovation to which she was admitted based on her academic merits, the "Alta Scuola Politecnica" (ASP). During her studies, Dr. Chinazzo was a visiting student at the Delft University of Technology (TU Delft) and a visiting Ph.D. student at the Technical University of Denmark (DTU) at the International Centre for Indoor Environment and Energy (ICIEE). Giorgia obtained her qualification as a Professional Engineer from the Italian Order of Engineers in 2017, and she serves as a consultant for practitioners. She also has a strong interest in entrepreneurship with experience developing and growing innovative technological businesses.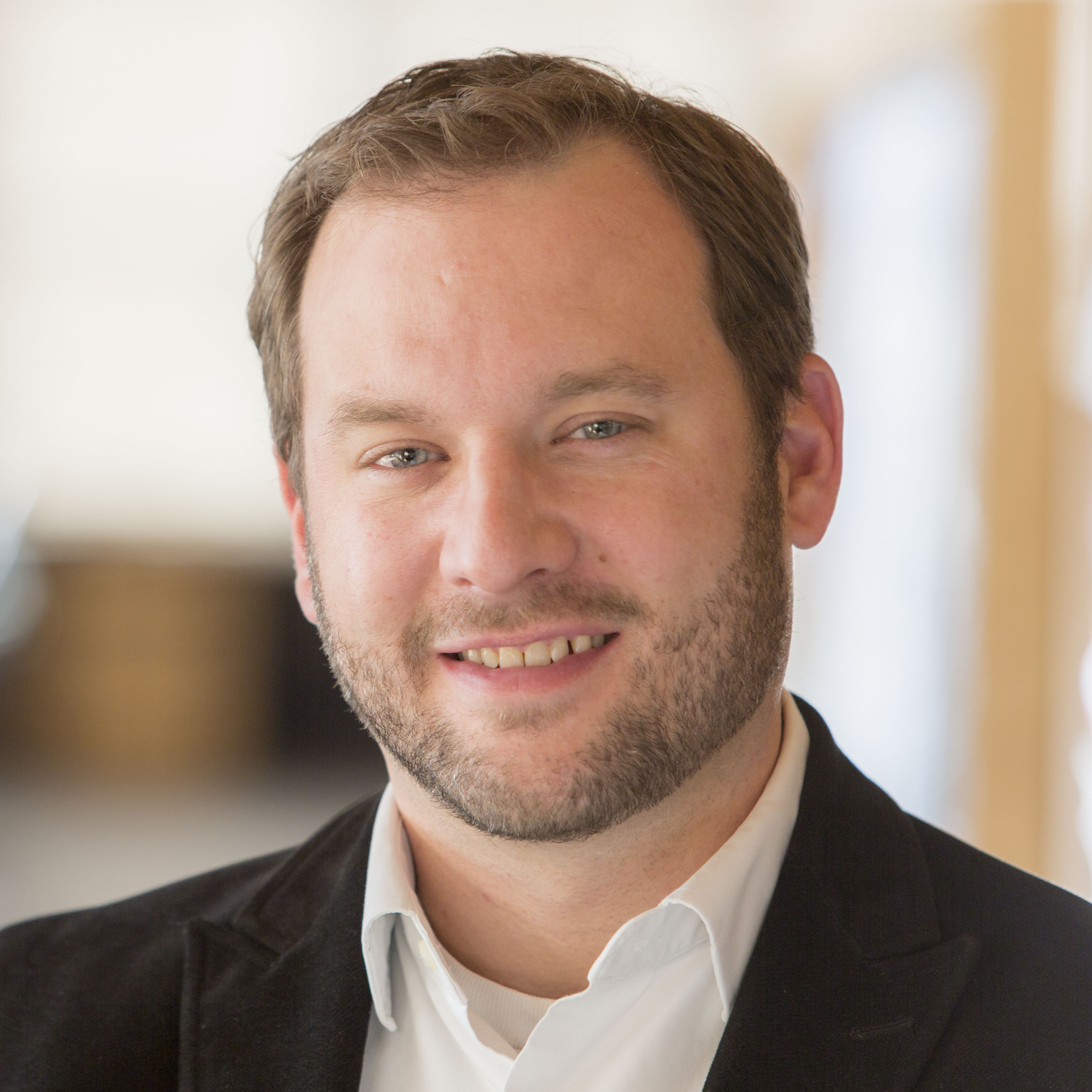 Scott Cyphers is a Design Principal at Booth Hansen and brings leadership to the development of a wide variety of project types. He provides creative solutions to higher education projects, contributing to new construction and renovations at the University of Illinois at Urbana-Champaign, University of Wisconsin, and Northwestern University. His work with the Chicago Park District and the Chicago Botanic Garden showcases his sustainability and environmental efforts, with projects including an urban farm and a LEED Platinum-certified learning center. He demonstrates a clear focus, leading teams in the hospitality market with the design of several boutique hotels. Scott is a graduate of the University of Virginia and holds a Masters in Architecture from MIT.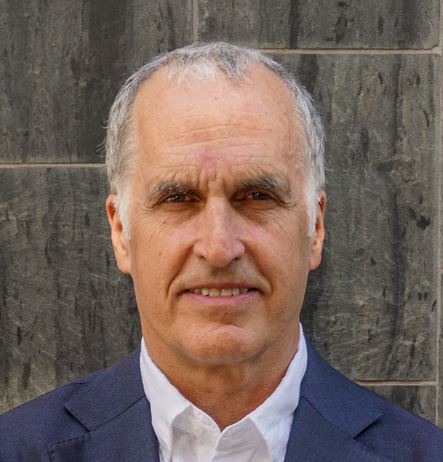 Mark Sexton is founding partner of Krueck + Sexton (K+S), a firm that led a resurgence of modern residential architecture in Chicago during the 1980s and has continued with cultural projects like Crown Fountain at Millennium Park and Spertus Institute of Jewish Learning and Leadership on Michigan Avenue. Recently Mark has focused on projects for the US State Department in Kenya and Papua New Guinea, and the US Embassy in Paris. Mark is a graduate of the College of Architecture at IIT, and serves on their Board of Advisors, and is a member of the GSA Design Excellence Program National Registry and the Chicago Architecture Biennial board.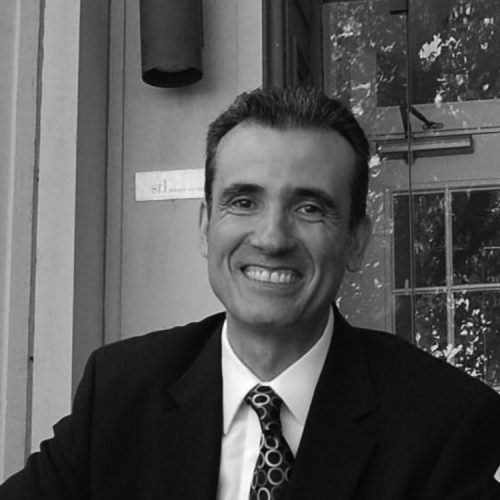 Luis Collado is a Principal at STL, a firm he founded in 1996. Prior to STL Luis worked with Skidmore Owings & Merrill for six years where as an Associate he took a leadership role in SOM's emerging Latin American Group. Since 1990, Chicago has provided a fertile ground for Luis' professional practice. Luis served as Vice President Chairman of HACIA and is a member of the Economic Club of Chicago. Formerly, Luis was a commissioner for the Community Development Commission of Chicago and the President of AEHI, Alternatives in Education for the Hearing Impaired.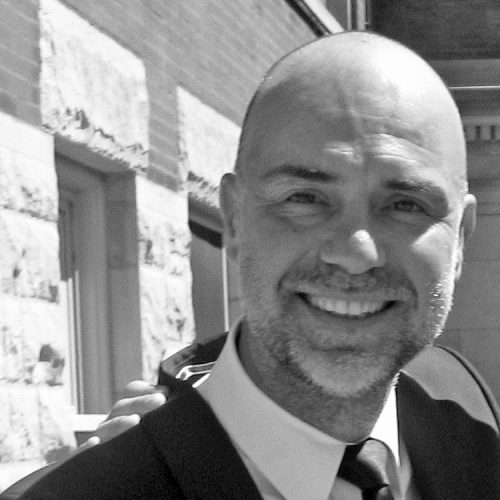 Jose Luis de la Fuente is a Principal at STL. Jose Luis champions an unwavering commitment to Architectural Design of the highest caliber. Jose Luis studied architecture at the Architecture School (ETSAM) in the Polytechnic University of Madrid receiving his professional License in 1992. He is a member of the Colegio de Arquitectos de Madrid (COAM) and and International Associate on the American Institute of Architects (AIA). 
More Architectural Faculty
More in this section