Academics

  /  

Architectural Engineering & Design Minor

Architectural Faculty
Architecture Faculty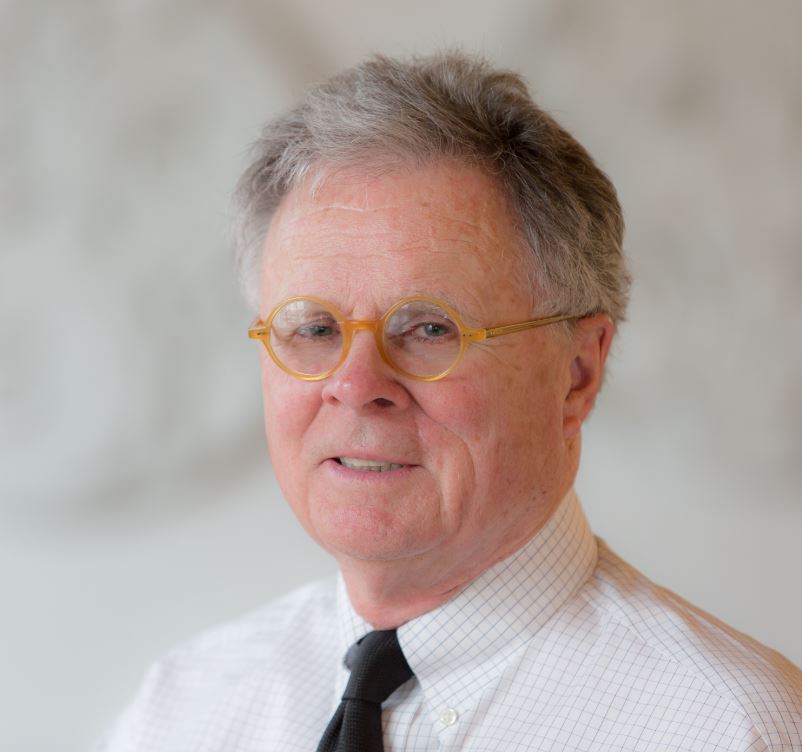 Larry Booth is a Design Principal and founder of Booth Hansen architectural firm. In a career spanning more than 50 years, Larry has been awarded numerous honors for his design work. Larry maintains a strong presence in Chicago's cultural landscape, having served on the board of over a dozen cultural institutions, including: Auditorium Theatre Council, The School of the Art Institute of Chicago, Chicago Symphony Orchestra, Goodman Theatre, and the Museum of Contemporary Art.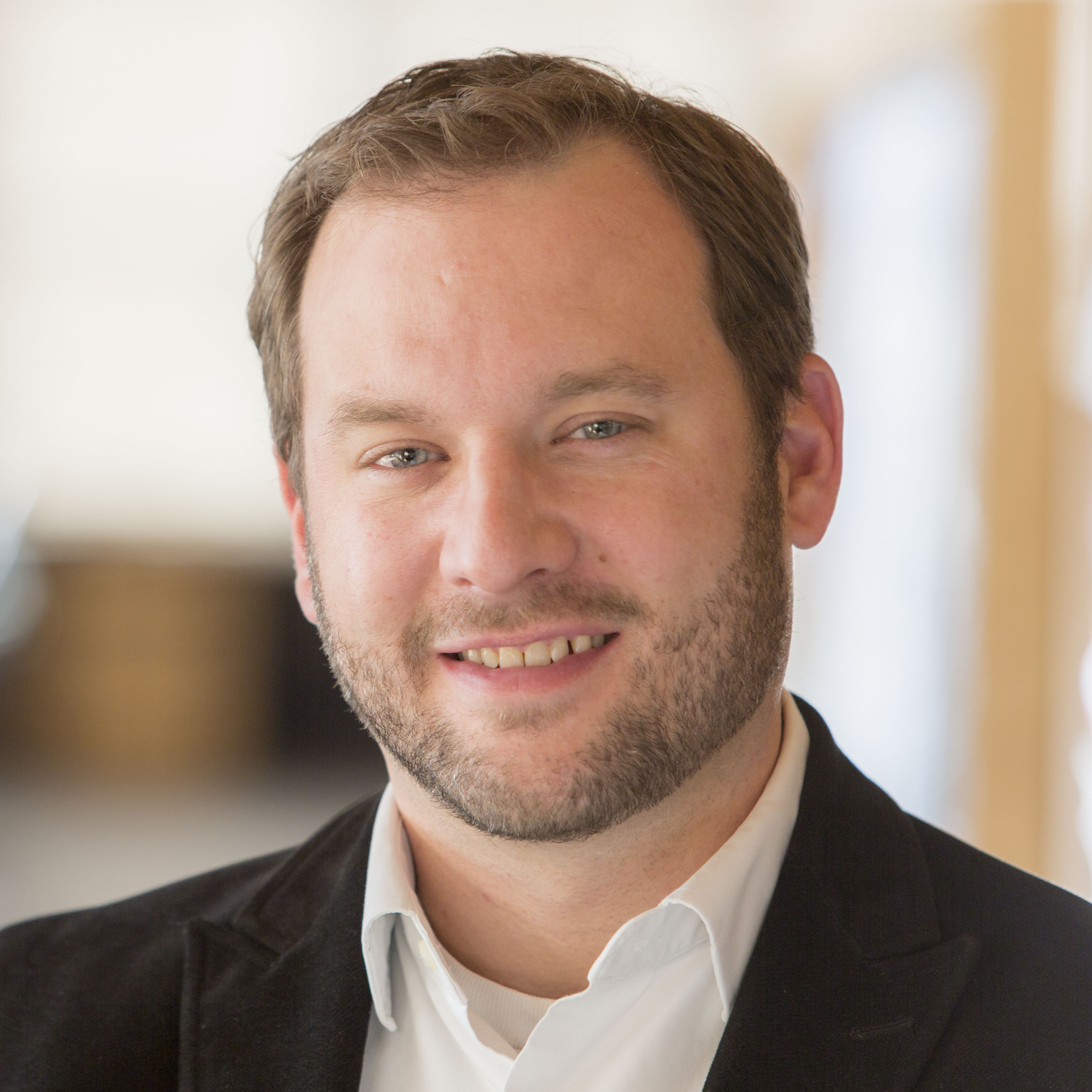 Scott Cyphers is a Design Principal at Booth Hansen and brings leadership to the development of a wide variety of project types. He provides creative solutions to higher education projects, contributing to new construction and renovations at the University of Illinois at Urbana-Champaign, University of Wisconsin, and Northwestern University. His work with the Chicago Park District and the Chicago Botanic Garden showcases his sustainability and environmental efforts, with projects including an urban farm and a LEED Platinum-certified learning center. He demonstrates a clear focus, leading teams in the hospitality market with the design of several boutique hotels. Scott is a graduate of the University of Virginia and holds a Masters in Architecture from MIT.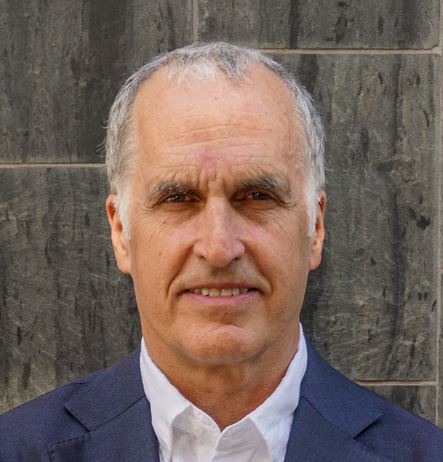 Mark Sexton is founding partner of Krueck + Sexton (K+S), a firm that led a resurgence of modern residential architecture in Chicago during the 1980s and has continued with cultural projects like Crown Fountain at Millennium Park and Spertus Institute of Jewish Learning and Leadership on Michigan Avenue. Recently Mark has focused on projects for the US State Department in Kenya and Papua New Guinea, and the US Embassy in Paris. Mark is a graduate of the College of Architecture at IIT, and serves on their Board of Advisors, and is a member of the GSA Design Excellence Program National Registry and the Chicago Architecture Biennial board.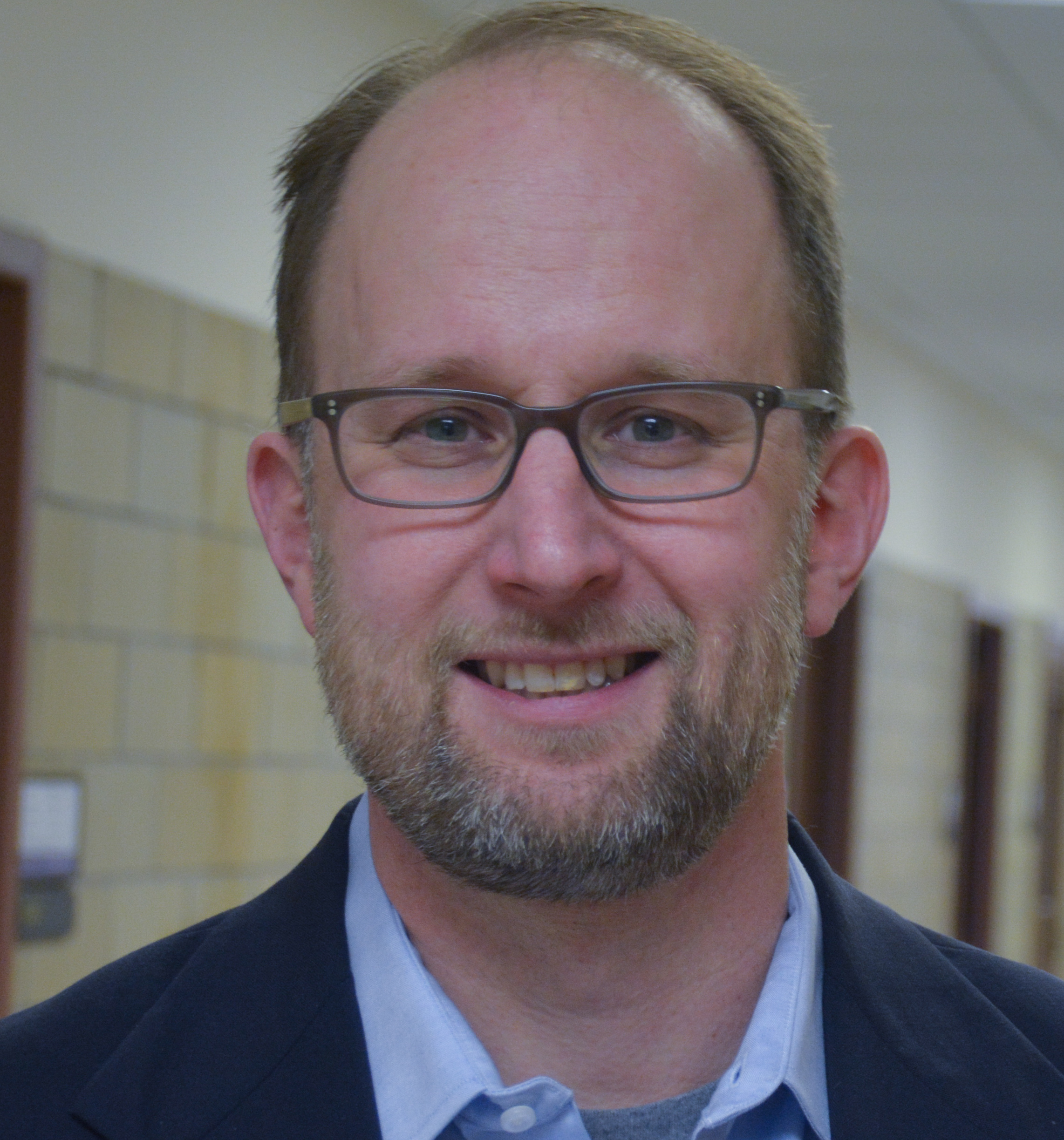 David Corr is a Clinical Professor and Director of Graduate Studies in the Department of Civil and Environmental Engineering. Prof. Corr teaches the structural engineering components of the AE&D program, where student explore the challenges and opportunities at the intersection of architecture and structure. Prof. Corr is particularly interested in the creative expression inherent in structural engineering, a topic covered in CIV_ENV 220: Structural Art.  For his teaching achievements, in 2014 Northwestern University named Prof. Corr the Charles Deering McCormick University Distinguished Clinical Professor.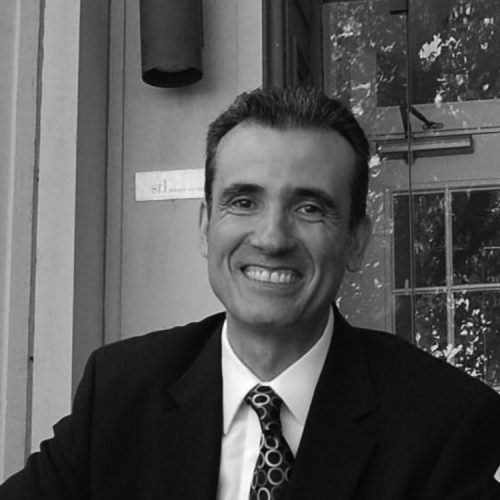 Luis Collado is a Principal at STL, a firm he founded in 1996. Prior to STL Luis worked with Skidmore Owings & Merrill for six years where as an Associate he took a leadership role in SOM's emerging Latin American Group. Since 1990, Chicago has provided a fertile ground for Luis' professional practice. Luis served as Vice President Chairman of HACIA and is a member of the Economic Club of Chicago. Formerly, Luis was a commissioner for the Community Development Commission of Chicago and the President of AEHI, Alternatives in Education for the Hearing Impaired.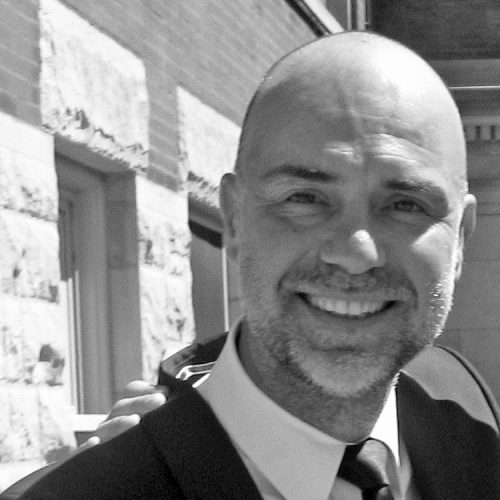 Jose Luis de la Fuente is a Principal at STL. Jose Luis champions an unwavering commitment to Architectural Design of the highest caliber. Jose Luis studied architecture at the Architecture School (ETSAM) in the Polytechnic University of Madrid receiving his professional License in 1992. He is a member of the Colegio de Arquitectos de Madrid (COAM) and and International Associate on the American Institute of Architects (AIA). 
More Architectural Faculty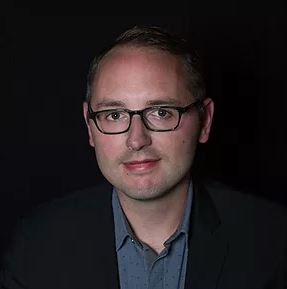 More in this section