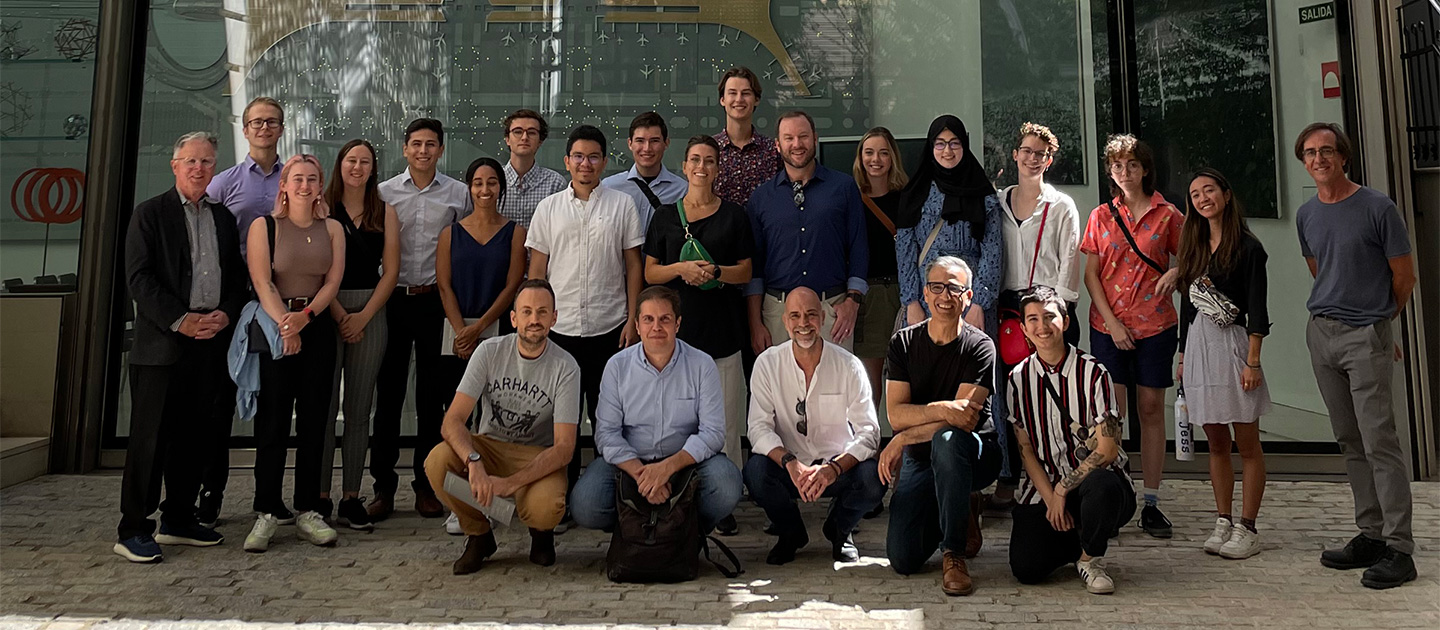 Architectural Engineering & Design Minor
Northwestern's innovative Architectural Engineering and Design (AED) program blends architectural principles and state of the art engineering for unique preparation of whole-brain engineers. Hands-on studio courses are led by practicing architects and engineers from Chicago's world-renown building design community. Students will build a portfolio that demonstrates the deep design skills learned in the program, which prepares them for advanced study in architecture, to be leaders in engineering design, or to pursue careers in a variety of fields related to the design, construction, and management of buildings and other structures.
The Architectural Engineering & Design Minor faculty are comprised of premier architects from Chicago firms, such as Booth Hansen, Krueck + Sexton, STL Architects, Thornton Tomasetti, Perkins + Will, and more.
Meet the team here.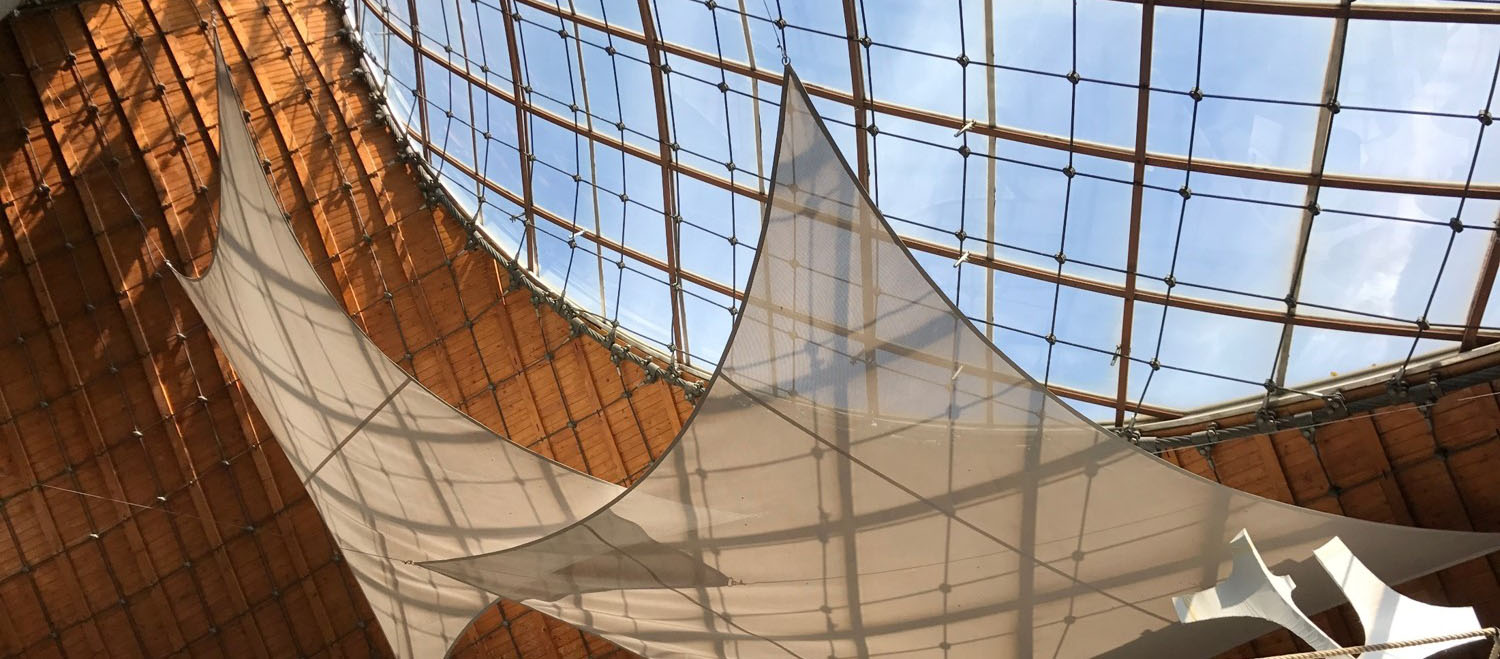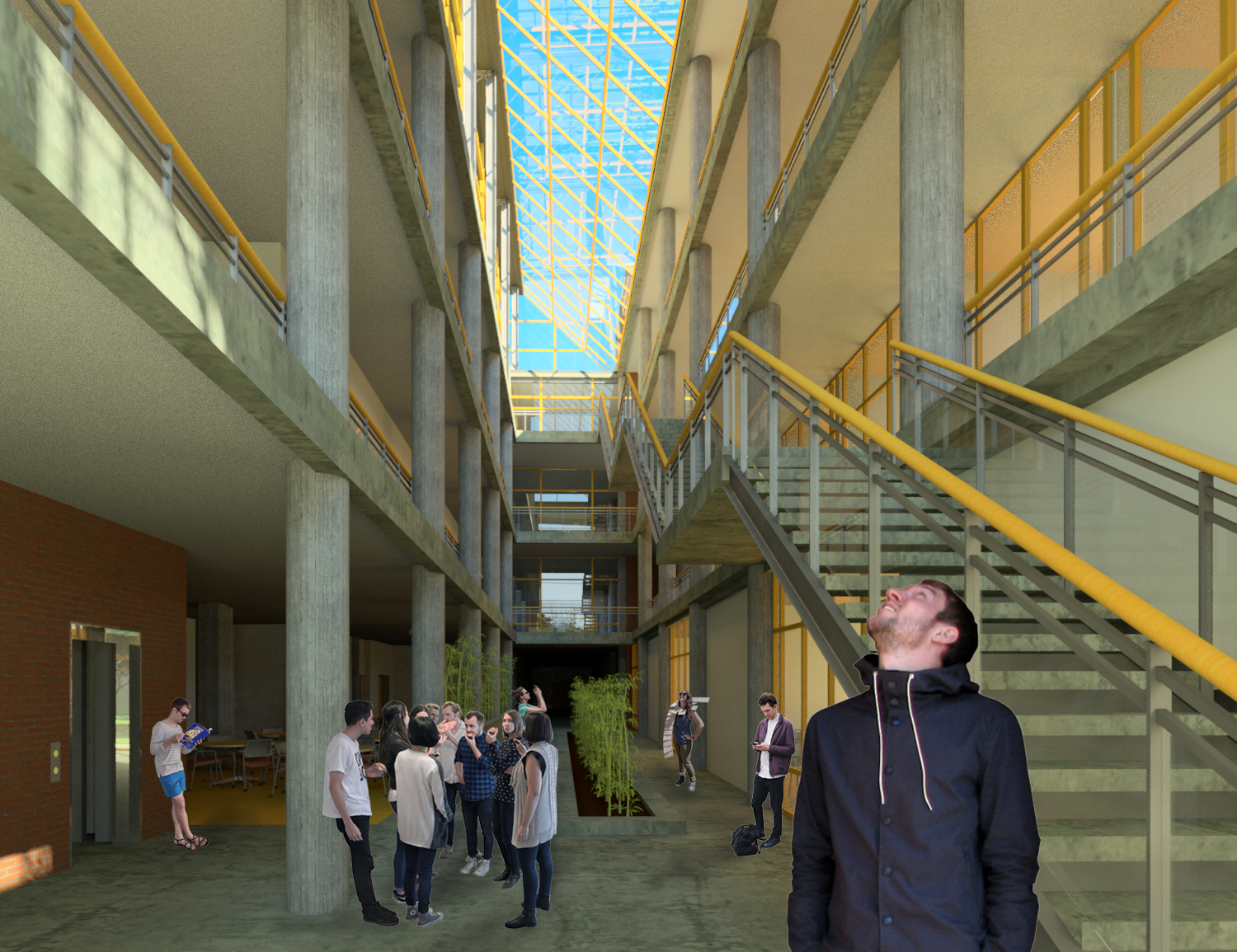 View the curriculum and requirements for this minor program
Learn how you can enroll in this minor program
More in this section