ECE PhD Candidates Place Second in CSAW'19 Logic Locking Conquest
Amin Rezaei and Yuanqi Shen, both electrical and computer engineering PhD candidates, placed second in the 2019 Cyber Security Awareness Week (CSAW) Logic Locking Conquest.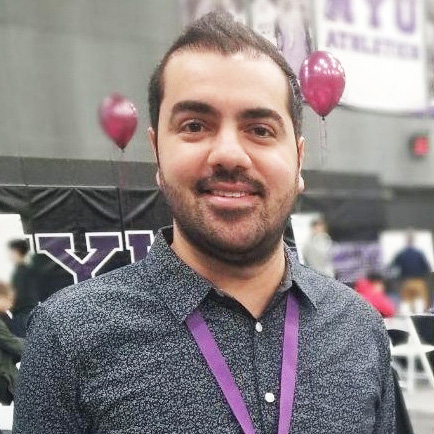 The annual competition challenges participants to attack designs secured with sophisticated logic locking methods, a revolutionary technique for protecting intellectual property and integrated circuits against cyber attacks.
Rezaei and Shen, from NULogiCS lab under the supervision of professor Hai Zhou, presented their attacks and defenses at the finals held on November 8 at New York University Tandon School of Engineering to a panel of judges from US government agencies, semiconductor companies, and defense contractors. Borrowing the idea from one of their research works, "SAT-based Bit-Flipping Attack on Logic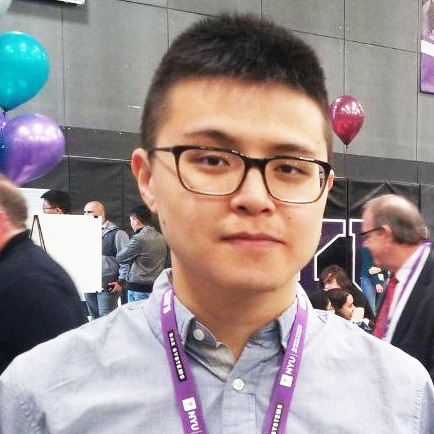 Encryptions," they were able to solve the first half of the keys exactly and the second half approximately, with a low error rate in less than one minute for the largest locked circuit.
CSAW is the largest student-run cybersecurity event in the world, with a starting round of more than 10,000 international competitors. The event features competitions, workshops, and industry forums, in an effort to raise awareness about security issues, empower students with networking opportunities, and encourage study and career paths in cybersecurity.