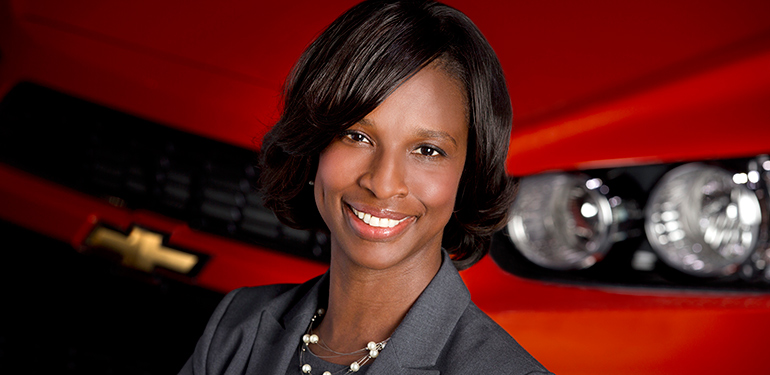 Alumni
Jump to a Section
As a graduate of McCormick, you join a global network of whole-brain engineers™ who achieve their career goals and use their skills and experience to improve research, industry, academia, and society.
Your ties with Northwestern and McCormick last far beyond graduation. Throughout your professional and personal life, the bonds you forged, the skills you learned, and the capacity for success you developed during your time at McCormick will benefit you time and again.
Resources
Browse these helpful links and resources to advance your career through alumni networking opportunities, to keep in touch with your McCormick and Northwestern classmates, and to stay up-to-date on news and recent developments at McCormick.
Connect with other alumni and give your job search or career a boost in the process. NAA's career networking site provides a wealth of information on events and resources for Northwestern graduates at all stages of their careers.
Engage with Northwestern community members; access and update the alumni directory; and stay connected with your classmates and peers through this online community for alumni, students, faculty, and parents.
Keep up with innovation and research news at McCormick; learn about notable students and alumni; and find out what's happening with former classmates. Read the current issue of the Northwestern Engineering Magazine or browse back issues.
Get the latest news about McCormick faculty, students, and alumni; and learn about recent and upcoming events, research breakthroughs, achievements, and innovations in business and academia.
Giving to McCormick
Help enrich the education of tomorrow's engineers. By giving to McCormick, you support our faculty and students and ensure they have the resources to address the next complex engineering and science challenges.
Make Your Online Gift Today
You can give online to McCormick securely and privately. Direct your gift to the general fund, to any of McCormick's internal divisions, or to several student-specific initiatives, including the Walter P. Murphy Society Awards.
Learn about McCormick's funding priorities
Shape the future of education and research at McCormick. When you make an unrestricted gift of $1,000 or more to the McCormick Annual Fund, you automatically become a member of the Walter P. Murphy Society.
Learn about the Murphy Society Awards and how to become a Murphy Society member
More in this section