Announcements
New $26M Center Will Assert American Leadership in Advanced Manufacturing
Center will develop new manufacturing tech for agile, high-performance components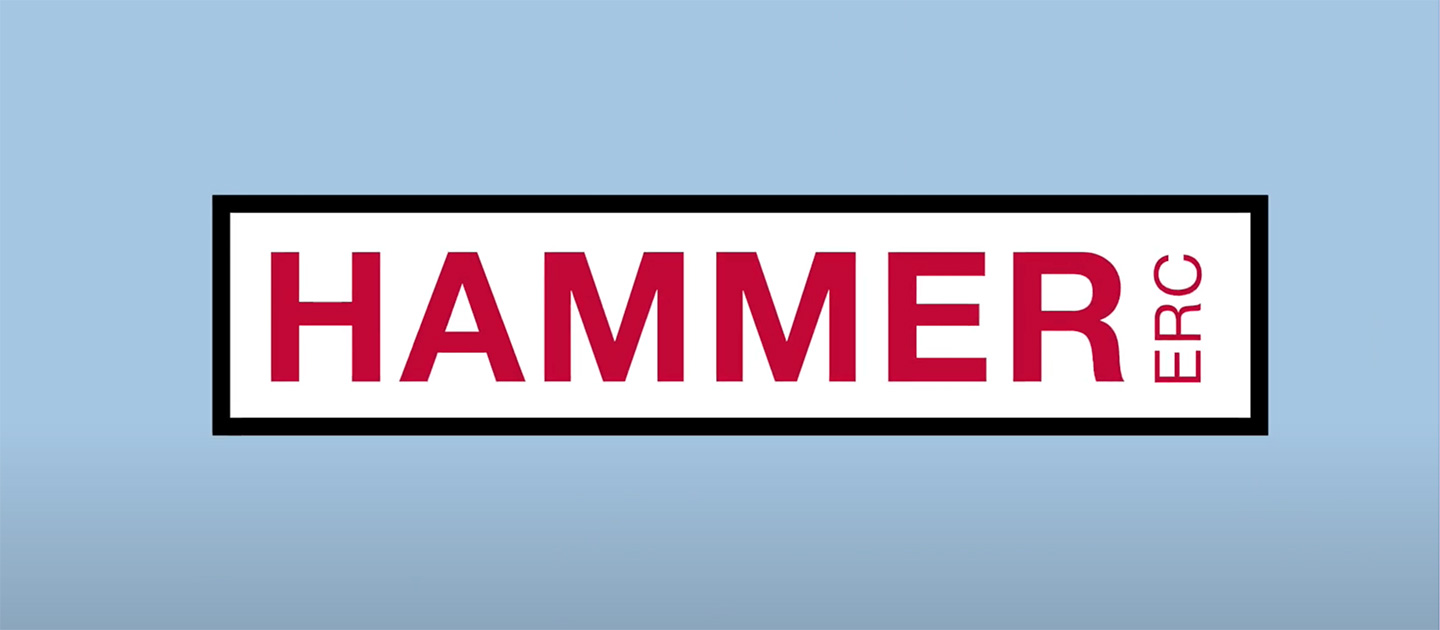 A large multi-institutional collaboration, including Northwestern University, has received $26 million from the National Science Foundation (NSF) to launch a new advanced manufacturing research center.
The NSF grant will fund the new center across five years, with the ability to renew for another $26 million for an additional five years.
Called the Hybrid Autonomous Manufacturing, Moving from Evolution to Revolution (HAMMER), the new Engineering Research Center (ERC) will develop and implement new manufacturing technologies for agile, high-performance, and quality-assured components. HAMMER expects to shift the calculus of U.S. competitive advantage, rebuild the U.S. industrial base, create new high-skilled, highly paid jobs, and unleash American ingenuity by providing cost-effective, local, and customized production.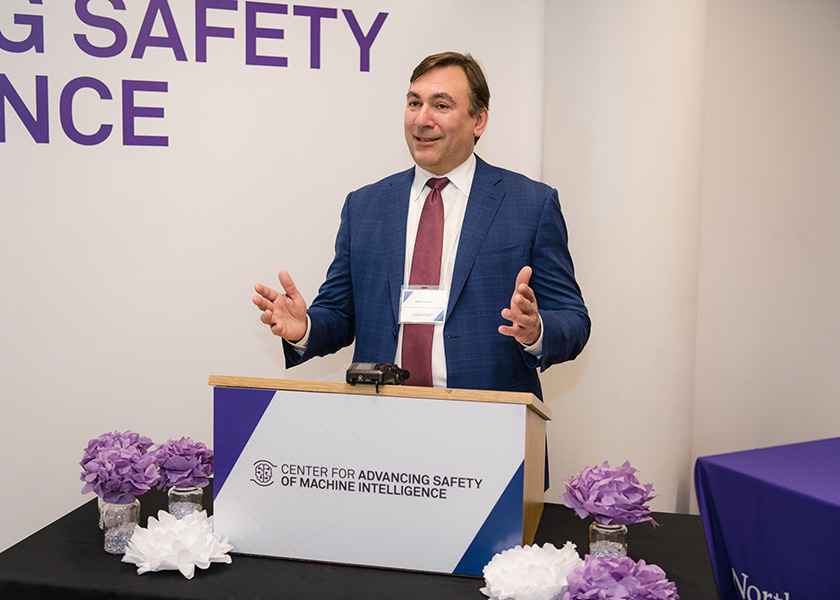 Led by The Ohio State University, other partners include North Carolina Agricultural and Technical State University, Case Western Reserve University, and the University of Tennessee, Knoxville, along with more than 70 industry, educational and technical organization collaborators.
"Northwestern is an ideal partner for this exciting new center, because of both our innovative research into future manufacturing technologies and our strong culture in collaborative research," said Milan Mrksich, vice president for research at Northwestern and Henry Wade Rogers Professor of Biomedical Engineering. "Our researchers are bold and creative, and their work naturally connects fundamental studies and translational work to bring transformative technologies and processes to society and industry."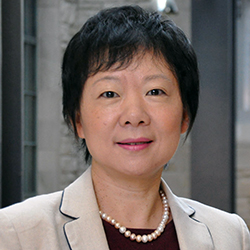 Jian Cao, the Cardiss Collins Professor of Mechanical Engineering at Northwestern Engineering and founding director of the Northwestern Initiative for Manufacturing Science and Innovation (NIMSI), will lead HAMMER's overall research to develop convergent manufacturing processes and systems. Wei Chen, the Wilson-Cook Professor of Engineering Design at the McCormick School of Engineering, will co-lead HAMMER's design research. Other Northwestern collaborators include McCormick's Kornel Ehmann and Ping Guo, and the Weinberg College of Arts and Sciences' Bruce Carruthers.
Launched in 2015, NIMSI seeks new solutions to meet the ever-increasing demand on rapid manufacturing and hyper-individualized needs. Considering issues related to supply chains, energy use, sustainability, and cybersecurity, NIMSI researchers address the complexity and scalability of manufacturing systems using predictive digital tools across length and time scales.
"I am very excited to launch this ERC as it is built on the three theme areas that NIMSI has set for itself since its establishment in 2015," Cao said. "Those themes are to develop flexible, personalized and secure manufacturing; integrate computational design, artificial intelligence, and manufacturing; and enhance logistics, policy analysis, and education. HAMMER will be one fundamental platform for NIMSI to further its innovative research and increase its societal impacts."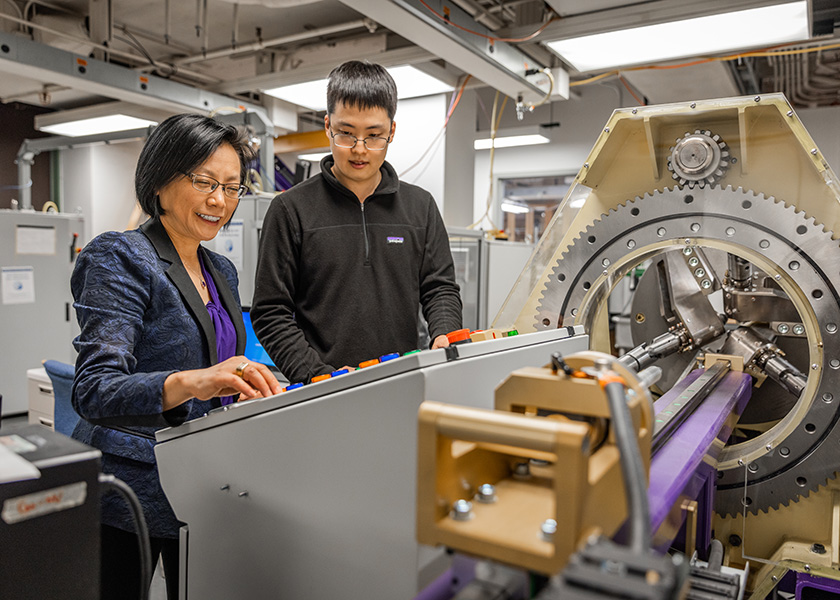 "I am delighted that Northwestern is a part of this broad collaboration in advanced manufacturing, which is critical for U.S. competitiveness" said Julio M. Ottino, dean of the McCormick School of Engineering. "I want to thank Jian Cao and Wei Chen for their leadership in securing funding for this research."
Through basic, applied, and translational research, HAMMER will accelerate the development and deployment of intelligent autonomous manufacturing systems that will use hybrid processes to control local material properties and component dimensions to allow rapid customization and high-assured performance. These systems will use new autonomy and intelligence approaches to learn from each operation, improving themselves over time.
Strong partnerships with industry, educational and technical organizations will enable HAMMER to train personnel at many levels from pre-college to practicing engineers, at scale, and to provide startups and small businesses with intellectual resources needed for revolutionizing distributed and point-of-need manufacturing. HAMMER-led next-generation certification standards will facilitate widespread adoption of these technologies and the associated workforce. 
As HAMMER works to develop a new class of engineers and technicians, it will also actively work to enhance diversity in the manufacturing talent pipeline. Special emphasis will be focused on including urban, military, and Appalachian communities in educational pipeline programs.