Dawa Seo Receives Two International Awards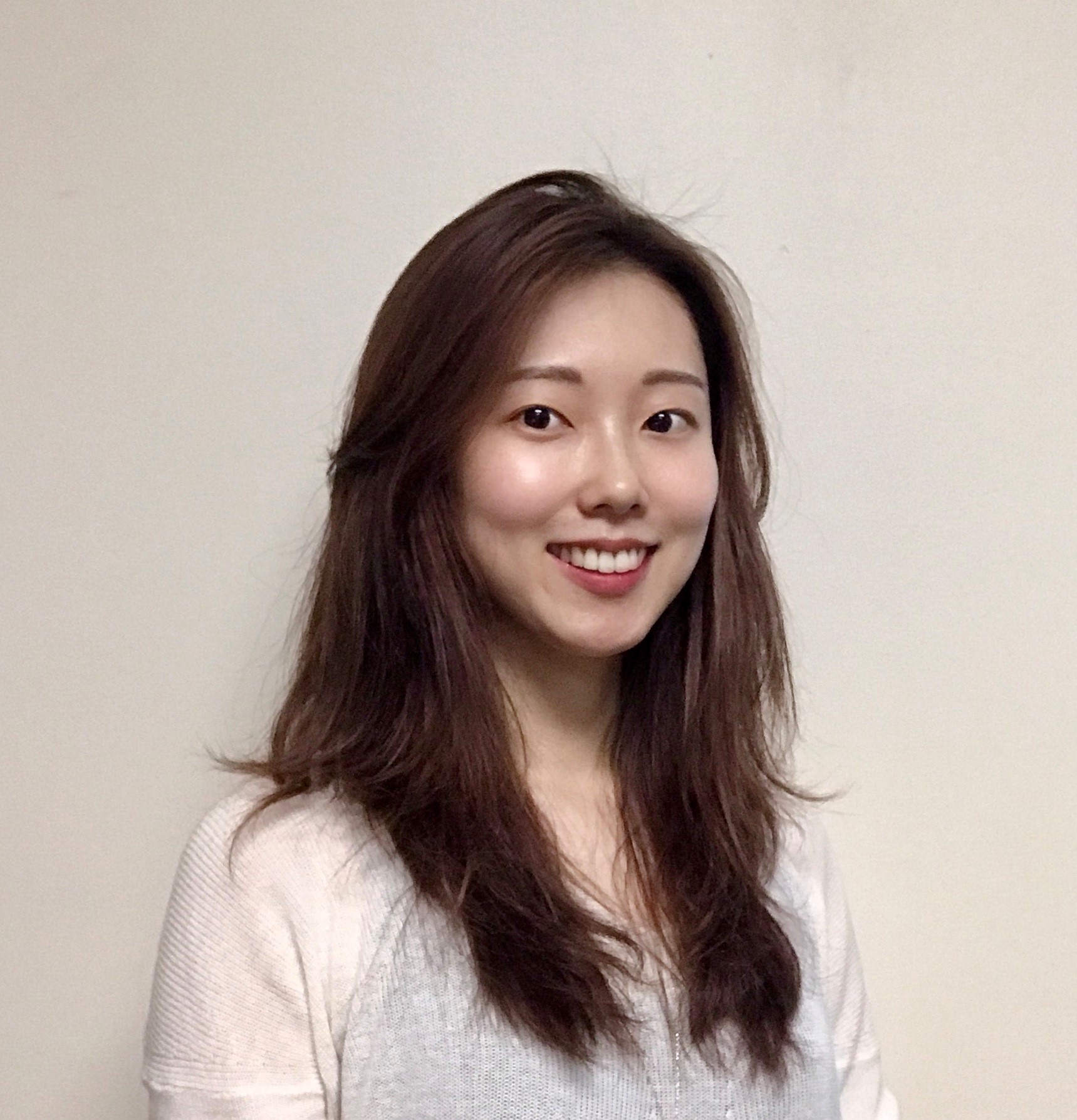 Dawa Seo, a 3rd year geotechnical PhD student in Professor Giuseppe Buscarnera's group, recently received two awards of international caliber.
The first award is the Chateaubriad Fellowship, a grant awarded by the Embassy of France in the United States. It supports outstanding Ph.D. students from American universities who wish to conduct collaborative research with French institutions, in order to initiate and reinforce collaborations, partnerships, and joint projects. Dawa will collaborate with the Université de Grenoble Alpes, France.
The second award is the KSEA scholarship from the Korean American Scientists and Engineers Association. It is a competitive award recognizing outstanding Korean students studying in the United States, who have demonstrated excellent academic performance and the potential to become future leaders promoting closer cooperation between the U.S. and Korea. In addition, KSEA scholarship winners have actively participated in community service.
Dawa completed her BS and MS in Civil and Environmental Engineering at Yonsei University, South Korea with an outstanding thesis award. After studying abroad in San Francisco, she decided to pursue her Ph.D. in the United States to explore worldwide research opportunities. In Prof. Buscarnera's research group, Dawa focuses on analyzing the shape effect on the breakage of granular materials with 3D X-ray CT image analysis and numerical models.