Professor Arantzazu Alarcon-Fleming Wins Cole Higgins Teaching Award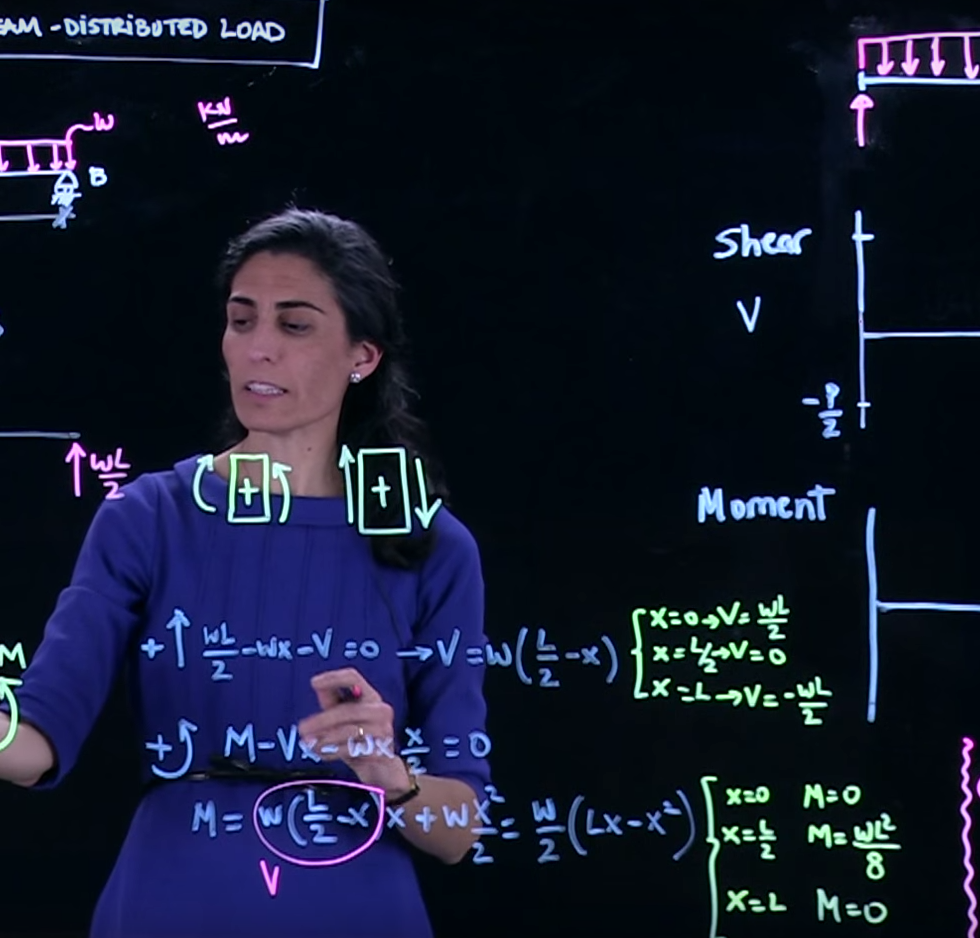 Massive congratulations to Professor Arantzazu Alarcon-Fleming for receiving the Cole Higgins Teaching Award!
The award recognizes Professor Alarcon-Fleming for her relentless enthusiasm for Engineering Mechanics, and encouraging student success.
A former student of hers went on to say that "Professor Alarcon is not only very intelligent about civil engineering, but she is also someone who is passionate about making sure her students understand and care about the material as well," one student nominator said. "She is very engaging, despite lecturing to a large classroom of nearly 100 students, and even tries to learn as many students' names as she can. She is excited by each topic and is always optimistic at how we will tackle challenges. She cares deeply about the success of each individual."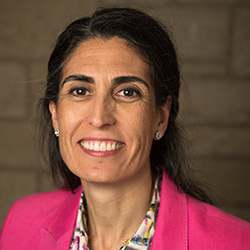 Professor Alarcon-Fleming is incredibly honored to receive the Cole-Higgings teaching award. Upon receiving the award, she said, "I would like to thank my colleagues in the department, as well as the staff for their continuous support these years. I am privileged to teach here at an institution where I was once a student. On a personal note, I would like to dedicate this award to my parents who have been a constant source of inspiration my whole life.​"
The Cole Higgins Teaching Award is a Northwestern annual award for outstanding teaching and advising. There were two other recipients this year: Professors Eric Masanet and David Gatchell.
To learn more about the award and the 2018 recipients, click here.