Dean Joseph Schofer and the Infrastructure Show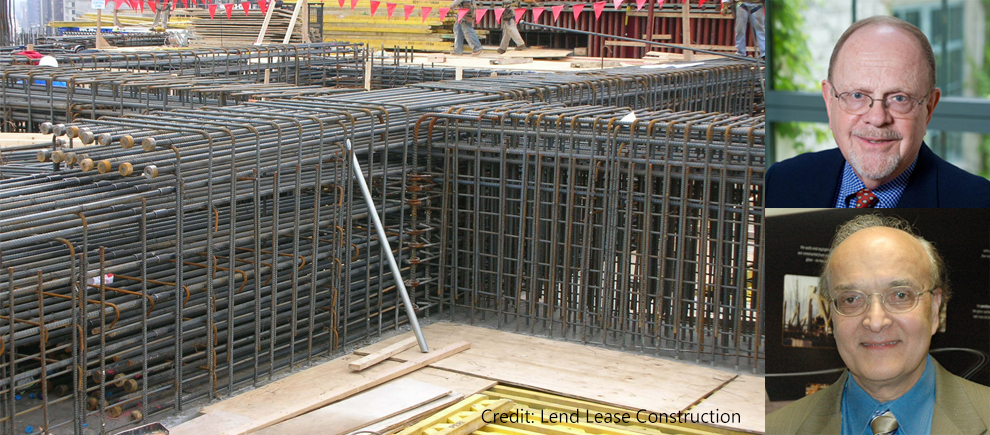 Professor Joseph Schofer hosts a podcast – the Infrastructure Show – on which he interviews experts on many aspects of civil infrastructure systems to inform listeners about U.S. infrastructure, how things work, important new developments, problems and policies. In a recently posted interview, Schofer talks with Northwestern Emeritus Professor Surendra Shah about the use of concrete for tall buildings.  Shah describes advances in the science of concrete that have led to materials with super high strength or rheology (viscosity) that allows the material to be pumped to great heights.  This interview is first of a series in which Professor Schofer explores the use of concrete in mega structures, first on the material science with Professor Shah, the second with Joseph Burns of Thornton Tomasetti (Member of the department Advisory Board) on designing with new concretes, and finally with NU alumnus Paul James of Lend Lease Construction on constructing tall buildings with concrete.
Schofer has been hosting the Infrastructure Show since 2009 and has posted nearly 70 interviews covering a wide range of infrastructure topics.
Listen to the first installment now